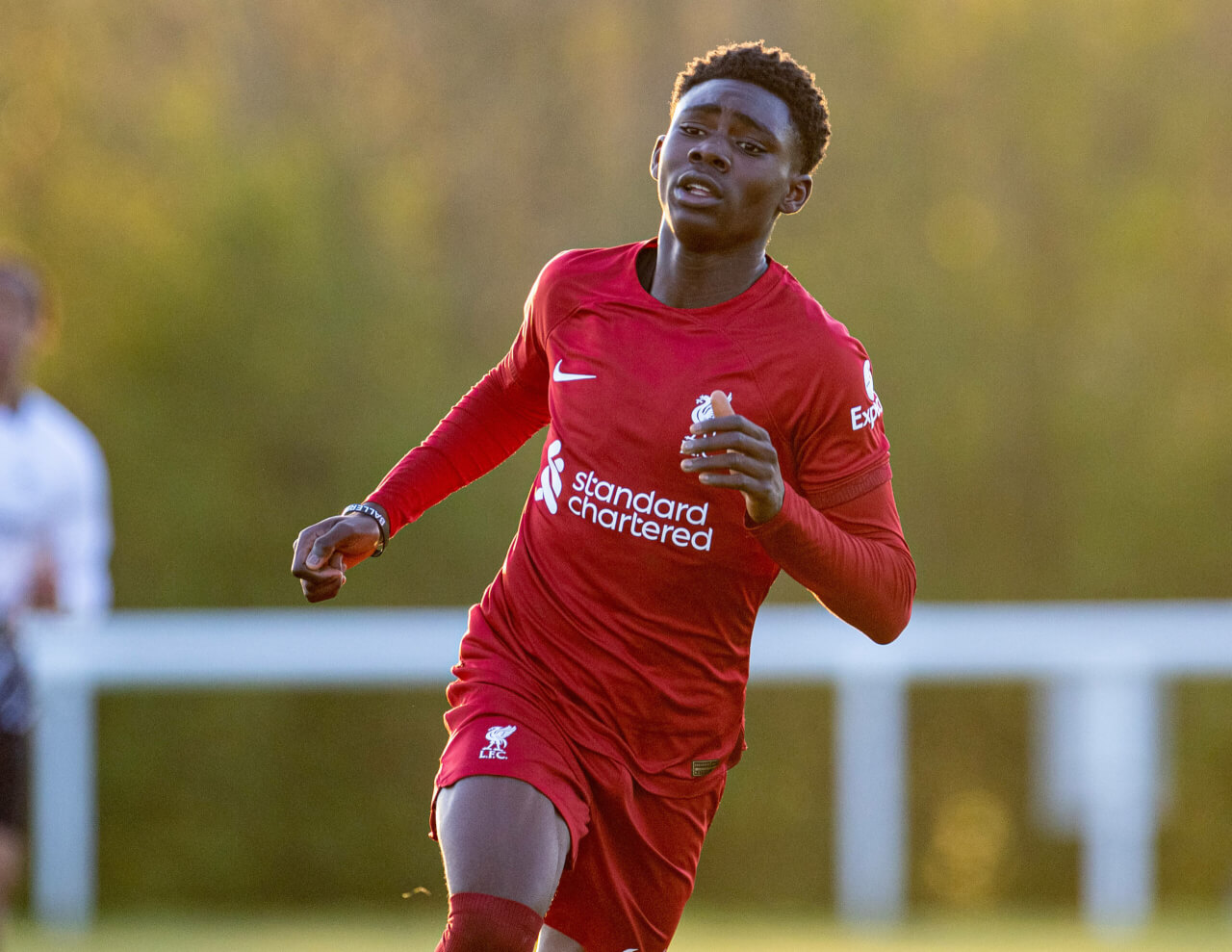 Young Liverpool Ace On Verge of Surprising Switch
Athletic Bilbao Set to Secure Elijah Gift's Services
James Pearce in The Athletic reports that the young virtuoso from Liverpool, Elijah Gift, is on the brink of a move to the Basque Country, with Athletic Bilbao. Despite his tender age, Gift has been turning heads at the Merseyside club and now looks poised to switch allegiance to Bilbao, where his Basque roots lie.
Bilbao Pounces on Basque-Born Talent
Gift, soon to be 17, was born in the Basque town of Corella, catching Bilbao's attention as they closely monitor Basque talent due to the club's policy of only fielding players native to the region. This player, scouted by Liverpool from Huddersfield Town at under-12 level, has demonstrated his versatility by performing impressively on either wing.
A Reluctant Farewell from Liverpool
Liverpool had hoped to retain the promising Gift, especially after his commendable performances for the under-18 team led by Marc Bridge-Wilkinson this season. His talent is undeniable; his first-year scholar statistics reveal three goals and as many assists in just 17 appearances in the Under-18s Premier League in the 2022-23 campaign.

However, a combination of fierce competition for his preferred position at Liverpool and an attractive offer from Bilbao seems to have persuaded the Anfield outfit to not obstruct the young player's path. The deal is rumoured to be nearing completion with a speculated fee of around £1 million.
The versatile attacker's progress at Athletic Bilbao will be eagerly watched by football enthusiasts worldwide.