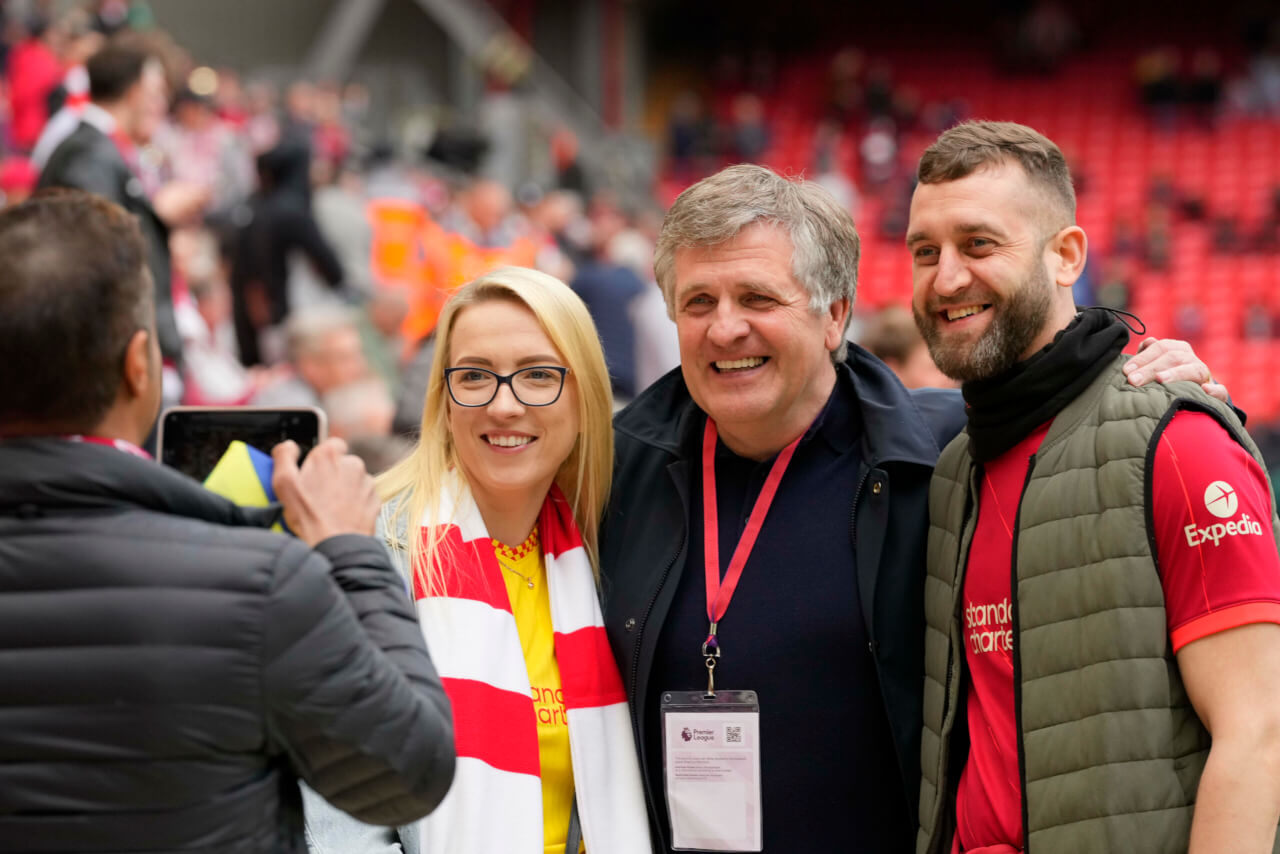 Jan Molby Calls For 'Hard Reset' At Liverpool
Liverpool's Hard Reset: Jan Molby Hopes For Fresh Approach
Time for a Change at Anfield?
In a season filled with unexpected twists and uncharacteristic performances, Liverpool find themselves at a crossroads. A conversation between Reds' legend Jan Molby and host Trev Downey on Anfield Index's 'Molby On The Spot' podcast has sparked discussions about the need for a 'hard reset' at the club.
Molby is no stranger to the ups and downs of football, having witnessed firsthand the fluctuating fortunes of Liverpool throughout his career. He discussed the past season, terming it 'painful' and 'atypical.' But amid this analysis, a particular phrase resonated, hinting at the potential course of action – a 'hard reset.'
"I think the hard reset goes to the club as well," Molby candidly stated, emphasising the need for changes at multiple levels within the organisation.
Midfield Woes and Quality Concerns
Molby expressed concern over Liverpool's midfield quality. His comments reflect a belief that the team lacks a standout performer in this critical area.

"We had plenty of midfield players, but we just didn't have that one midfield player who would make our midfield a Premier League top level midfield," Molby observed.
This concern may be the starting point of the 'hard reset' as the club will need to strengthen the squad with the right acquisitions in the summer transfer window.
Another significant aspect of the potential hard reset involves potential departures from the squad. The need for a squad shake-up was evident in Molby's conversation.
"If we just blast it with like four new top tier recruits which we all are hoping will happen, that in itself will have a reset effect," Molby stated.
The exit of a few players and the influx of new talent can redefine team dynamics, creating the much-needed 'reset effect.'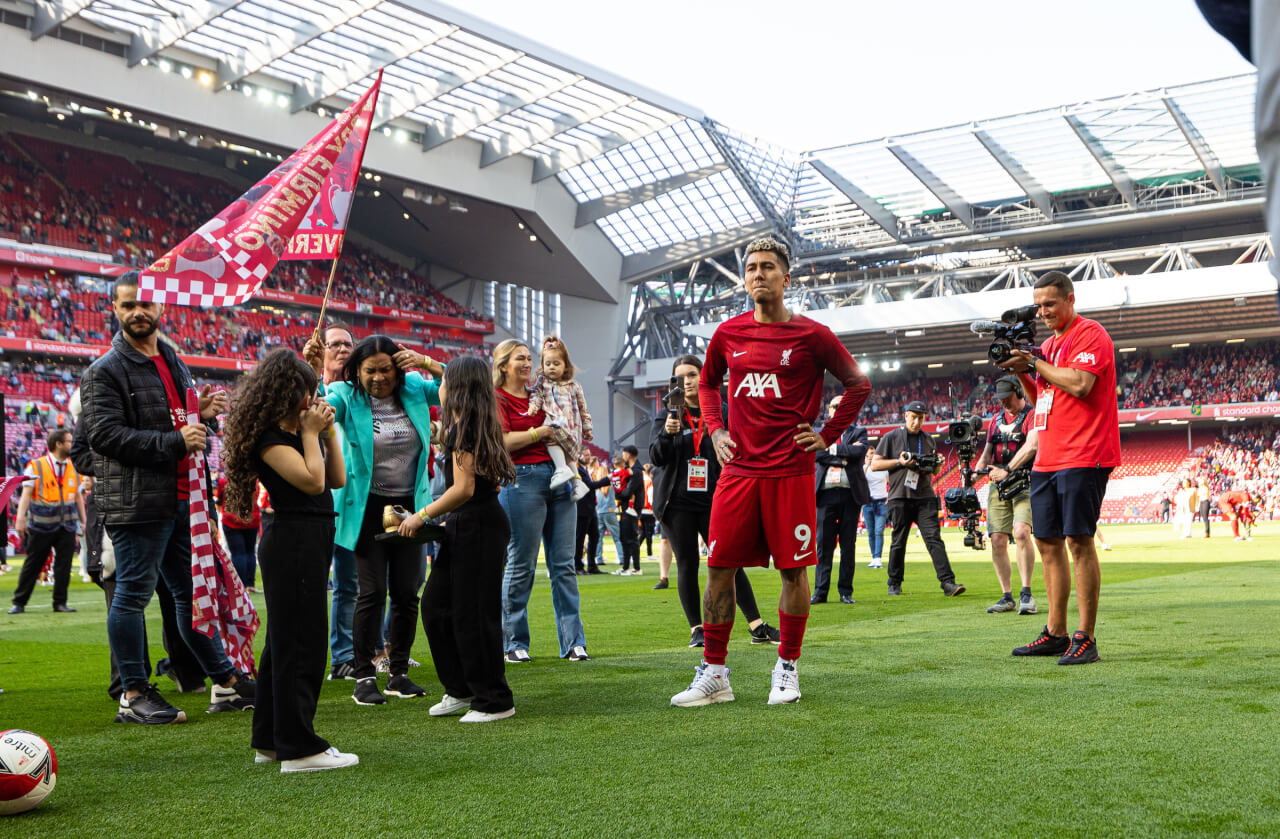 Interestingly, Molby hinted at a shift in Liverpool's approach towards transfers. Unlike their usual strategy of concluding transfer businesses early, the club might take a different approach this year.
"Well, as Klopp has said it could take up to six to seven weeks, which is the start of pre-season anyhow, and that's no problem," Molby said, hinting at a possible patience game for fans once the season ends.
Whether or not the club initiates this 'hard reset,' it is evident that changes are on the horizon for Liverpool FC. The club finds itself at a juncture where introspection and smart decisions can alter their future trajectory significantly.
Jan Molby's observations in this regard offer valuable insights and potential pathways. The coming months, particularly the summer transfer window, will reveal whether a 'hard reset' is indeed on the cards.
A word from Molby, speaking as a former player, manager, and now a seasoned commentator, is sure to have an impact, and fans and pundits alike will be watching closely as the situation at Liverpool evolves.