 Liverpool Transfer Strategy: Echoes of the Souness Era?
Liverpool Transfers: Jan Molby Weighs in on Summer Strategy
As summer looms and the transfer window approaches, speculation is rife among Liverpool fans about potential recruits. During a recent episode of the 'Molby On The Spot' podcast, Liverpool legend Jan Molby shared his thoughts on the club's transfer strategy, potential signings and parallels to the much maligned Souness era.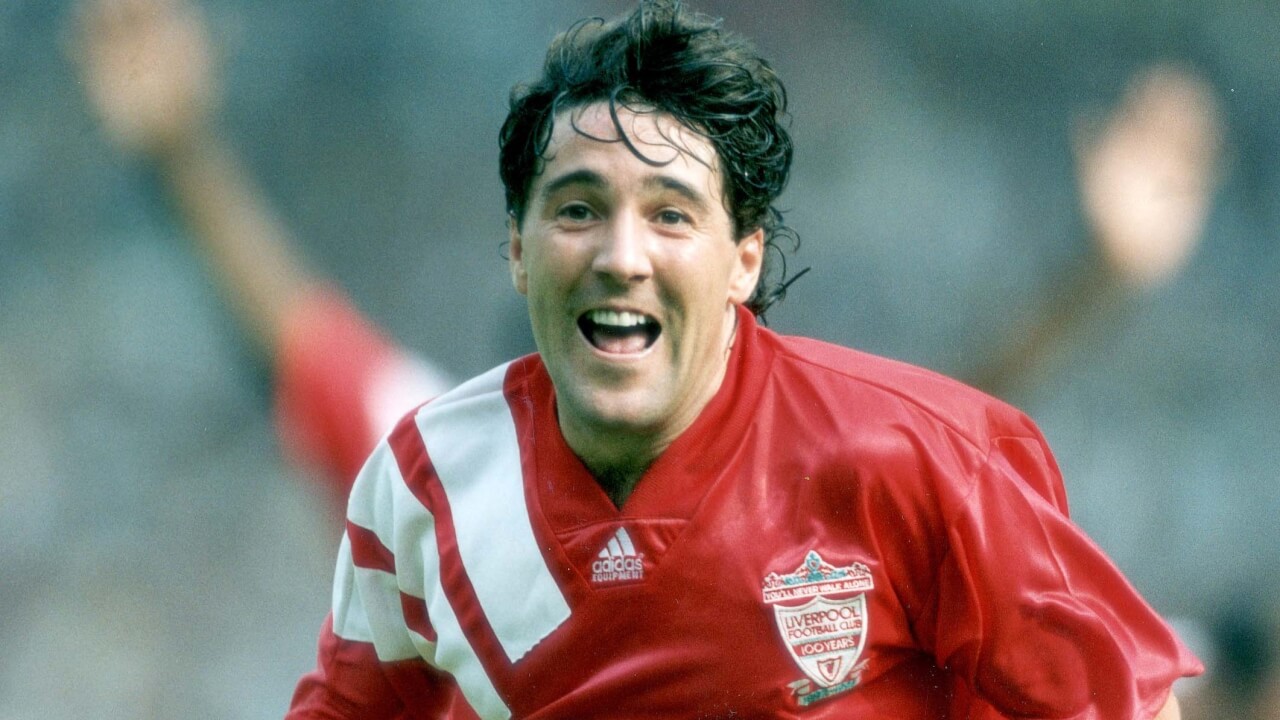 Lessons from the Souness Era
Molby offered insights into the Liverpool squad-building strategy, drawing parallels with the Souness era's big name signings, such as Dean Saunders, Paul Stewart, Mark Wright, Mark Walters and Nigel Clough. "It's about finding the right pieces, not necessarily the biggest names. Just like in the Souness era, cannot make the mistake of changing things too quickly, a balance between experience and youthful energy is key," Molby noted. These comments suggest a preference for measured, strategic player recruitment rather than headline-grabbing marquee signings.

Potential Transfers: Mason Mount and Alexis Mac Allister
Two names Molby brought up in relation to Liverpool's Summer transfer window were Mason Mount and Alexis Mac Allister.
Molby commented, "Mount is an interesting prospect. He's got that attacking prowess and the work rate that would fit well into Klopp's system."
Molby also sees potential in Mac Allister, an emerging talent from Brighton.
"Alexis is a midfielder with an excellent vision and creativity. He could provide that extra edge in Liverpool's midfield," Molby said.
Reflecting on Liverpool's transfer needs, Molby highlighted the importance of a balanced squad.
Jan Molby: "You don't always need to go for the obvious targets. It's about finding players who fit the system and the club ethos. That's how you build a team capable of competing on all fronts."
Molby's Take on Liverpool's Transfer Approach
Drawing from his own experiences, Molby emphasised the significance of intelligent transfers with less emphasis on splashing the cash and more about investing in the right kind of talent.
"Spending big doesn't always equate success. Look at Dean Saunders during the Souness era – he was a record signing but things didn't go as planned. Then you have Paul Stewart and Nigel Clough, they changed the dynamic of the team; as players we have have played against these signings before they arrived; and I'd have simply preferred we had just kept Steve McMahon and Ronnie Whelan around for a bit longer instead." Molby reflected.
In conclusion, Molby's take on Liverpool's summer transfer strategy offers an insightful look into what the club might focus on in the coming months. By drawing on lessons from the past, such as the Souness era, and discussing potential signings like Mason Mount and Alexis Mac Allister, Molby offers fans a unique perspective on how Liverpool's transfer plans always require balance; with the fee of far less relevance.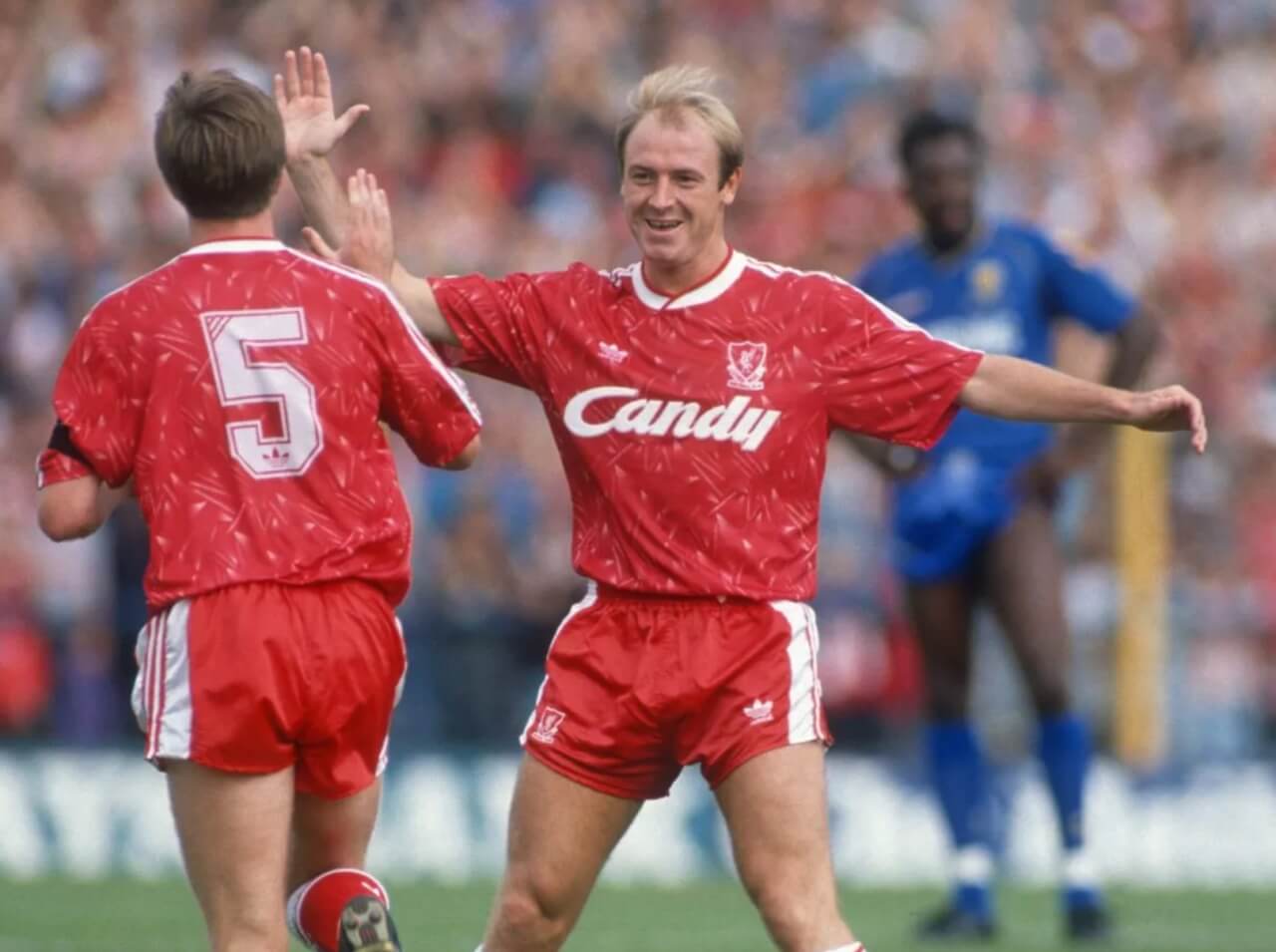 By staying true to the club ethos and making shrewd signings that fit the system, Liverpool can continue to compete at the highest level. As Molby puts it, "The summer transfer window isn't just about big signings; it's about making the right signings." This perspective might just be the key to understanding what Klopp and FSG have planned on what's sure to be the busiest yet in their respective tenures.