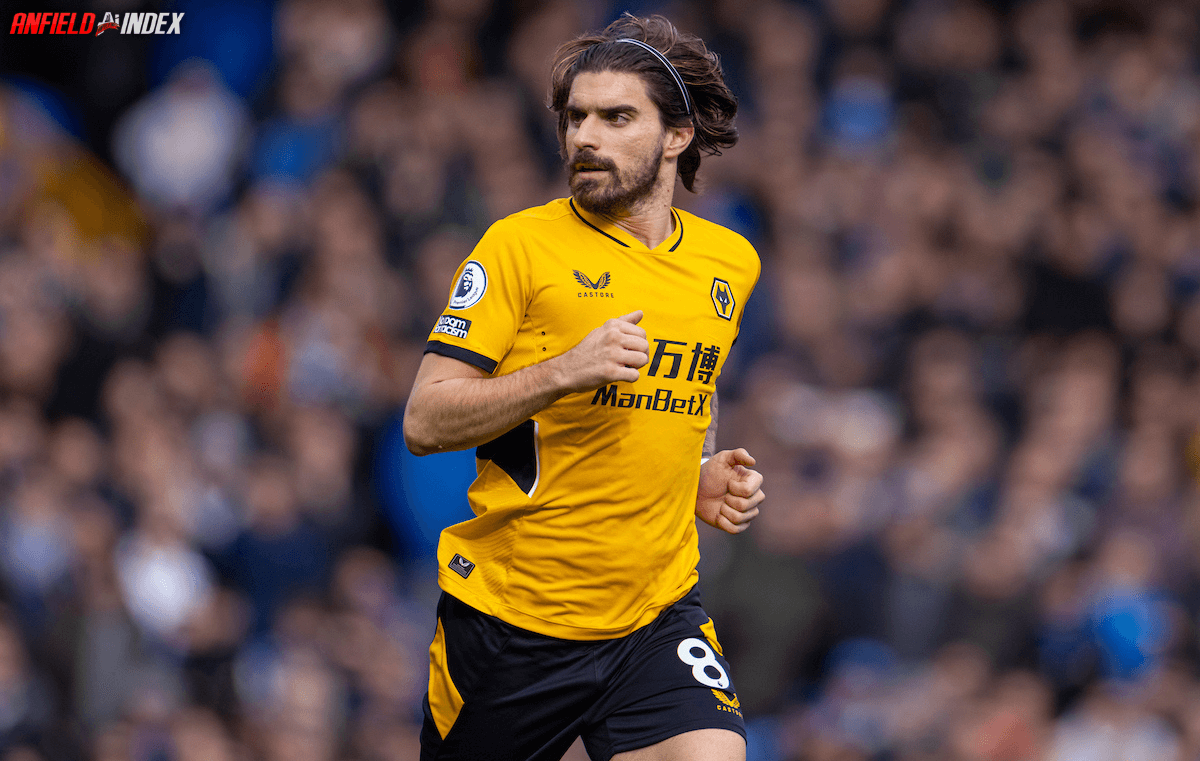 Liverpool and Wolves: £50m Transfer Drama Unfolds
Liverpool Eying £50m Wolves' Captain
With the dust about to settle on an intense Premier League season, it's Liverpool's turn to make waves in the transfer market. On this fine Sunday morning, Football Insider have divulged the enticing prospect of Wolves' Ruben Neves making a £50m switch to Liverpool.
A stirring farewell lap from the Portuguese captain appears to have confirmed his summer departure from Molineux. His decision has stirred considerable interest, and no party more so than Liverpool. An initial enquiry back in January was swiftly rebuffed by Wolves, but the summer window may prove more fruitful for the Reds.
A big question hangs over the deal: will Liverpool be able to coax Wolves into selling their prize asset? With the Midlands side valuing Neves at £50m, this question is expected to dominate the transfer discourse. Liverpool's determination is unwavering, even amid whisperings of a verbal agreement between Neves and Barcelona.

Contract Complications and Gestifute's Influence
Neves' contractual situation adds another twist in this tale. With just over a year remaining on his contract with Wolves, the pressure is on to secure a deal lest they lose their captain for free. A crucial factor here is Neves' representation by Gestifute agency, led by the renowned Jorge Mendes – an agent shared with several of Liverpool's key stars.
It would be a significant loss for Wolves, given Neves' impact since his 2017 arrival. The captain has been a stalwart figure, amassing 252 appearances and contributing to 43 goals. His presence in the 2022-23 campaign has been no less impressive, with 40 appearances, six goals, and one assist.
Liverpool are gearing up for a major overhaul, with the exits of James Milner, Naby Keita, and Alex Oxlade-Chamberlain. Jurgen Klopp's side looks to infuse new talent, and with Neves on their radar, a radical transformation seems inevitable. As the Reds prepare for the Europa League next campaign, they're determined to strengthen their ranks – and a £50m deal for Neves could just be the spark they need.