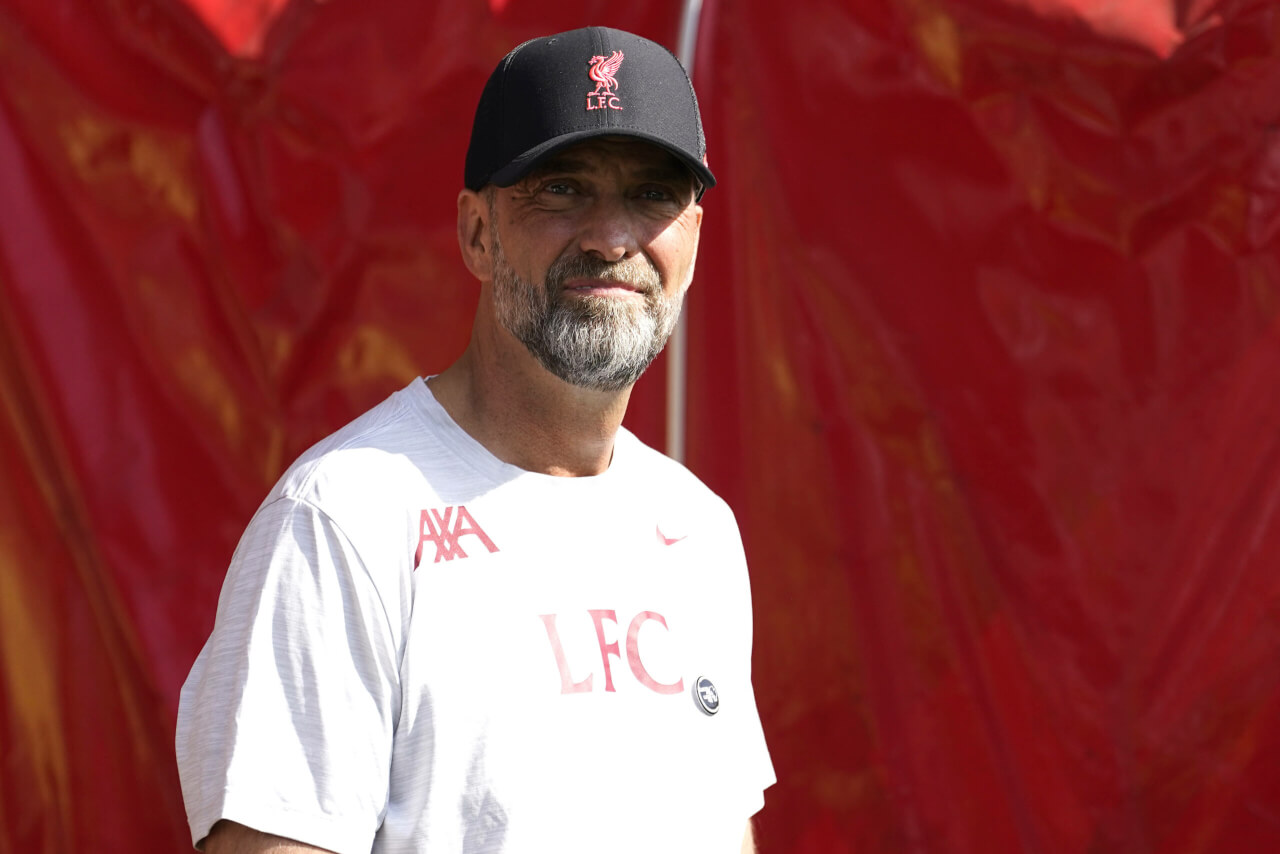 Klopp Hints at Ambitious Transfer Window Plans
A Summer of High Stakes
"Liverpool are in for a busy summer", teased Jurgen Klopp, following the final whistle of the Reds' 2022/23 season – an action-packed 4-4 draw against Southampton. In a conversation with Sky Sports News, the Liverpool manager shared his exuberance for the upcoming months, fuelled by a spectacular end to the season. Despite just missing out on a UEFA Champions League spot, it's clear Liverpool are set to make a significant splash in the transfer window.
Klopp's Shopping List: Central Midfielders and Defenders
Not one to rest on his laurels, Klopp is reportedly eyeing an array of central midfielders and quality defenders to strengthen the Reds' squad depth. This ambitious strategy is already tipping Liverpool as a promising contender for the next Premier League title.
Despite their booking for UEFA Europa League football in the following season, Klopp's excitement for the club's summer endeavours is palpable. In his own words, the German maestro spoke of the energy garnered from the final weeks of the season. "I'm not ready for a holiday and I don't need it," Klopp remarked. "Of course, I will be busy on the phone this summer, but that will be fine and I'm happy to do that, and we will see."

A Groundbreaking Transfer Window: The Biggest Under Klopp's Tenure
Though Liverpool have typically adopted a measured approach to new signings under Klopp's leadership, this summer could witness a pivotal shift in strategy. The club appears ready to embark on its most momentous transfer window yet, potentially marking the dawn of an exciting new era at Anfield.
While the fifth-place finish might not have been the fan's first choice, it lays a solid foundation for a revigorated push next season. With Klopp at the helm and the right signings in place, Liverpool's quest for Premier League glory seems more achievable than ever. The Merseyside giants could indeed be on the brink of a historic season.