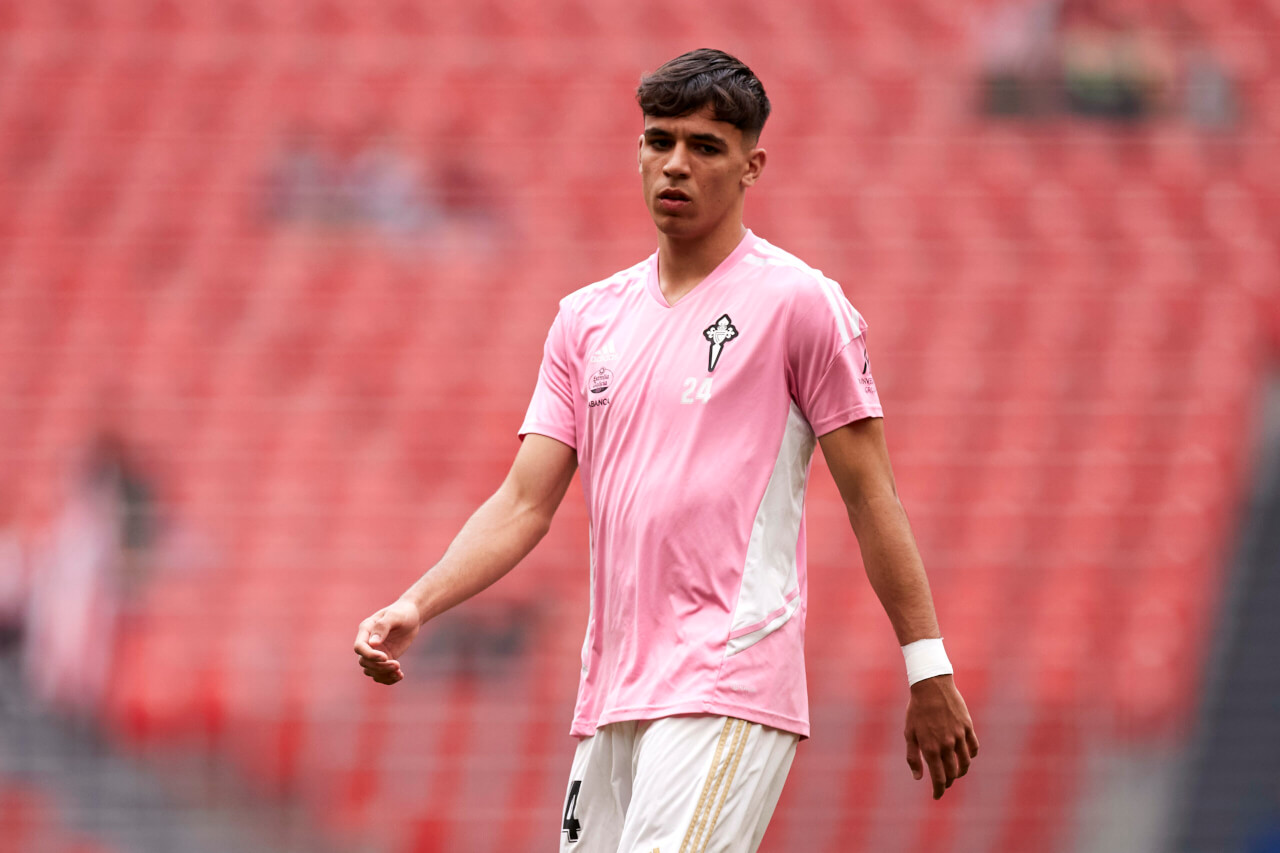 Scouting Report: Gabri Veiga
Yes at the sound of repeating myself (again) I'm afraid it is what it is -another day, another midfield rumour. This time it's a name that's done a full hokey-cokey reversal coming from out to in. In this scouting report we take a look at a youngster that most of Europe has had their eyes on for some time and it doesn't seem likely, but it's certainly a possibility for Liverpool. At the sound of repeating myself (again), this is definitely one to keep an eye on…
What's Been Said?
A lots been said and for quite a while about Gabri Vega and a potential move to Liverpool this summer. Now it's a little different as local Vigo journalist Oscar Mendez writing for Relevo has claimed that the Reds have 'taken the lead' in the race to sign the Celta wonder-kid. Vega has apparently been 'seduced by Jurgen Klopp' in the football sense. Real Madrid has ultimately been seen as favourites in recent reports but Liverpool may potentially have stolen a march on them here.

What Does He Bring?
Naturally left-footed and playing as an attacking midfielder, the youngster has only recently turned 21 so wouldn't take up a registration spot for the coming season. Adept at bringing the ball forward and skipping past opponents, the Porrino-native is elegant on the ball and it wouldn't be a surprise if he obtain full international honours in the near future. A specialist from long-distance, Veiga has all the attributes to be a top player, although having played less than 50 games in La Liga the sample size is very small.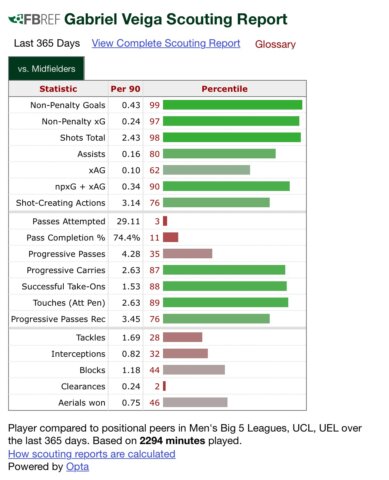 Stats and Info
Veiga trades in the most valuable of commodities and an impressive breakthrough season has seen him record eleven goals and four assists for a side that finished three points above safety. Capolgy.com puts his wages at a miserly €180,000 per year in football terms and there's a rumoured release clause in his contract that runs for a further three years. His double against champions Barcelona on the final day to keep Celta up may well have served as a timely reminder for all interested parties. The attacking stats largely speak for themselves.
Price-Tag and Realistic
With a rumoured release clause around €45 million and recent reports suggesting it could be even less of a fee needed, if it's not Jurgen Klopp and Liverpool then it's likely someone will pull the trigger on a move for the youngster. For all the undoubted talent, the real concern is around the lack of experience and a move to the Premier League at such a young age. That doesn't mean it should be regarded as Aspas mark II, but it's hard to see this being top of Liverpool's list just now. The talent is undoubted though, so yes you guessed it….one to keep an eye on!