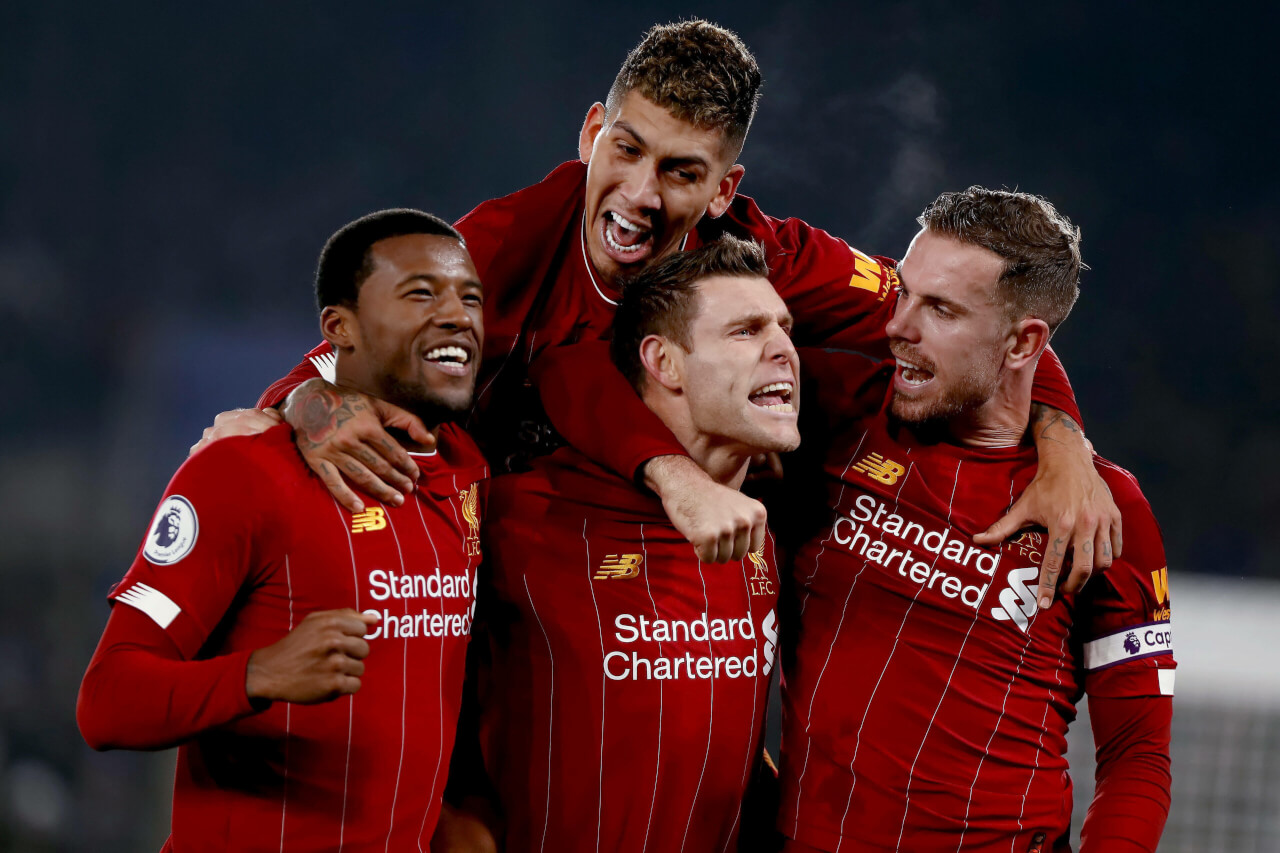 Anfield's Honourable Servant: James Milner's Legacy at Liverpool
"Mission Accomplished" – James Milner Reflects on His Liverpool Tenure
James Milner, far from being an attention-seeker, had a centre-stage farewell that left the seasoned player feeling the full weight of his departure. After eight trophy-laden years, his 332nd, and final, outing as a Liverpool player saw him lead the Reds through a frenzied 4-4 match that encapsulated their season.
Prior to the game, a tribute to Milner unfurled, and the travelling Kop sang his name in a well-deserved celebration. This tribute was yet another testament to the "incredible" support he has enjoyed since his 2015 arrival at Anfield. "It has been incredible from day one since I've been at the club," Milner shared with LFCTV.
An "Emotional" Farewell and a Glorious Legacy
Milner's exit from Anfield was a poignant moment. "Obviously it was emotional saying bye to the guys and the staff, the amount of work they put in with us and the times we've shared together, it's been special to be part of it. Obviously putting on the Liverpool shirt for the last time is going to be a big deal. It has been an honour to wear the shirt and hopefully I've contributed as much as I can since I've been here. I'll have great memories of this place," he said.

He also highlighted the uniqueness of the Liverpool club: "The ovation we got today was incredible. It's been a fantastic eight years and what we've managed to share."
Milner: Liverpool's Success Story Set to Continue
As 37-year-old Milner prepares to leave Anfield, he does so in the knowledge that his time at the club was a resounding "mission accomplished." His initial goal was to contribute to the Reds' pursuit of silverware, and he accomplished this with aplomb.
"The aim was to win a league title, the aim was to add another European Cup to the trophy cabinet. It was the plan – plans don't normally come off like this," he revealed. "It is mission accomplished if you like in the time. This team is a special team with a special manager, amazing group of staff, unbelievable stadium, great training ground and some fantastic young players as well. It's the end of my story here but the end of this era for Liverpool I'm sure isn't ended and there's going to be lots of trophies to come for this special group of players."
With six honours, 332 games and countless memories, Milner's journey with Liverpool is one that will be remembered.