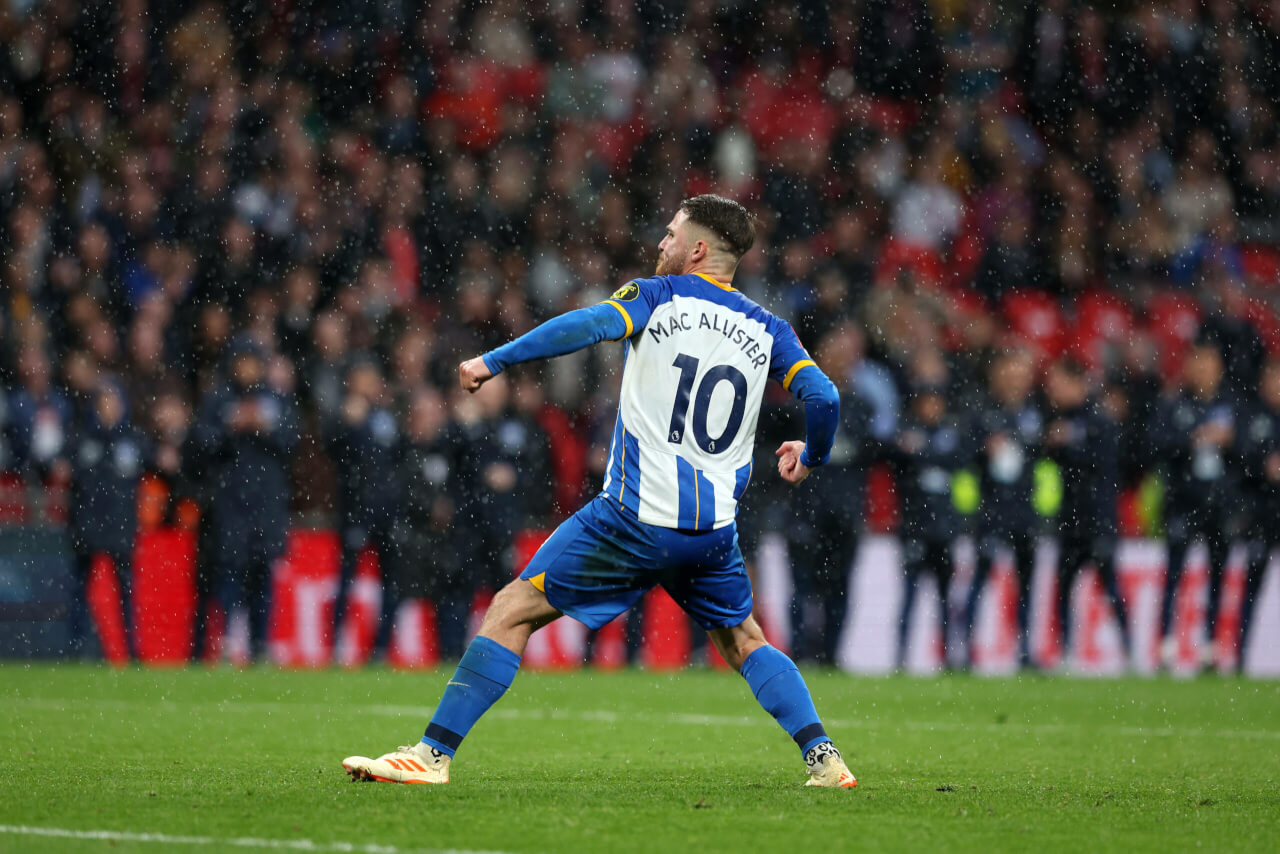 Liverpool's Plan For Number 10 Shirt Nears Completion
Liverpool Path Clear for Alexis Mac Allister To Become Red 10
Liverpool appear to be very close to announcing their inaugural summer signing, and the Daily Mirror are reporting that Alexis Mac Allister will be presented with the prestigious number 10 shirt upon his arrival at Anfield.
Looking to shake off the vestiges of a disappointing season, Liverpool's gears are steadily shifting into full swing, in a bid to regain their momentum. At the centre of their sights, poised for an expensive summer spree, stands Brighton's lynchpin World Cup winner, Alexis Mac Allister.
The Allure of Red 10
Rumours have been swirling, suggesting that Liverpool and the Argentine maestro are approaching a resolution, with the final details nearing completion. As reported in Mac Allister's homeland, the Reds have locked in on assigning him the iconic number 10 shirt.

A cherished emblem from his past, Mac Allister sported the number 10 during his stint with his first senior side Argentinos Juniors, and currently, at Brighton. At a tender age of 24, he looks set to continue the rich lineage of talent that has proudly worn the number 10 jersey at Liverpool, most recently worn by Sadio Mane until his departure to Bayern Munich at the end of last season.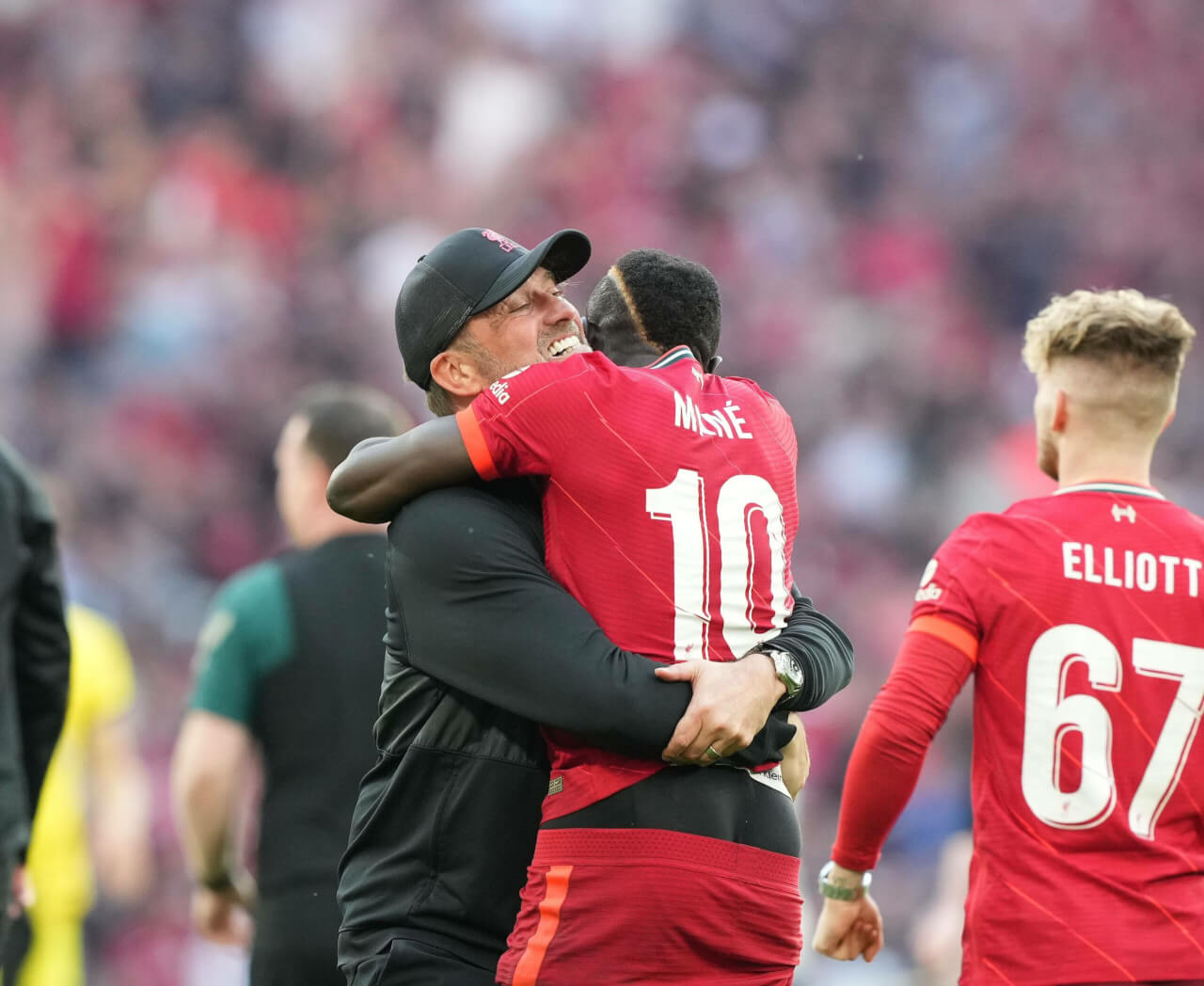 Liverpool legends such as John Barnes, Philippe Coutinho and Michael Owen are among the list of illustrious previous owners of the Reds' number 10 shirt.
Mac Allister has proven his credentials, dazzling on both the club and international stage. A tally of 12 goals across all competitions propelled Brighton into the Europa League while his pivotal role in Argentina's World Cup triumph has only heightened his stock.
A Fond Farewell To Brighton
The Argentine dynamo seems to have graced the field for Brighton for the last time. Despite a 2-1 defeat against Aston Villa on the final day, Mac Allister's emotionally charged farewell, followed by Roberto De Zerbi's warm embrace and acknowledgement, hinted at the approaching end of an era.
De Zerbi conceded: "I think it can be the last game for Alexis Mac Allister and Moises Caicedo. It is right that they can leave, they can play at a higher level."
This candid admission places Mac Allister, with 112 appearances and 20 goals for the Seagulls under his belt, at the precipice of his next challenge.
While the focus rests heavily on the impending arrival of Mac Allister, Liverpool's recruitment radar scans a breadth of talent. Mason Mount of Chelsea, with a year remaining on his deal, emerges as a viable prospect for the summer, as the Reds look to exploit the situation.