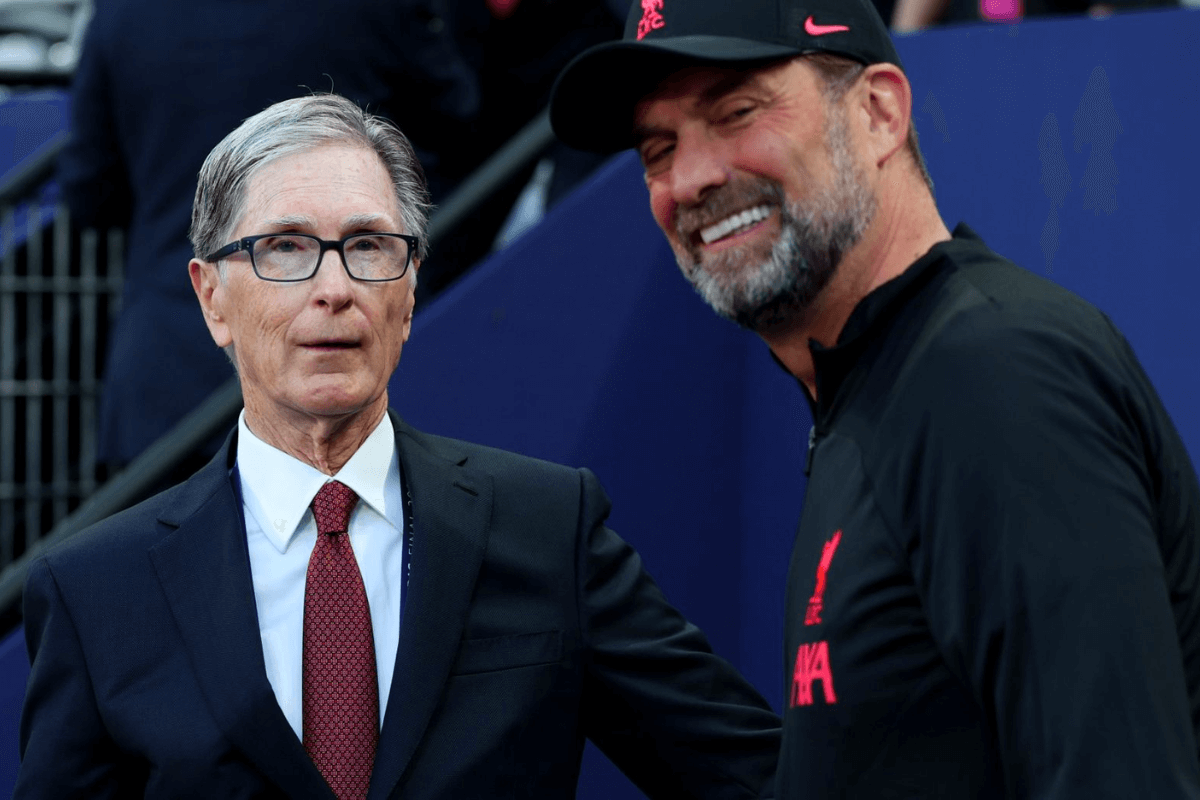 Mo Chatra Talks LFC Problems - Klopp Loyalty & FSG Investment
FSG, Klopp and Liverpool: Mo Chatra Strips It Down
In the midst of an intense footballing season, Liverpool FC found themselves grappling with unforeseen challenges and harsh realities. With Jurgen Klopp at the helm and the financial backing of Fenway Sports Group (FSG), the Reds ended the season with a four-all draw against Southampton. The season's unexpected underperformance has brought a wave of speculation and criticism, particularly towards Klopp and FSG.
Klopp's Season of Struggles
Liverpool's charismatic German manager, Jurgen Klopp, has faced a trying season. Although often celebrated for his tactical acumen and motivational prowess, Klopp has not been immune to criticism. The season's underperformance saw Liverpool fall short of the expectations set by both fans and pundits alike.
Speaking on Anfield Index's Post-Match RAW podcast alongside Trev Downey and Dave Hendrick, seasoned football finance analyst Mo Chatra reflected on Klopp's role in the season's struggles, saying:

"There's an assortment of areas that [Klopp] has to really reflect on over the next few weeks before everyone reassembles for pre-season."
Is Klopp's Loyalty a Double-edged Sword?
Chatra further identified loyalty as one of Klopp's potential weaknesses. Known for his fierce loyalty to his players, the German manager's faith in his squad is both a strength and a potential pitfall. Chatra observed, "loyalty to players and influence in decision-making need reflection."
FSG's Role in Liverpool's Downturn
While Klopp has borne the brunt of criticism, Liverpool's owners, FSG, have not been exempt from scrutiny. Many critics believe that Liverpool's struggles this season could, in part, be traced back to lack of investment from the club's owners.
"The root cause of all the problems that we were seeing from this club were to do with two things: loyalty from Jurgen and the lack of investment from the owners." Chatra noted.
Liverpool's performance this season also raises questions about the relationship between Klopp and FSG. Success for the Reds necessitates open dialogue and clear communication between the two entities. However, Chatra warns of a "sea change in the dialogue between manager and ownership when it comes to recruitment and budget." It's clear that the intricate dynamics of this relationship have influenced the trajectory of the season.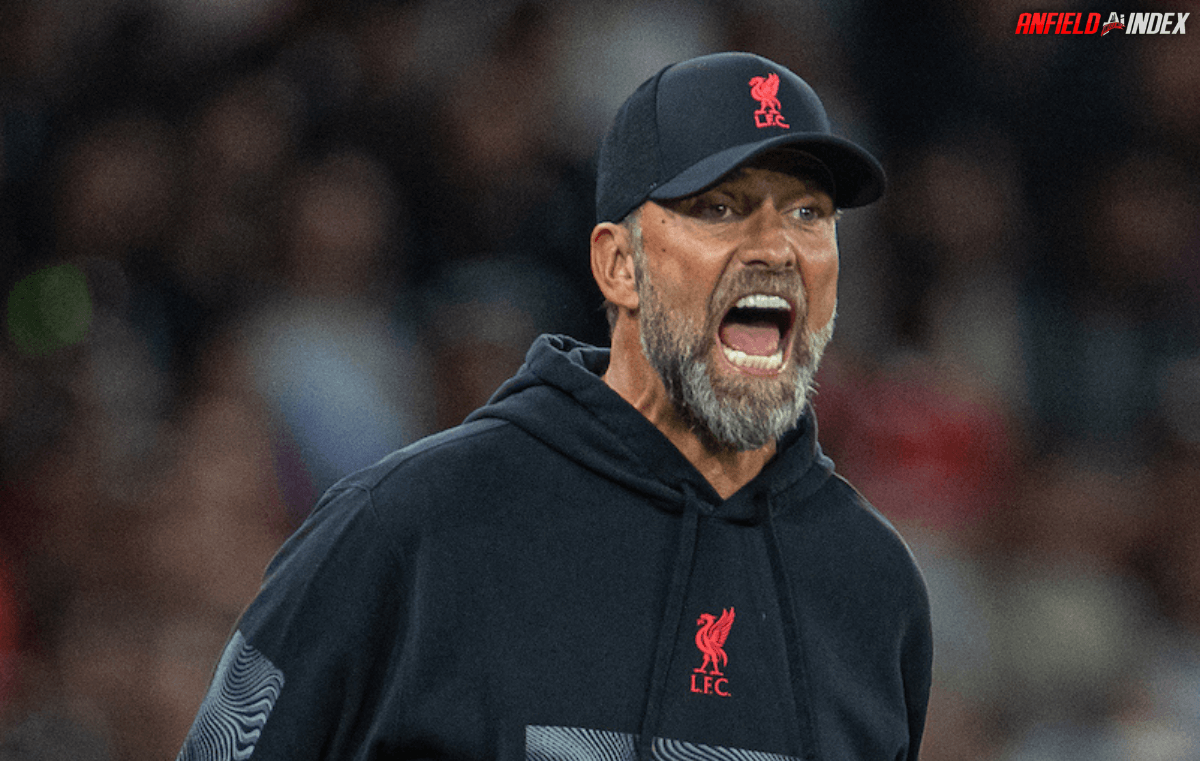 Liverpool's Path Forward
Despite a season punctuated by disappointment, the underlying passion of the club remains unwavering. Liverpool's future hinges on Klopp's reflective approach towards his strategies and FSG's willingness to bolster their investment.
"Jurgen's got to motivate and inspire and make us believers once more," Chatra states, expressing the hope that Liverpool's manager will lead the club back to the top.
Chatra recognises the performance of Alisson Becker:
"My player of the Season by a distance has to be Alisson…he's an absolutely immense rock for us."
Despite the challenges, the future of Liverpool under Klopp and FSG remains a beacon of hope. The power of reflection, strategic investment, and determination could yet pave the way for future success. As the Reds regroup and prepare for the upcoming season, their resilience and tenacity will surely prove crucial.