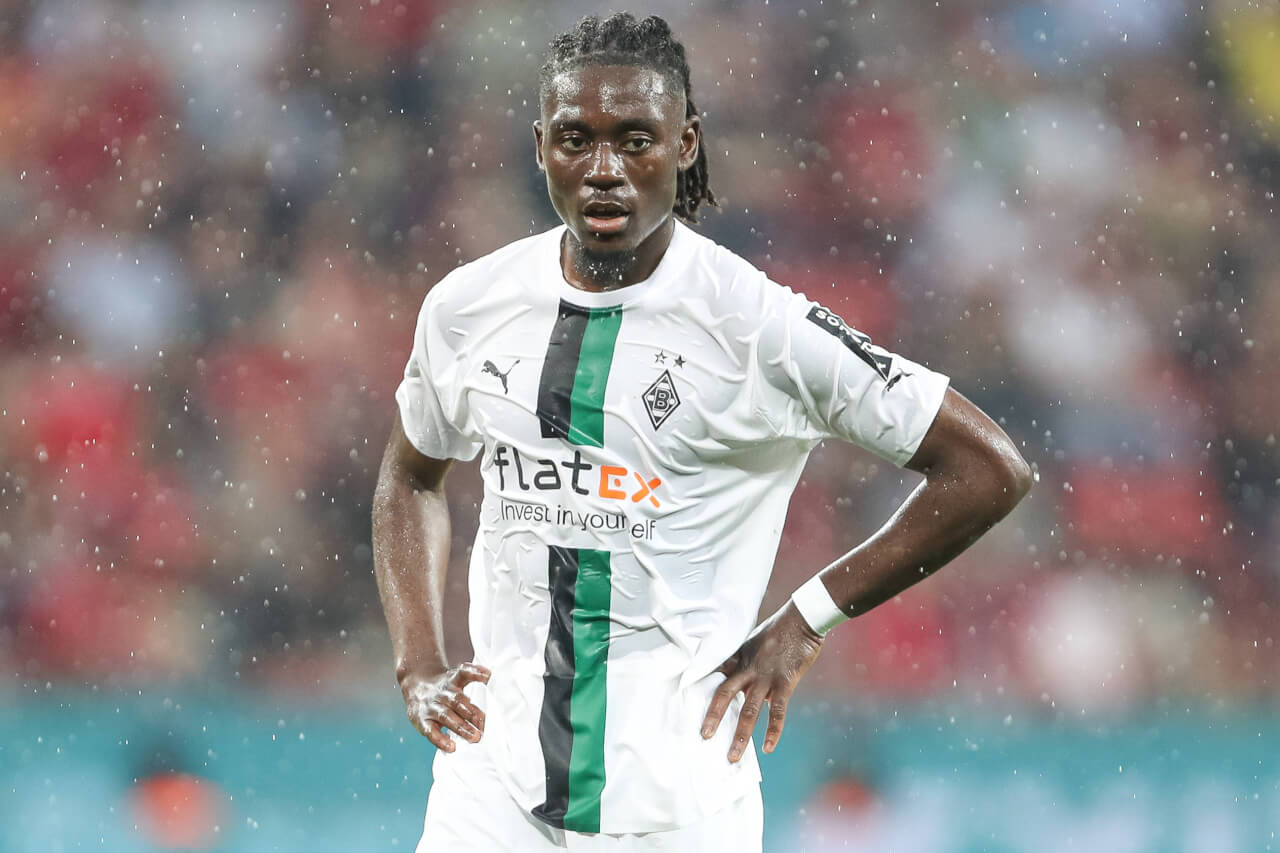 €45m Gladbach Midfield Star Linked with LFC Move
Liverpool in Pursuit of Borussia Monchengladbach Midfield Maestro Manu Kone
Liverpool, the iconic Premier League club, has been rumoured to be engaging in talks with Borussia Monchengladbach, expressing their interest in Manu Kone, according to information sourced from the esteemed German publication, BILD.
A regular fixture in the Gladbach midfield, Kone has been gaining quite a reputation for his fierce, combative approach to the game. In light of the impending departures of James Milner, Alex Oxlade-Chamberlain, and Naby Keita from Liverpool during the summer, the club appears to be on a quest to find some robust replacements. This French player, Manu Kone, seems to fit the bill perfectly.
Serious Interest in Kone
BILD suggest that Liverpool's interest in Kone is not merely casual, especially in light of their being outbid for Jude Bellingham. However, any serious negotiations with Gladbach will be contingent on an initial offer in the ballpark of €40-45m (£34-38m).

Kone's transition from Toulouse to the Foals in 2021, for a modest €9m (£8m), may have been marred by a less-than-stellar season for the club, ending up at a disappointing 10th place. Despite these setbacks, Kone seems poised for a significant move.
It appears that Liverpool's quest for midfield replacements is not limited to one player, with Alexis Mac Allister's name also being linked with a move to Anfield. With the current developments, it seems Liverpool's summer might be busier than expected in the transfer market.