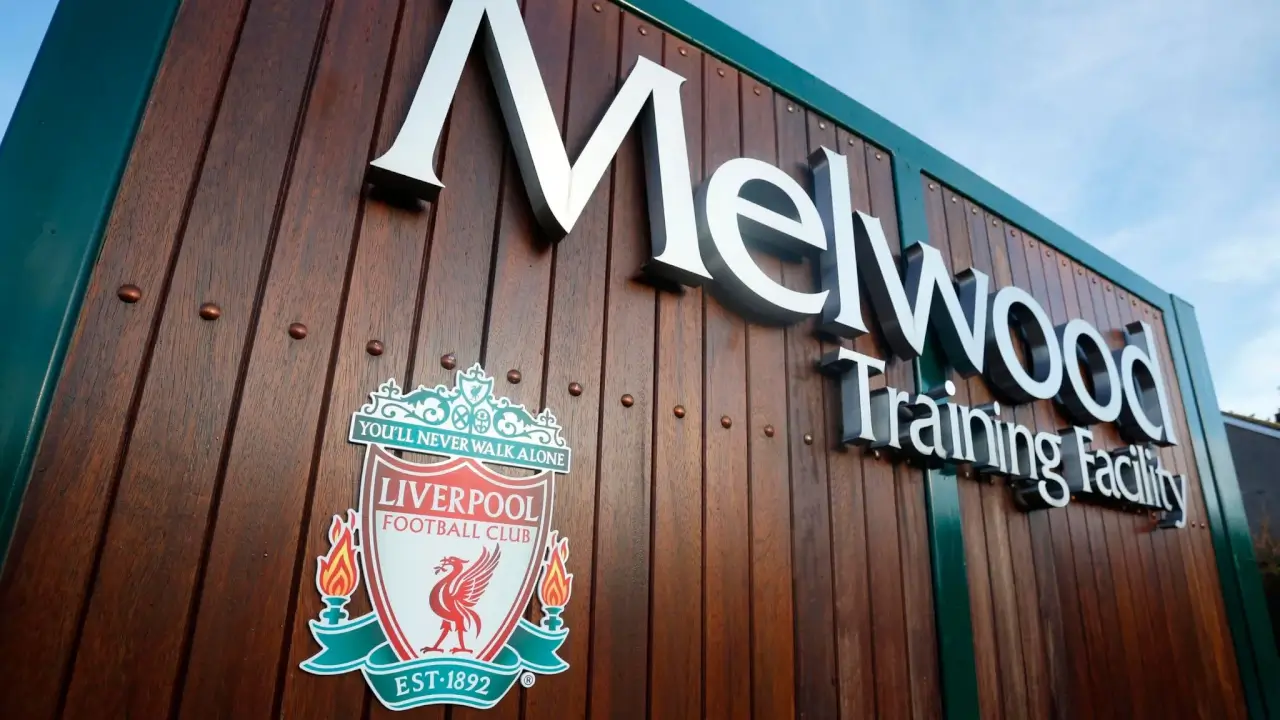 LFC Women to Find New Home at Reclaimed Melwood
LFC On Cusp of Reviving Historic Melwood Roots
There's an unexpected twist in the tale of Liverpool FC's Melwood training ground saga. Four years after bidding adieu to the esteemed training complex, the Reds are eyeing a lucrative opportunity to repurchase their old stomping ground. The intriguing question being asked by fans and pundits alike is: Why?
A refresher might be in order here. Back in 2019, Liverpool FC (LFC) handed over their Melwood training ground and the surrounding expanse to housing developer Torus, for a cool sum of £10 million. This transfer coincided with the Reds' grand relocation to the state-of-the-art AXA Training Centre nestled in Kirkby, a move that brought together both their premier and academy squads under one roof.
Since then, LFC legends Robbie Fowler and Jamie Carragher have inked a long-term lease agreement with Torus, transforming the historic Melwood premises into The Fowler-Carragher Academy in 2021. Torus had envisaged a plan to construct 162 affordable houses and flats on the leftover terrain. However, planning permission received last year didn't materialise into the envisioned residential neighbourhood.

Fresh Chapter for Melwood: LFC Women
In an unanticipated turn of events, James Pearce from The Athletic revealed that Liverpool FC is making strides towards buying back Melwood for an amount exceeding its selling price.
The purpose of this intriguing acquisition? It's set to become the operational headquarters for Liverpool FC Women, who've secured their spot in the Women's Super League after a seventh-place finish this season.
While the exact figure for the repurchase remains elusive, Pearce suggests that the price tag north of £10 million is reflective of an upswing in land valuation and Torus' expenses associated with planning and site maintenance.

Fowler-Carragher Academy and LFC Women
Under this new arrangement, Fowler and Carragher's youth development initiative will continue to have a presence at Melwood, sharing the site with the LFC Women.
"With significant effort required to bring all three outdoor pitches up to standard, it's doubtful that Matt Beard's squad will relocate before September," Pearce elucidates.
As the new Women's Super League season commences at September's close, the LFC Women may not initiate their preparatory regime at Melwood. But as they say, good things come to those who wait. This potentially marks a fresh chapter in the history of Liverpool FC and its storied Melwood grounds.