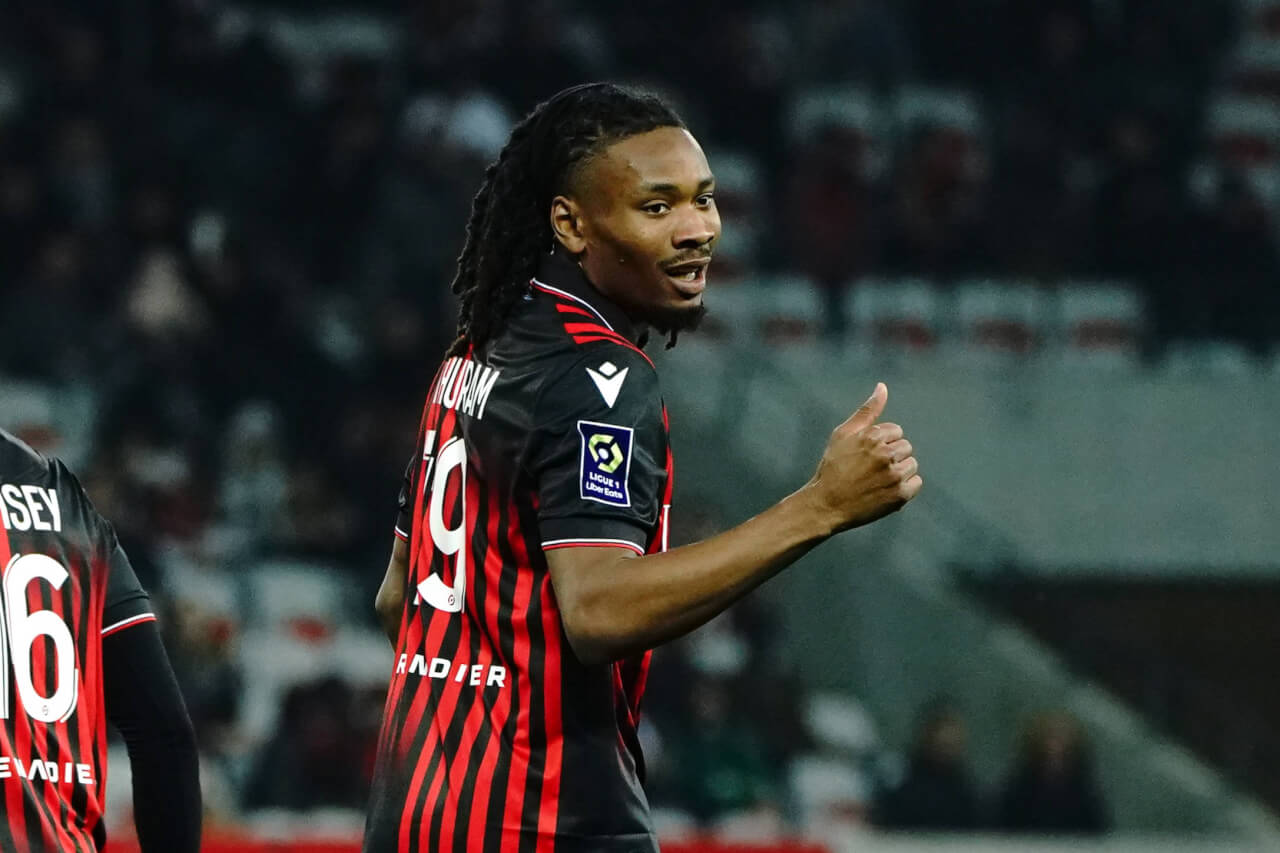 Neil Jones: "Thuram definitely a player Liverpool like"
Liverpool Sets Sights on Khéphren Thuram: Neil Jones' Analysis of the French Prodigy's Potential Move
Liverpool Eye Nice's Young Star Khéphren Thuram
In the swirling world of football transfers, one name emerging on Liverpool's radar is Khéphren Thuram. The French midfielder, currently showing his talents at Nice, has caught the eye of Liverpool's management, including the keen eye of manager Jurgen Klopp.
Neil Jones from GOAL, a reliable voice on Liverpool's transfer dealings, recently discussed Thuram's prospects on The Red Men TV Journo Insight podcast.
"Definitely a player Liverpool like, and I would keep an eye on the links," Jones hinted.
Breaking Down £52 Million Potential Deal
According to Jones, Liverpool have commenced negotiations with Nice for the 22-year-old prodigy. The suggested transfer price is around £52 million, showcasing Thuram's perceived value.

Standing an impressive 6ft 4in, Thuram is more than just a physical powerhouse.
Jones observed: "He's a footballer with it, not just the muscle man."
Thuram's versatility and agility, coupled with his impressive physique, make him a tantalising prospect for Liverpool.
Liverpool has a keen eye for character and work ethic, and it seems Thuram checks both boxes. Jones appreciated Thuram's personality, citing him as a "well-rounded individual", someone with a good head on his shoulders. This trait, combined with his talents, could potentially make him a key part of Liverpool's future.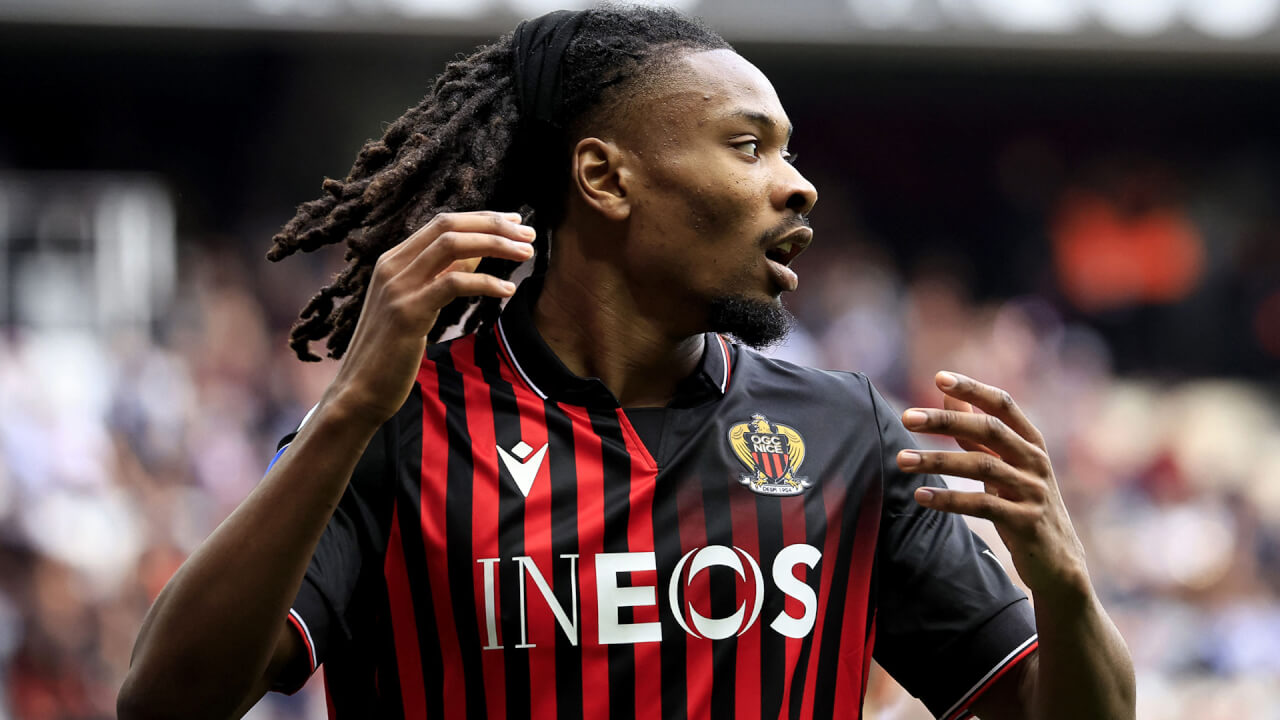 Potential Challenges to the Thuram Deal
While Liverpool's interest in Thuram is apparent, the transfer's success may depend on other target options available to the club.
"I wouldn't be 100% sure that they'll go in for him this summer," Jones expressed.
He suggested fans keep a keen eye on Liverpool's transfer links throughout the summer.
Liverpool's interest in Khéphren Thuram is an exciting development in the football transfer world. His combination of physical prowess, footballing talent, and maturity off the field make him a strong contender to join Klopp's team. With the transfer window open and negotiations reportedly underway, fans will be watching eagerly to see if this French prodigy becomes a part of Liverpool's future.