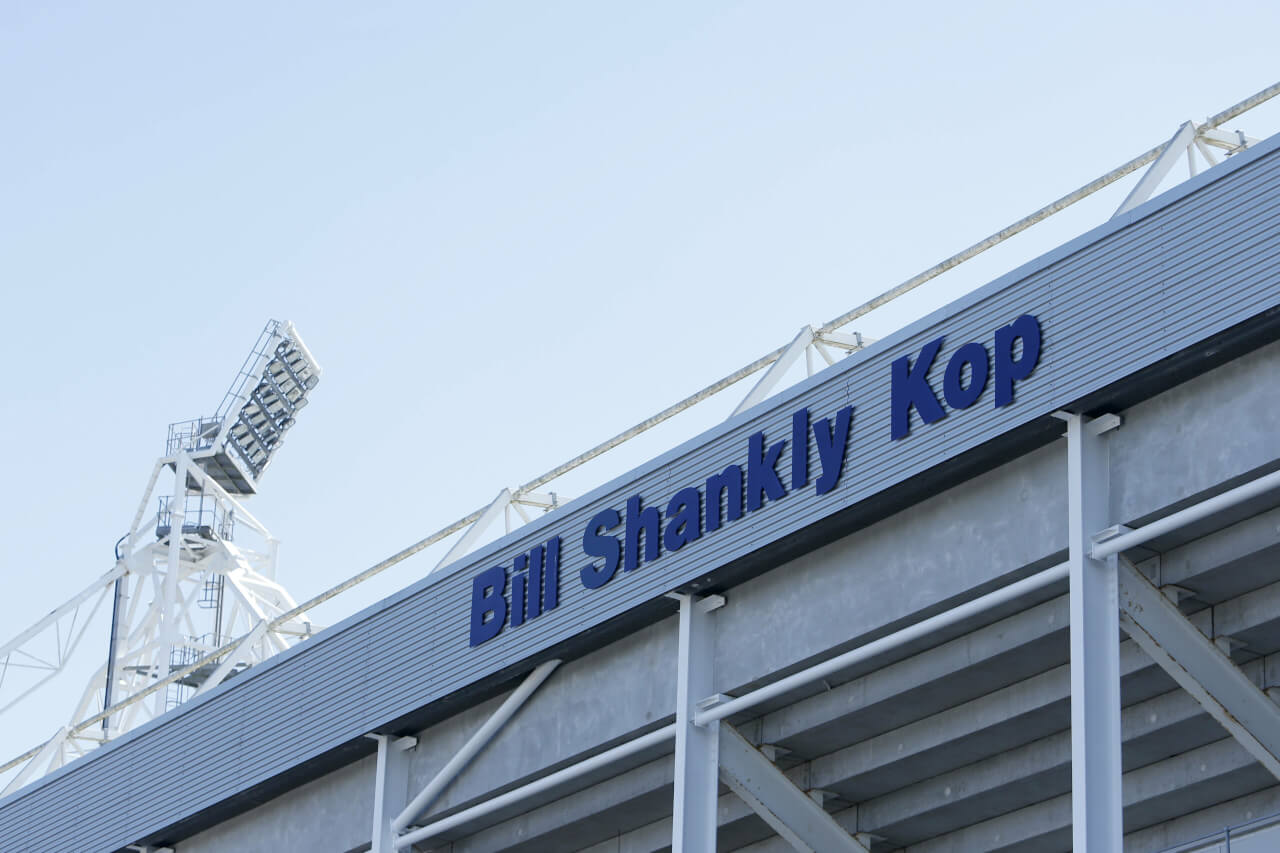 LFC Pre-Season Surprise: English Friendly Planned
Liverpool Heading to Preston for Pre-Season Friendly?
In exclusive news from Mike Keegan at the Daily Mail, Liverpool fans can anticipate the thrill of a pre-season friendly taking place on their home turf.
Despite already having pre-season friendly commitments in Germany and Singapore, the Reds are not skipping a beat as they pencil in at least one pre-season friendly match in England. After a period of well-deserved respite in exotic destinations like the USA, Bahrain, and Dubai, Liverpool's players will be ready to kick off the pre-season at the AXA Training Centre come July 8.
While Liverpool's international players will join the team later, there's an action-packed itinerary ahead, with a German training camp on the horizon, featuring two friendlies with Karlsruher SC on July 19 and 24.

The Reds will subsequently embark on a commercial tour of Singapore, locking horns with Leicester on July 30 and Bayern Munich on August 2. It had previously been unclear whether Liverpool would participate in domestic friendlies due to ongoing redevelopment work at Anfield.
A Friendly Encounter at Deepdale
However, Mike Keegan reveals that Liverpool are engaged in discussions with Championship side Preston North End about hosting a friendly on August 7. This game, presumably against an "overseas" club, will not include Preston as the competitors, but they'll open the gates of their Deepdale Stadium.
Preston North End's stadium, boasting a capacity of 23,000 spectators and a stand in honour of legendary Reds manager Bill Shankly, has an enduring connection with Liverpool. The Reds faced Preston in a pre-season friendly at Deepdale in 2013, securing a 4-0 victory and claiming the 'Shankly Shield'.
This friendly encounter is set to take place shortly before the Premier League opener on the weekend of August 12/13, but after the Championship season's commencement. Intriguingly, Preston has agreed to be the 'away' side for their season's first match, in order to accommodate this potentially lucrative Liverpool friendly.
However, the dynamic Deepdale Stadium could host three games in four days, given Preston's participation in the first round of the Carabao Cup starting the week of August 7.
Despite this logistical challenge, Keegan confirms that Liverpool would seek alternative arrangements if necessary. In any case, the friendly offers an opportunity for Preston to recoup some of their reported losses of £16.8 million from the previous tax year.