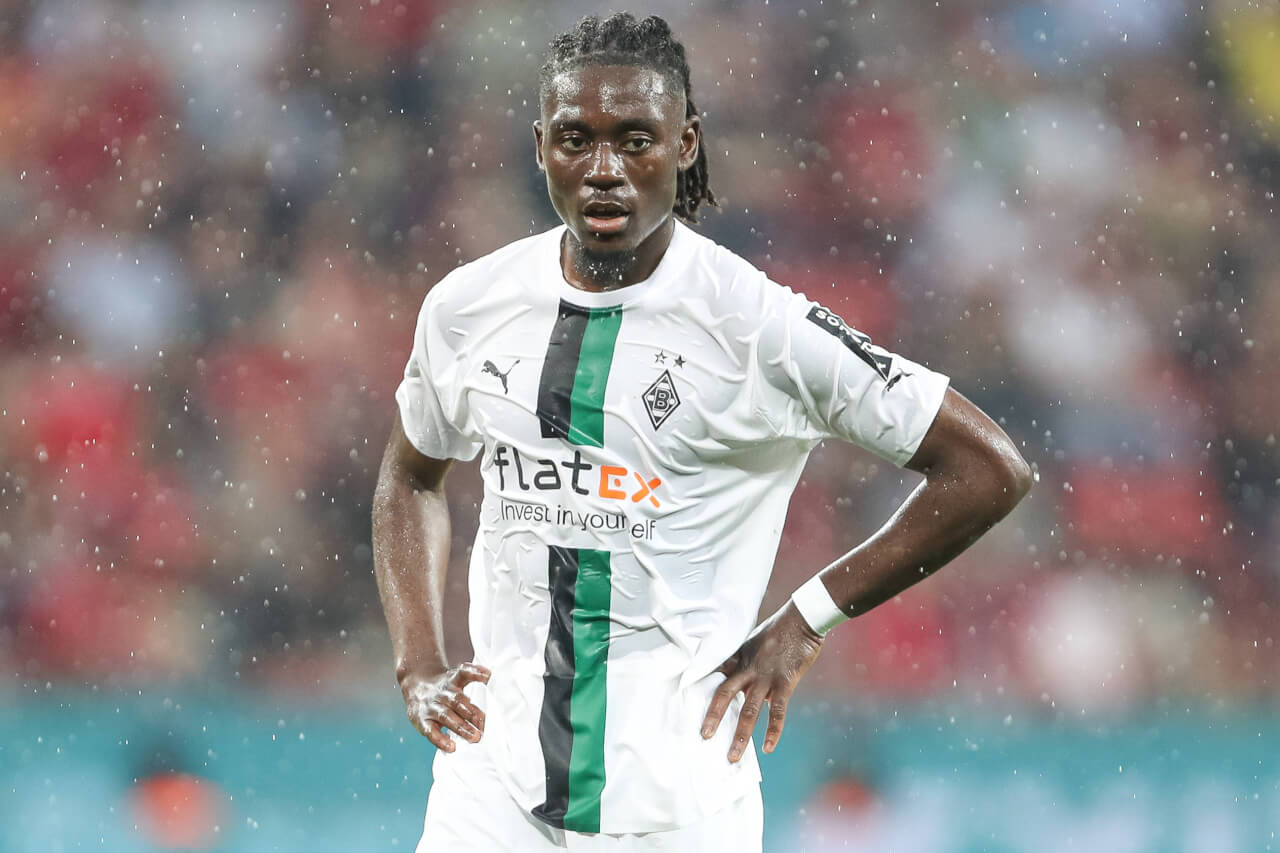 Liverpool Transfer Talk: Pursuing Kokcu, Thuram, Kone
Liverpool's Transfer Plan: A Closer Look at Kokcu, Thuram, and Kone
Liverpool's squad renovation plan for the summer is starting to take shape. As reported by footballtransfers.com, the Reds have laid out their summer wishlist, with Feyenoord's Orkun Kokcu, Khephren Thuram from Nice and Borussia Monchengladbach's Manu Kone taking the centre stage.
Kokcu in Klopp's Crosshairs
Despite ongoing negotiations with Thuram and Kone, Feyenoord's midfield gem, Orkun Kokcu, appears to be high on Liverpool's list. With Jurgen Klopp and new sporting director, Jorg Schmadtke, at the helm, the final call to pursue the talented youngster rests with them.
Thuram and Kone: Klopp's Preferred Options?
With Klopp's admiration for Thuram not a well-kept secret, the French international and Nice star could well be on his way to Anfield. Thuram's father, legendary French defender Lilian Thuram, is reportedly spearheading the negotiations.

However, the pursuit of Kone is seemingly more complicated. Despite preliminary discussions, the level of interest shown by Liverpool is shrouded in ambiguity. The figures rumoured are in the region of €35-€40m, a valuation set by his current club, Borussia Monchengladbach.
Newcastle's Interest and the Premier League Experience Factor
In a twist, Newcastle United has emerged as a competitor in the race to secure Thuram and Kone's services. The Magpies have previously held discussions with Kone and recent talks with Thuram have also been reported. However, their pursuit might hit a roadblock given their reported preference for Premier League hardened players and the duo's apparent preference for a switch to Liverpool.
The Mount, Mac Allister, and Bellingham Situation
Mason Mount's impending move to Manchester United, notwithstanding Liverpool's months-long pursuit, underlines the unpredictability of this transfer window. Liverpool's interest in Jude Bellingham was known, but the young talent chose Real Madrid instead.
The silver lining appears to be Alexis Mac Allister, who is reportedly close to agreeing personal terms with the Reds.
An exclusive states, "Kouadio Manu Kone is expected to leave Borussia Monchengladbach in the summer and the Premier League is the most probable destination. Hear his price remains closer to €40m still. Liverpool and Newcastle admirers."
With the summer transfer window on the horizon, Klopp and his staff are gearing up for an interesting few months. With a clear emphasis on bolstering the midfield, Liverpool fans can expect some key additions to their beloved side.