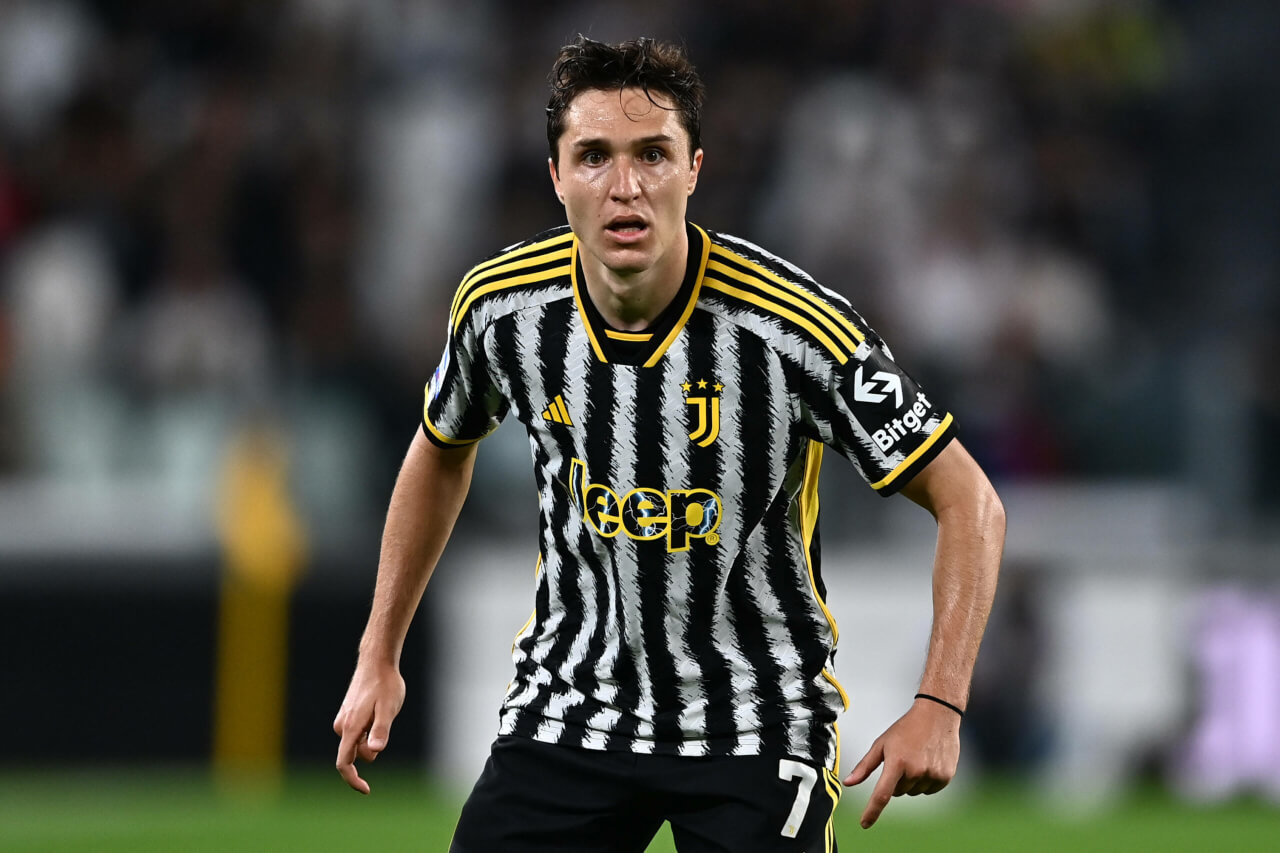 Juventus Turmoil: LFC Plotting Italian Job this Summer?
Liverpool Eying Juventus Ace Federico Chiesa
Liverpool's hunt for European talent
Liverpool have cast their net wide, in search of a spark that would provide an edge in the intensely competitive footballing landscape. Their latest interest is none other than the dazzling Juventus starlet, Federico Chiesa. Reported by Juventus News 24, it is clear the Merseyside outfit, along with Bayern Munich, have their sights firmly set on this rising Italian sensation for the forthcoming transfer window.
Chiesa has been turning heads, not just at Juventus but across Europe, with his stellar performances. Given his displays of technical prowess, blistering pace and impressive versatility, it's easy to see why Liverpool might be covetous. As a player who has exhibited his talents at both the club and international level, there's little wonder he's been stamped as a shining star in the European football firmament.
Turmoil In Turin Might Benefit Reds
Juventus' financial struggles, unfortunately, could result in a mass exodus during the summer transfer period, with both Chiesa and Dusan Vlahovic potentially seeking greener pastures. For Liverpool, this predicament could be a golden opportunity to secure the 23-year-old winger's signature.

The Italian news outlet suggests that Chiesa could be lured away from Turin for a sum in the ballpark of £38.7 million – a figure that seems a rather feasible expenditure for a player of his calibre.
Liverpool's pursuit of Chiesa makes sense, particularly in light of their eagerness to augment their attacking arsenal. With Roberto Firmino's departure leaving a noticeable void and no natural understudy for Mohamed Salah, Liverpool would do well to secure a right winger of Chiesa's quality without delay.
Bringing Chiesa to Anfield would not only add depth to the squad but would also boost Liverpool's prospects in domestic and continental competitions.
While Chiesa's preferred position is on the left wing, where Liverpool already boasts a formidable lineup, his ability to excel on either flank, and even in an attacking midfield role, renders him an enticing prospect for any top-tier club, Liverpool being no exception.
As the summer transfer window looms, this story is undeniably one to follow closely. Liverpool's interest in Chiesa could well define their season, and potentially, their place in Europe's footballing hierarchy.