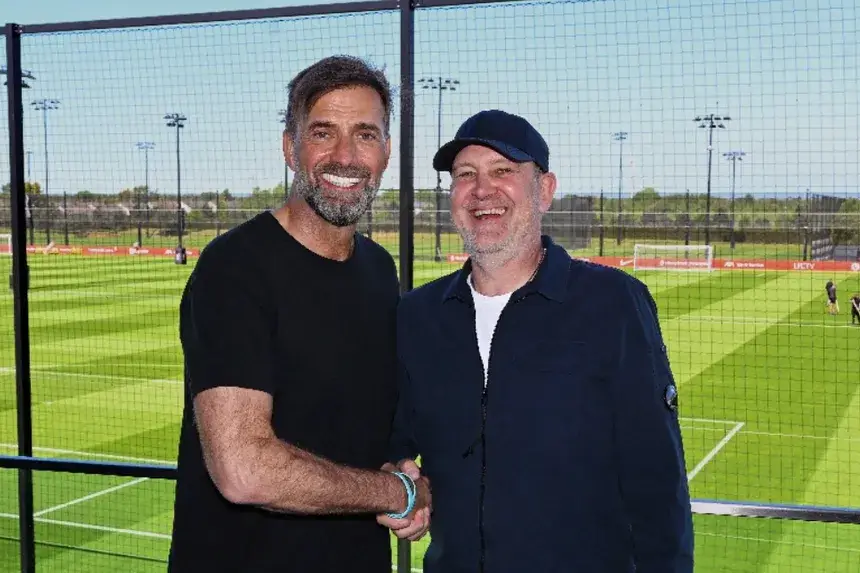 How Schmadtke's Past Could Shape Liverpool's Future
Liverpool's Jorg Schmadtke: Analysing His Hits and Misses
Jorg Schmadtke's appointment as Liverpool's sporting director brought his substantial transfer market experience into sharp focus. With a history of both success and failure, there's an inevitable sense of intrigue surrounding his potential impact on Liverpool's future.
A Mixture of Triumphs and Tribulations
Schmadtke's journey in the football world has been replete with notable instances of hits and misses. On one hand, his knack for unearthing talent and constructing well-balanced teams has been widely acclaimed. Conversely, his portfolio includes some undeniable blunders, most notably the Victor Osimhen saga.
Osimhen, who eventually emerged as one of Europe's top strikers, was shipped out on loan to RSC Charleroi under Schmadtke's watch at Wolfsburg. The club received a paltry €3.5million for his permanent transfer, only for Osimhen to be snapped up by Lille for €22million just weeks later. "It wasn't a good move, in hindsight," admitted Schmadtke.

Schmadtke's Success Stories
Despite the Osimhen misstep, Schmadtke has a history of effecting substantial progress at each club he's managed. At Alemannia Aachen, his tenure saw the club rise from the second division to the top flight, even making it to the UEFA Cup. Similar patterns of success were witnessed during his spells at Hannover 96 and Cologne.
Wolfsburg, too, reaped the benefits of his discerning eye, soaring to Champions League qualification following their battle against relegation. "He also has a feeling for which players fit together to have good chemistry as a team," noted Thomas Hiete of Kicker, highlighting Schmadtke's skill in squad assembly.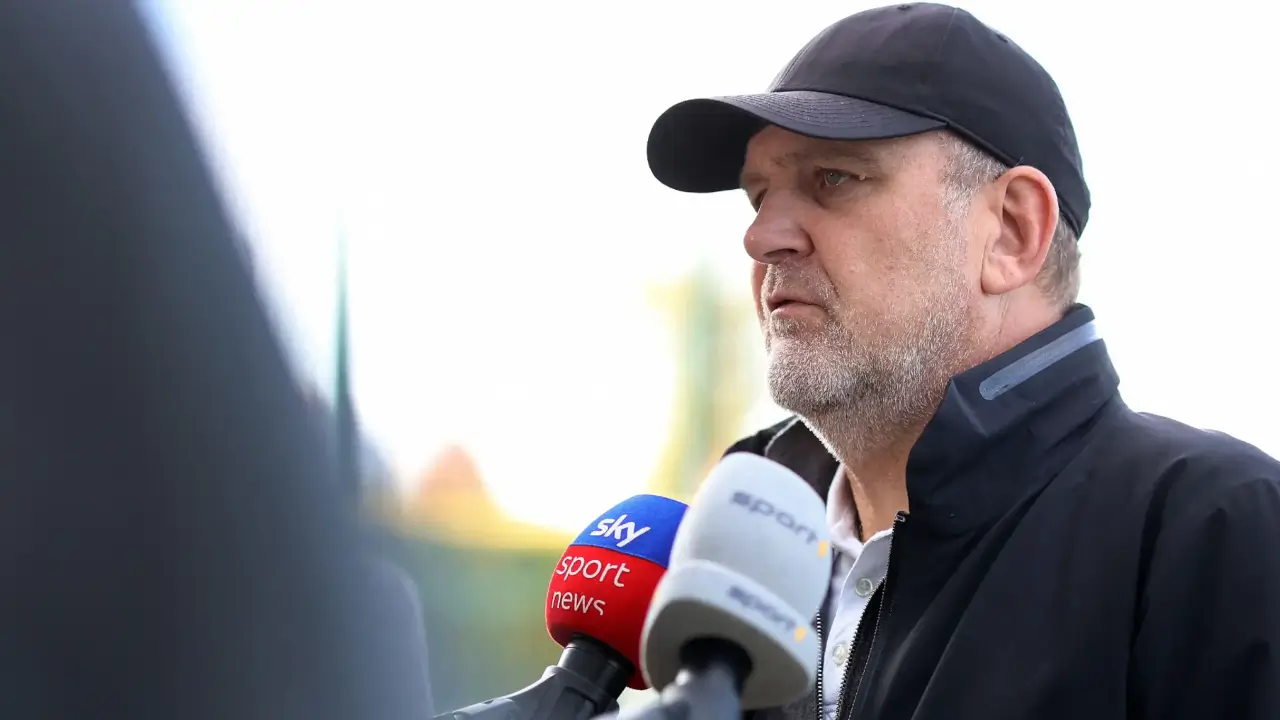 Success in Scouting and Signing Talent
Under Schmadtke, Wolfsburg welcomed several impactful signings, notably Maxence Lacroix and Micky van de Ven, potential-laden acquisitions from second-division French and Dutch clubs, respectively. Another successful deal involved the Nmecha brothers, Felix and Lukas, sourced from Manchester City's academy in 2021. Both have gone on to become German internationals since joining Wolfsburg.
In Cologne, French forward Anthony Modeste stood out as a resounding success, both on and off the pitch. After a fruitful stint at the club, Modeste was eventually sold to China's Tianjin Quanjian for €35million, resulting in a significant profit.
Misjudgements and Mistakes
Schmadtke's record isn't without its blemishes, however. His tenure at Cologne was marred by a series of questionable signings. Jhon Cordoba, acquired for a record €17million, initially failed to impress, and Schmadtke stepped down amid growing pressure. Ironically, Cordoba eventually found his feet, scoring 37 goals in 86 games.
Other unfortunate signings included Jorge Mere and Jannes Horn, whose performances fell short of expectations. "This was a very bad year for Schmadtke, and it has given proof there is a big difference between the (transfer) policies," Philipp Selldorf of Süddeutsche Zeitung pointed out, emphasising the contrast between Schmadtke's strategies when working with differing budgets.
Balancing Success with Errors
Despite some prominent misjudgements, Schmadtke has, on balance, achieved commendable results at every club he's been involved with. This record of accomplishment and his undeniable talent for crafting high-performing squads underpin his credentials as Liverpool's new sporting director. The scale of his task is significantly larger, but his experience in handling pressure and nurturing talent should stand him in good stead as he takes on this pivotal role at Liverpool.