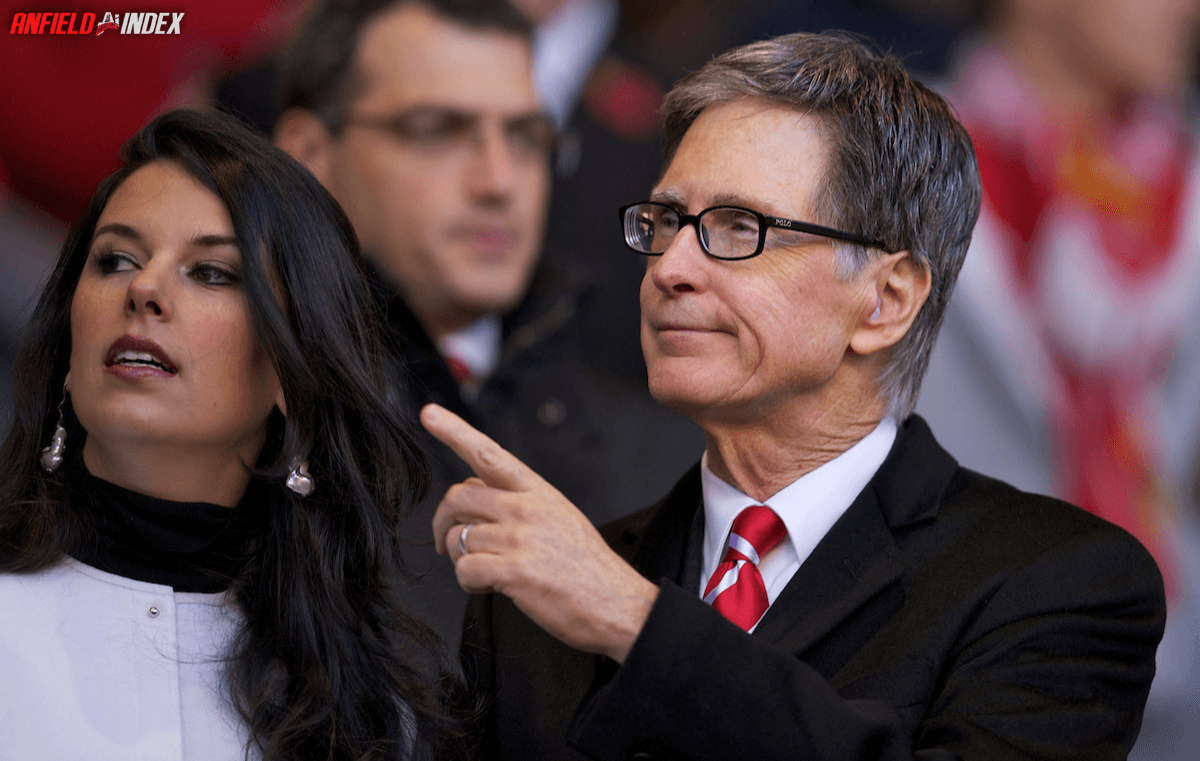 FSG: A Shot At (Partial) Redemption
It's distinctly possible to embarrass yourself at first and then redeem a situation. In more dramatic terms, bring it back from the brink so to speak. Only part of that is genuinely true with FSG and the current sentiment towards our owners, but the second part has the potential to be. Whether they consider or are even bothered by the court of public opinion no one truly knows, yet there is hope for more than another failure or the bare minimum. They may just have a shot at (partial) redemption in the form of a midfield rebuild.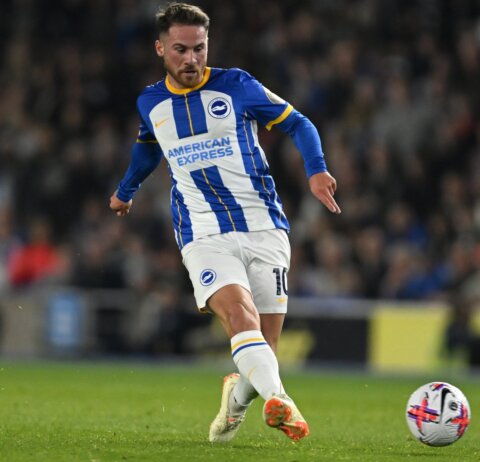 After numerous reports and a move getting closer each day it was Paul Joyce on Monday that lit the touch paper, confirming that the Mac Allister move was set to be finalised this week. Joyce also referenced the Reds are very much interested in Nice's Khephren Thuram and were looking at multiple options within the midfield. Recent reports have linked the club notably to Manu Kone at Borussia Monchengladbach and a lesser extent Vigo's Gabri Veiga. This was music to the ears of Liverpool fans who started to look forward with some hope after what's been lacking in recent transfer efforts.

Without wanting to dig up too much old ground, the actions of the past six months have brought many to the brink with current ownership and only exasperated the more vocal anti-owner sentiments, all understandably. A failure to sign a midfielder in January layered on top of previous summer failings proved to be only the warm-up act for the Bellingham-gate meltdown in April. Embarrassment, resentment anger, frustration on top of apathy were rightful emotions expressed previously and in the current climate based on what many reds have witnessed.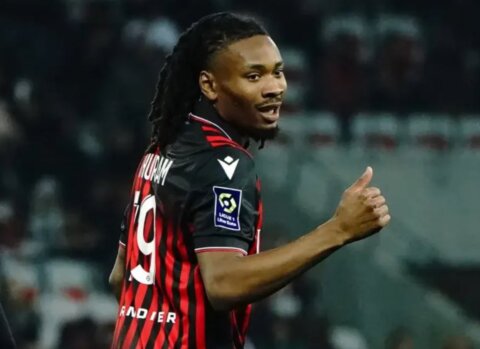 However, if we stick a pin in history for the moment and logic comes to the fore then there maybe still a chance. If Mac Allister, Thuram and Kone were to all enter the AXA for pre-season training then a level of excitement would naturally begin to flourish. Especially when the suggestions are across various media outlets that their total fees may not be far off or equivalent to what Bellingham himself would cost. It doesn't make it right, but considering the requirements of the rebuild it makes sense.
Those who forget history are doomed to repeat it and there is a distinct possibility that the owners and even the club as a whole may just have started to apply the lessons they've learnt from previous failings. James Milner's extension being blocked despite Jurgen Klopp's expressed desire, multiple targets on a suggested list instead of eggs in one basket and little to no chance of any Arthur Melo-type scenarios being required never mind revisited. The signs are all starting to seem positive.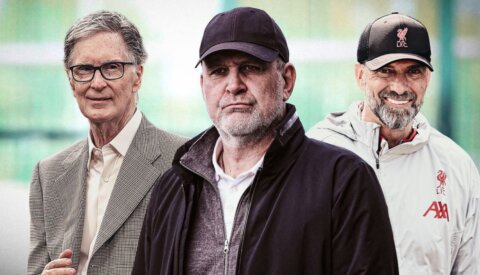 That is solely what they are though until actions overtake any words by the close of summer. It's right to be sceptical, distrustful and disbelieving until FSG can present real evidence to the contrary. Whilst it's not all that's required by any means, if Schmadtke, Klopp, Gordon et al. can all play their part in bringing in the three midfielders mentioned mentioned above then it needs acknowledging. It wouldn't be a full Lazarus-type revival but it a good starting point. Whilst you still wouldn't trust them to pull it off – it's a shot for them nevertheless.