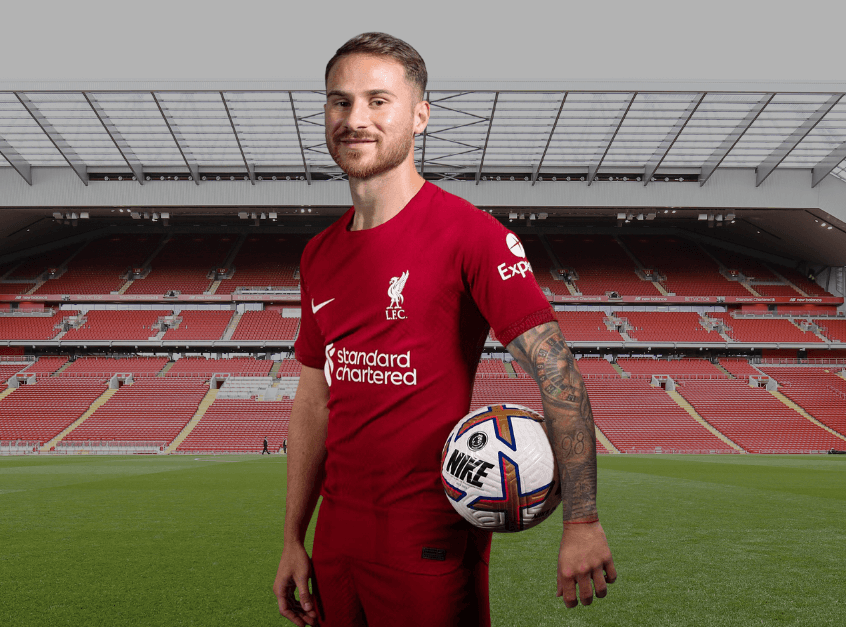 Mac Allister's Liverpool Medical Confirmed
Mac Allister's Reds Switch: Liverpool Medical Set
Argentinian maestro, Alexis Mac Allister, is poised to undertake his medical examination with Liverpool this week, marking the twilight of his sparkling tenure at Brighton.
Brighton's Argentine talisman has been granted leave to partake in a medical examination, clearing the path for his forthcoming transfer to the illustrious Merseyside club, Liverpool. The creative midfielder has settled on personal terms, with a five-year contract penned and ready to be signed.
Alexis Mac Allister has been granted permission to undergo a medical with Liverpool. Deal set to be finalised this week.#LFC 🔴 pic.twitter.com/CWebOntQqe

— Neil Jones (@neiljonesgoal) June 6, 2023

Liverpool triggered a clause, shrewdly slipped into Mac Allister's most recent Brighton contract signed in the autumn of last year. The transfer fee, although not officially disclosed, has been speculated to be around £45 million.
Snubbing Others for Klopp's Reds
Notwithstanding the enticing offers from several other high-profile clubs, and Liverpool's unfortunate failure to secure Champions League qualification, Mac Allister was swayed by the allure of Anfield following heartening conversations with Liverpool manager Jurgen Klopp.
Liverpool made strategic moves to button up the deal before Mac Allister's Argentina commitments came calling. The Argentinian squad is set to take on Australia in Beijing on June 15.
At just 24 years of age, Mac Allister rose to the top of Liverpool's summer shopping list following the club's decision to abandon their pursuit of Borussia Dortmund's Jude Bellingham in April. The attacking midfielder had a prolific season, netting 12 goals and supplying three assists in 40 appearances in all competitions in 2022-23.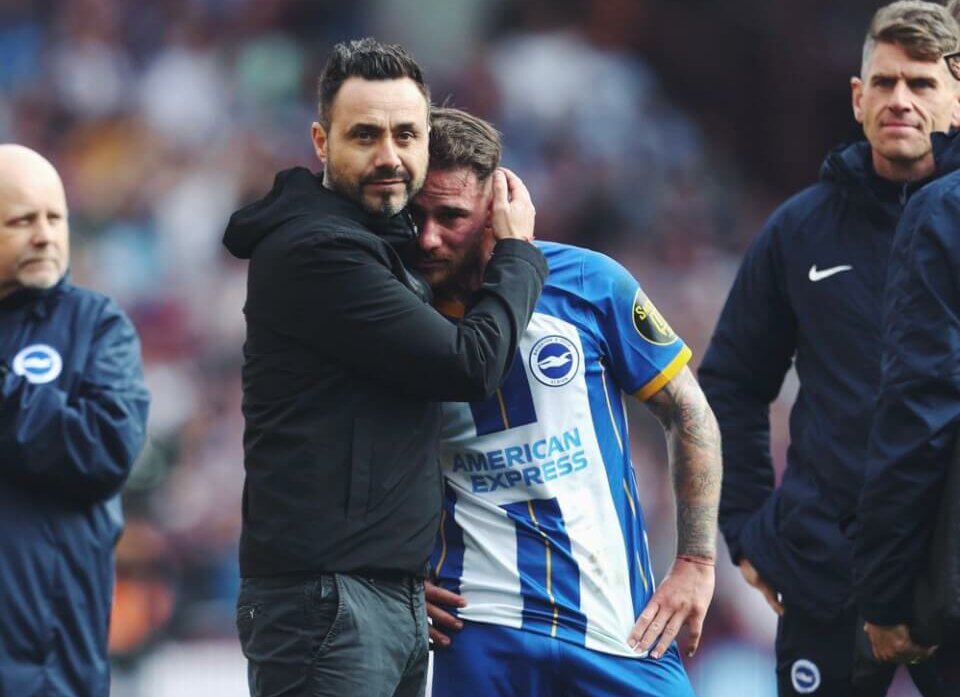 Mac Allister's Anticipated Impact on Liverpool
Mac Allister has become an irreplaceable asset at Brighton, carving out a reputation as a tireless midfield worker with a knack for retaining possession, evading adversaries and architecting attacks.
He is often seen haunting the pockets of space between defensive lines, seeking to orchestrate opportunities for his team. His symbiotic relationship with Moises Caicedo on the pitch emerged as one of the Premier League's standout partnerships this season.
While Mac Allister possesses the stamina to press with intensity when Brighton relinquishes the ball, he isn't quite the ball-winner Caicedo is. There's still room to bolster his defensive contribution within an organised block.
Nevertheless, Mac Allister's allure stems largely from his abilities on the ball. Whether operating as a defensive, central, or attacking midfielder, his playmaking prowess is an undeniable asset. His anticipated move to Liverpool promises to provide the club with a versatile and imaginative midfield talent.