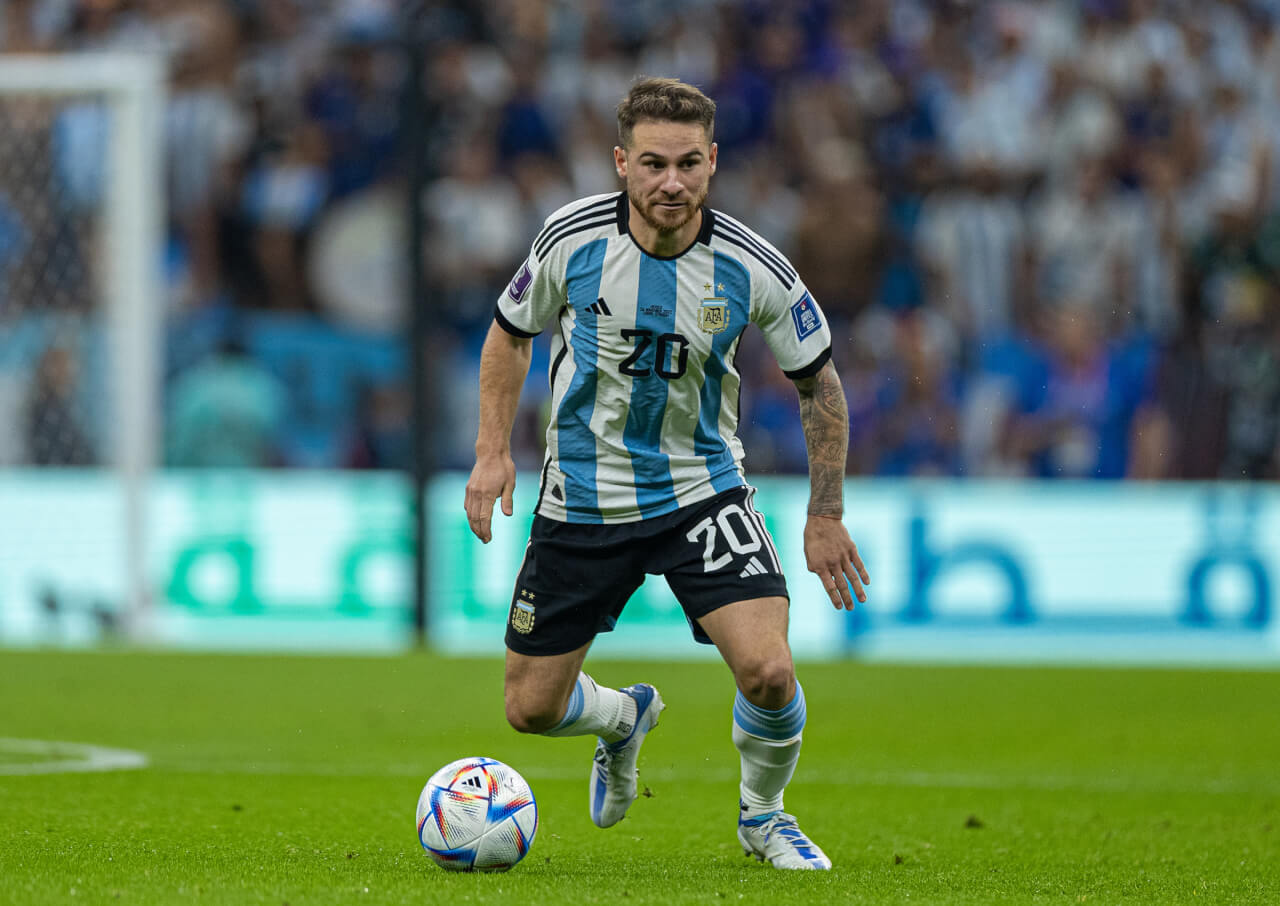 "Destined for Big Things" - Mac Allister Back Story From Argentina
Alexis Mac Allister: View From Argentina
Alexis Mac Allister has been turning heads with his stellar performances in the Premier League, prompting football pundit Daniel Edwards to discuss the possibility of a high-profile move. The Argentina-based football journalist, who's also a big Brighton fan; sat down with Guy Drinkel in an exclusive interview for the Anfield Index Pro+ Podcast.
Footballing Family
Edwards first noticed Mac Allister while he was cutting his teeth in Argentinian football with Argentinos Juniors.
"Mac Allister hails from a football-oriented family," Edwards told Drinkel. "I had the privilege of observing him evolve in Argentina, and it was clear early on that he was destined for big things."
Brighton secured Mac Allister's services in 2019, but the Argentinian midfielder has since emerged as a significant asset on the global stage, with impressive performances at the 2022 World Cup.

World Cup Performance: A Game Changer
Edwards was particularly effusive about Mac Allister's recent World Cup exploits.
"His versatility is his greatest asset," said Edwards. "He's earned his place in the starting eleven and proved to be indispensable for the Argentinian team. With his adaptable style of play, I see him fitting well into various footballing systems."
The Argentinian's ability to excel in multiple roles makes him a sought-after asset, with clubs such as Liverpool potentially interested in securing his services.
"Liverpool would always be a strong contender in the race for Mac Allister," says Edwards. "The club has a history of developing players who are adaptable and can acclimate quickly, traits Mac Allister has shown in spades. His ability to slot into different positions will undoubtedly appeal to Jurgen Klopp."
Liverpool's interest in the Argentinian dynamo isn't without merit, Mac Allister's versatility could be a perfect fit for Klopp's fluid footballing philosophy.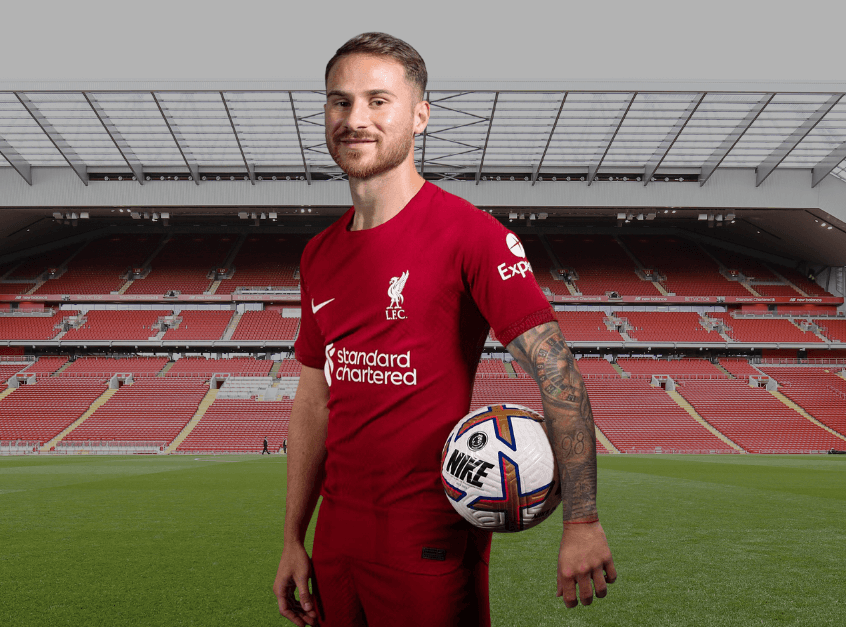 Brighton, however, are clearly dissapointed to seemingly be parting with their rising star. "Brighton fans have every reason to be excited about the talent they have in Mac Allister," Edwards opined.
"He's been a vital part of the Brighton team, contributing not just with goals but with an all-around, adaptable style of play. We've become used to knowing we will only see our best players stay at the club for a couple of seasons."
Edwards is confident about Mac Allister's future prospects.
"Wherever he ends up," Edwards told Drinkel, "Mac Allister's adaptability, coupled with his rapid development, ensures that he'll continue to be a standout player."
Brighton, Liverpool, or elsewhere – one thing's for sure: Alexis Mac Allister's star is firmly on the rise. Football fans worldwide, especially those of Brighton and Liverpool, will be eagerly watching his next move. Stay tuned for more updates on this unfolding football story.