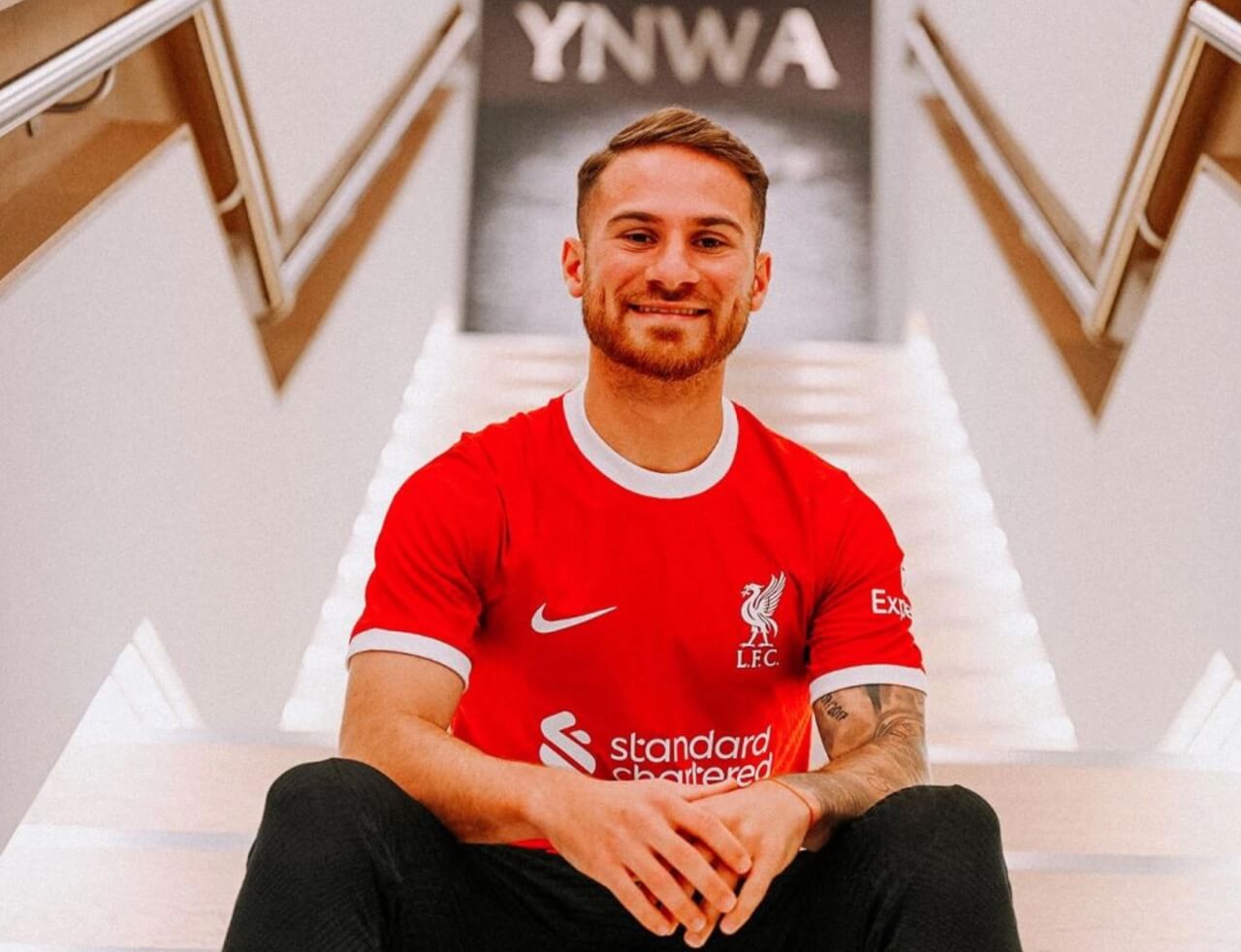 Done Deal: LFC Announce Mac Allister Transfer
LFC Welcome Alexis Mac Allister To Anfield
In a significant update from Liverpool FC's official website, the club has announced the accomplished signing of Alexis Mac Allister, a remarkable young talent with a promising future. The 24-year-old Argentine has been a notable figure in the global football circuit, and this move underscores Liverpool's commitment to enhancing their squad.
We have reached an agreement for the transfer of @alemacallister from Brighton & Hove Albion on a long-term deal for an undisclosed fee ✍️

— Liverpool FC (@LFC) June 8, 2023

World Cup Winner
Having come fresh off a resounding victory with Argentina at the World Cup in Qatar just last December, Mac Allister's arrival to Anfield comes after an impressive stint with Brighton. Now set to adorn the legendary 'Mac Allister 10' LFC shirt, the Argentine midfielder brings a record of exceptional performance, promising to invigorate the Liverpool FC team dynamics.
#ProPlus: #AlexisMacAllister – The Brighton and Argentina View!@guydrinkel is joined by @DanEdwardsGoal to share his thoughts on the player, and his journey to #LFC

📻 Listen FREE: https://t.co/pWrbnpcHW5 pic.twitter.com/kLZXMV7Tf3

— AnfieldIndex (@AnfieldIndex) June 8, 2023
Mac Allister Ready for the Liverpool Challenge
Showing a palpable excitement to embark on his journey with Liverpool FC, Mac Allister confessed his eagerness to the club's official website.
Mac Allister: "It feels amazing. It's a dream come true, it's amazing to be here and I can't wait to get started."
Expressing his intention to participate from the first day of pre-season, Mac Allister seemed pleased with the timely conclusion of the transfer process. "I wanted to be in [from] the first day of pre-season, so it's good that everything is done. I'm looking forward to meeting my teammates," he further added.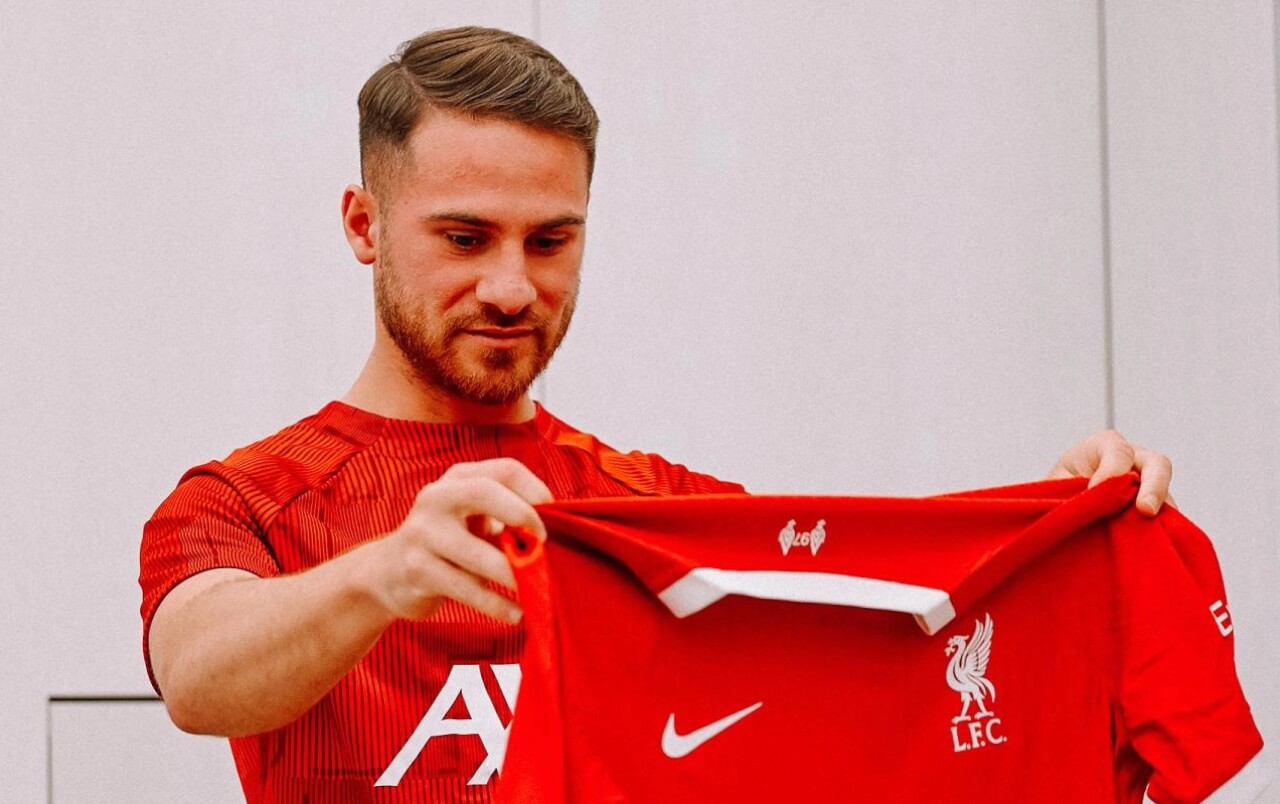 Reflecting on his fantastic year which saw him lift the World Cup and achieve noteworthy success with Brighton, Mac Allister turned his focus to Liverpool FC. "But now it's time to think about Liverpool and try to be a better player and a better human being every day," he concluded.
#Newsround: The Alexis Mac Allister Lowdown!@MrTwoFooted is joined by @NathanJoyes1 to look at #Liverpool's imminent signing of #AlexisMacAllister
  
🆓 Instant Free Play Podcast (No Signup Required): https://t.co/tkz4lcPM2U pic.twitter.com/AvWmfGITPh

— AnfieldIndex (@AnfieldIndex) June 8, 2023
The 'Mac Allister 10' Shirt Ready to Fly Off Shelves
As fans eagerly anticipate the upcoming season and the impact of Liverpool's new signing, the 'Mac Allister 10' LFC shirts are already available in the club's online store. This officially marks the beginning of Mac Allister's journey with Liverpool FC, and the Anfield crowd is ready to welcome their first signing of the summer window.
In closing, Alexis Mac Allister's transfer to Liverpool FC demonstrates the club's intention to stay ahead of the competition. An impressive addition to the roster, his arrival brings an extra layer of excitement for the Liverpool faithful, raising expectations for the season ahead.