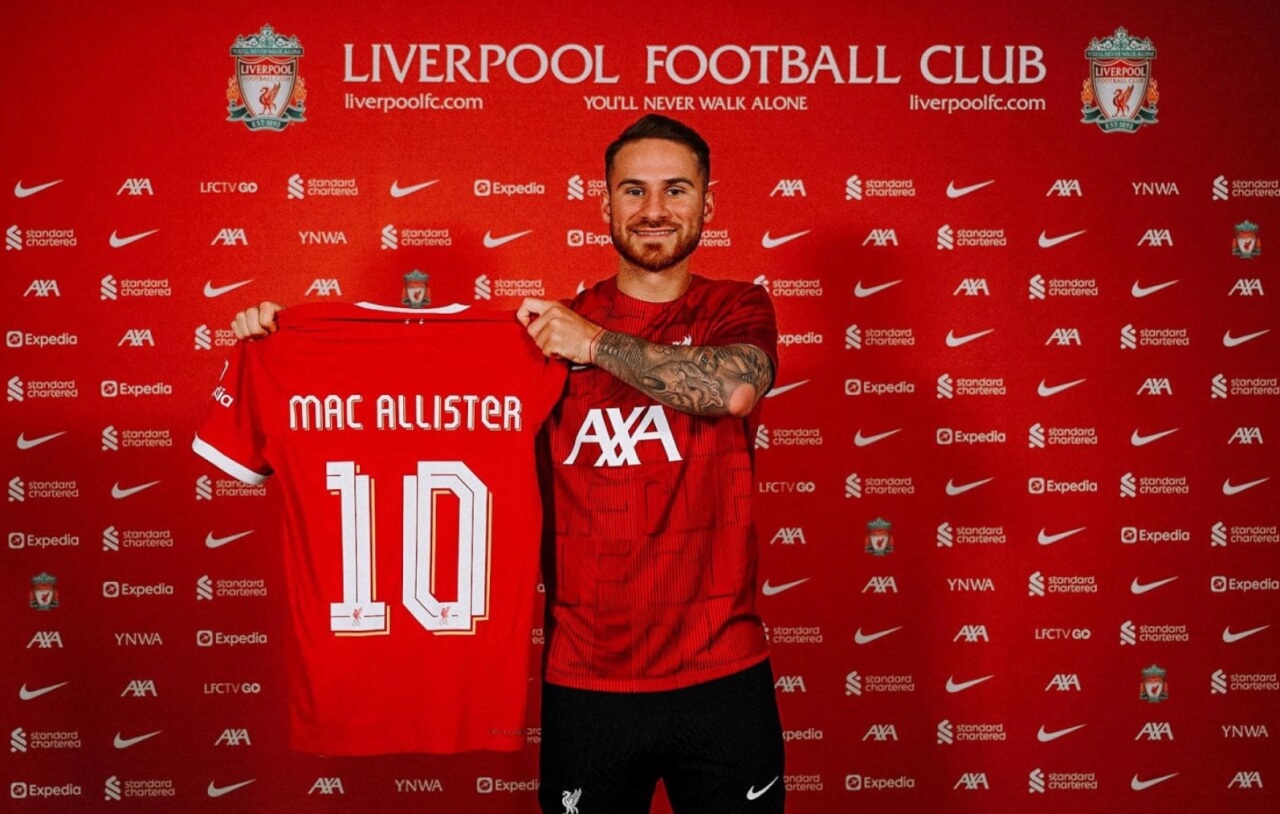 Liverpool's Mac Allister: "I want to win more trophies"
Alexis Mac Allister: Liverpool's Team Player Destined for Greatness
Joining Klopp's Clan: The Journey of Alexis Mac Allister
Here we have it – Alexis Mac Allister, the lad who's going to don the Liverpool number 10 jersey next season. From the Seagulls to the Reds, his football journey has truly ascended to another plane. The boy's come to Liverpool with a heart full of dreams and a head full of ambition, and he's left no doubt that he will strive to be nothing short of Jurgen Klopp's dream player.
Argentinian Alexis Mac Allister now calls Anfield his home, and his addition to the Reds has left Liverpool fans in fervent anticipation. The £35 million signing (as reported by the Times), has said it himself in a recent interview with LFCTV, "I'm a team player and I will try to bring that to this club."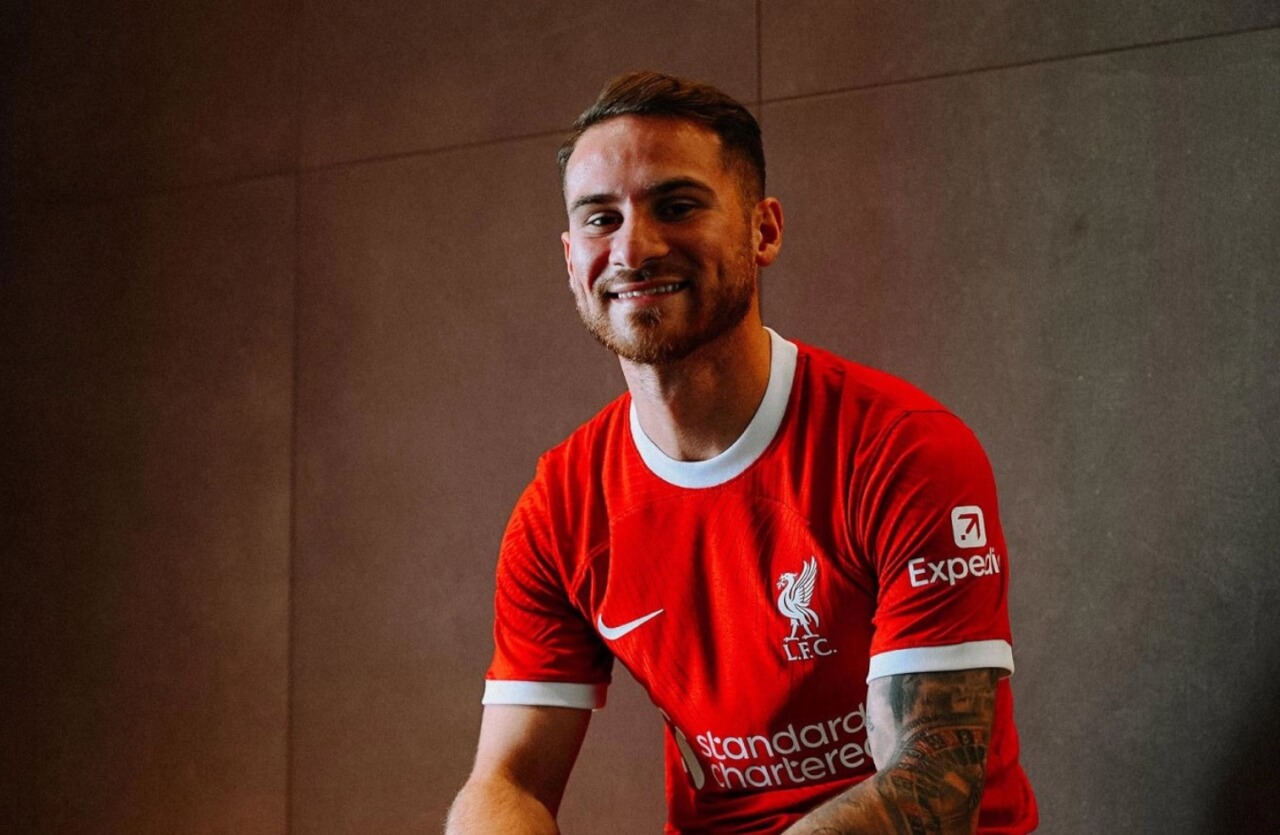 At 24, he's already got a World Cup victory under his belt. His football prowess is not only reflected in his accolades but also in his versatility on the pitch. Brighton saw him shining in deep, central and advanced midfield roles, and even upfront. Klopp is sure to find his adaptability a handy tool in his managerial arsenal.
"Well, I've played almost in every position," said Mac Allister. "I think the managers who work with me know I can do it everywhere that they need me."
Beyond the 'Utility Man' Label
Liverpool's new No. 10 has more to offer than being a mere replacement for James Milner. While Milner trades in his Reds kit for Brighton's blue, Mac Allister is poised to be a key starter for Liverpool, eager to add more silverware to his impressive haul.
"Since I won the World Cup, I said that I want to win more trophies," Mac Allister expressed.
"I think this club will help me to do that. That's the aim, and when you are at a big club like this one, you have to win trophies. That's what I want."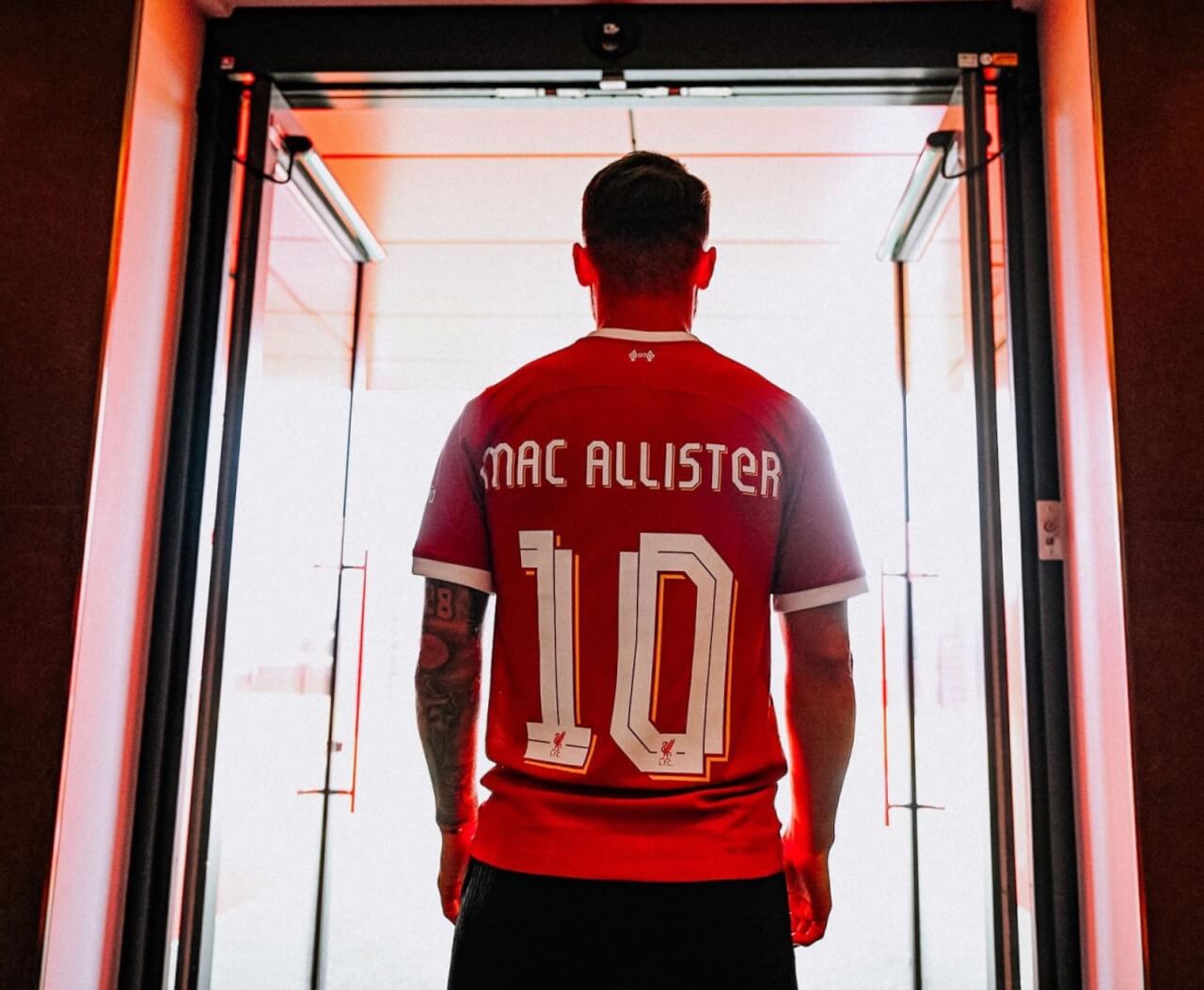 Klopp, The Liverpool Lure
Another tantalising prospect for our new signee is the chance to work under the leadership of Jurgen Klopp, a deciding factor in his decision to choose Liverpool. He holds the manager in high regard, describing him as a "very nice guy," and commenting, "You can see how the players respect him."
"Of course, he's one of the best managers in the world, so I'm really looking forward to working with him," added Mac Allister.
Not only is he eager to deliver under Klopp's guidance, but Mac Allister also acknowledges the importance of making the fans happy, saying, "I'm sure this team will give everything to win trophies and make them happy. That's the most important thing."
"It's a pleasure to be here at this club, and I will do my best every single day," he promised.
With such a spirited addition to the Reds, Alexis Mac Allister is all set to take the Kop by storm. His versatility, humility, and commitment to the team ethos are bound to be assets to Liverpool, and it will be a thrilling journey to see how this tale unfolds. Here's to new beginnings and a promise of trophies galore.