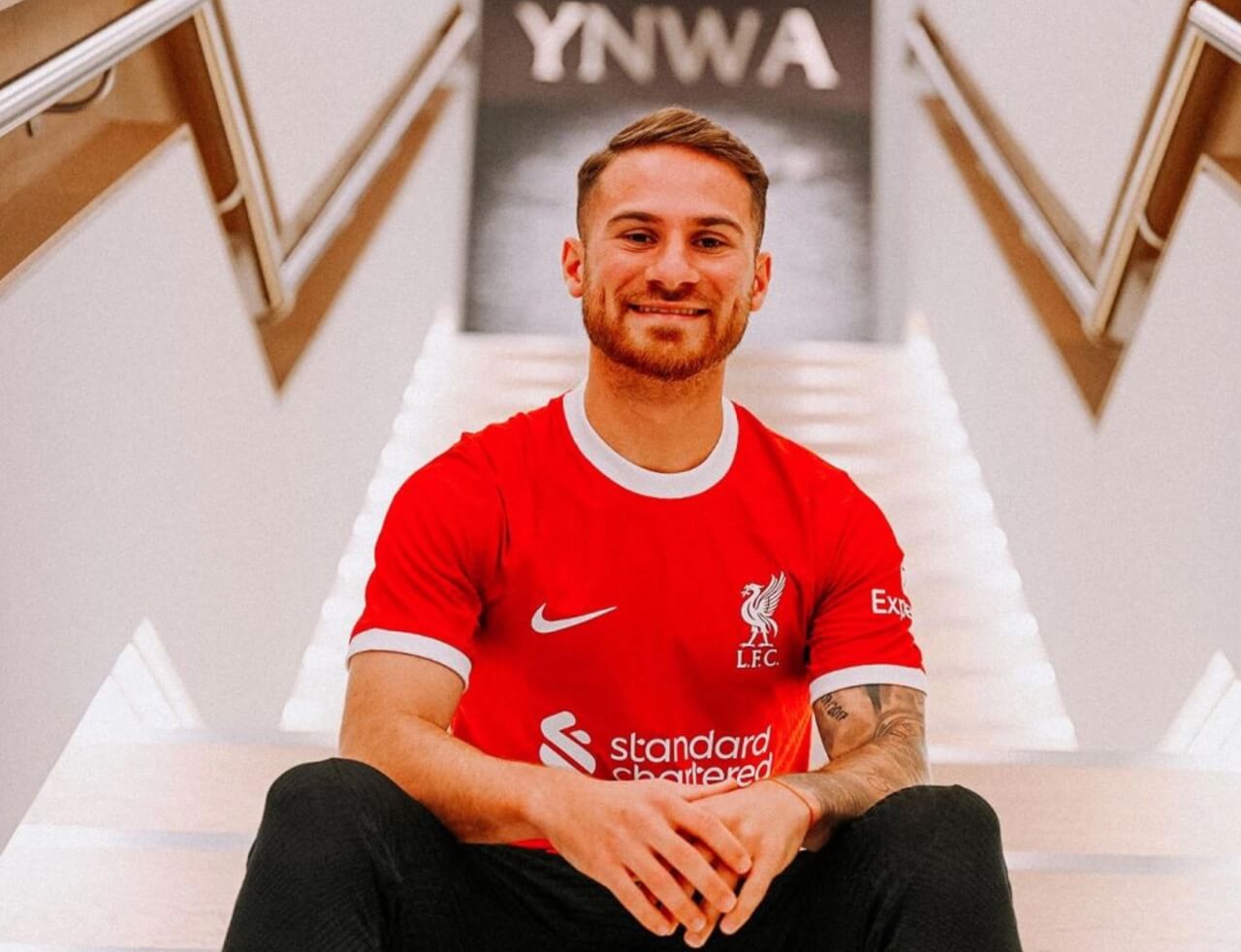 Inheritance of Skill: The Mac Allister Clan's Football Journey
A Legacy Redefined: The Mac Allisters, From Friends with Maradona to Sharing the Pitch with Messi
A Teardrop of Pride
As he reflects on a lineage steeped in football, Carlos Javier Mac Allister wipes away a tear. "I cried," he confesses in an interview with The Guardian before falling silent.  It's not just fatherly pride – it's legacy. When you're a Mac Allister, the beautiful game is in your blood.
The Mac Allister Dynasty
Carlos Javier Mac Allister, an Irish-Argentine footballer fondly known as "Colo", painted the pitches red alongside the late Diego Maradona. As destiny has it, his son, Alexis Mac Allister, is weaving his magic on the same canvas with Lionel Messi. You'd be hard-pressed to find a family that shares a stage with such icons – "Actually, there's one: Diego and Gio Simeone," Carlos admits with a grin.
The Mac Allisters, a clan whose Irish ancestors arrived in Argentina in the 1800s, is a name etched into the annals of Argentine football. But it's more than a surname; it's an embodiment of passion and dedication.

The Passionate Roots
The Mac Allisters love football – an understatement, if ever there was one. Carlos recalls a family dinner during the World Cup where the Mac Allister table had a phone tuned to Morocco vs Portugal. It's not just a sport; it's their identity.
When Alexis was invited to talk to Villarreal five years ago, his brothers, Kevin and Francis, accompanied him. Carlos's heart swells with pride as he recalls the phone call he received after the meeting. "'Bloody hell, Javier, what sons you have!' They know every player, every team, every detail."
Carlos, a doting father, insists they are not merely a product of his lineage but a blend of their upbringing, clubs, coaches, family, and a fervour for the game.
The Enthralling Debate: Messi or Maradona?
There's a never-ending debate in the Mac Allister household, as Carlos fiercely guards Maradona's honour while Alexis holds the torch for Messi.
"Compare Messi with those playing now. Don't compare Messi with Maradona or Maradona with Di Stéfano," Carlos urges. Yet, he acknowledges Messi's greatness, especially at his age. "No one reigned as long. Maradona was retired by 32. People say this is his last World Cup. Che, are you sure?"
Carlos admits that while Maradona was a phenomenon despite his personal struggles, Messi is an exemplar. "You should look at Messi, Ronaldo, Ibrahimovic, Ramos: not to play like them but to be like them."
The Maradona Chronicles
Carlos's bond with Maradona was more than just being teammates; it was a kinship. They shared nights where Maradona "almost died" and days when he received a Rolex from the legend himself. There's reverence in his voice as he recalls the adoration the world had for Maradona. "He was an extraordinary player, the best. But people don't want a sportsman; they want a moral leader, and a piece of him."
The Guard Changes: Enter Alexis
Alexis Mac Allister's career trajectory is on an upward spiral. But playing with the likes of Messi requires more than just skill. "You have to know how to play with Messi. Messi has been the best for 15 years," Mac Allister senior articulates.