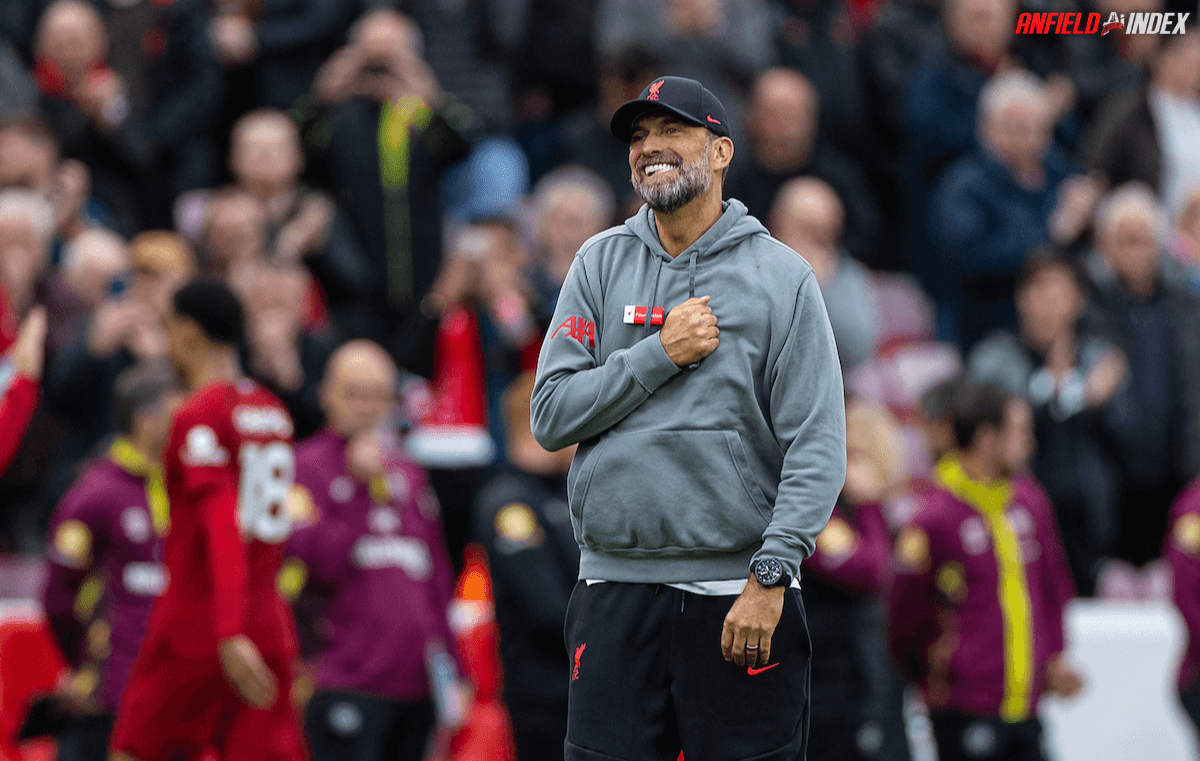 Liverpool and Klopp Trump United in Transfer Market Once More
The Unmistakable Lure of Klopp and Liverpool: Once More Ahead of Manchester United
In the alluring game of football, where fate's turn is often unpredictable and the borders of loyalties are fluid, the allure of Liverpool and the charm of Jurgen Klopp seem to hold a firm sway. For the third time in the span of a year, Liverpool have outmanoeuvred Manchester United in the transfer market, snapping up their potential target, Alexis Mac Allister.
A Tale of Two Cities, and One Choice
On one side of the equation, we have the Red Devils, surging with renewed vigour, freshly back to the Champions League, boasting a manager with one trophy already under his belt in the first season. Meanwhile, on the opposing side stands Liverpool, recording their poorest season under the current administration, grappling with the unpalatable taste of the Europa League and the departure of decorated squad members, all while stepping back from their much-anticipated summer transfer.
The comparison may seem overly simplistic, yet it serves to underscore why Liverpool remain a tantalising prospect for many players. While the economic considerations and footballing factors have their part, the Jurgen Klopp element adds an irresistible layer to Liverpool's appeal.

Unearthing the Gem: Alexis Mac Allister
With a cut-price release clause from Brighton making Mac Allister an attractive prospect, Liverpool's scouting team deserves accolades for such a find. However, the genuine credit rests with Klopp's well-articulated vision of Liverpool's future and the pivotal role the Argentinian international could play in this ensemble. Despite the interest from Manchester City, the allure of Liverpool, amplified by their charismatic manager, tipped the balance.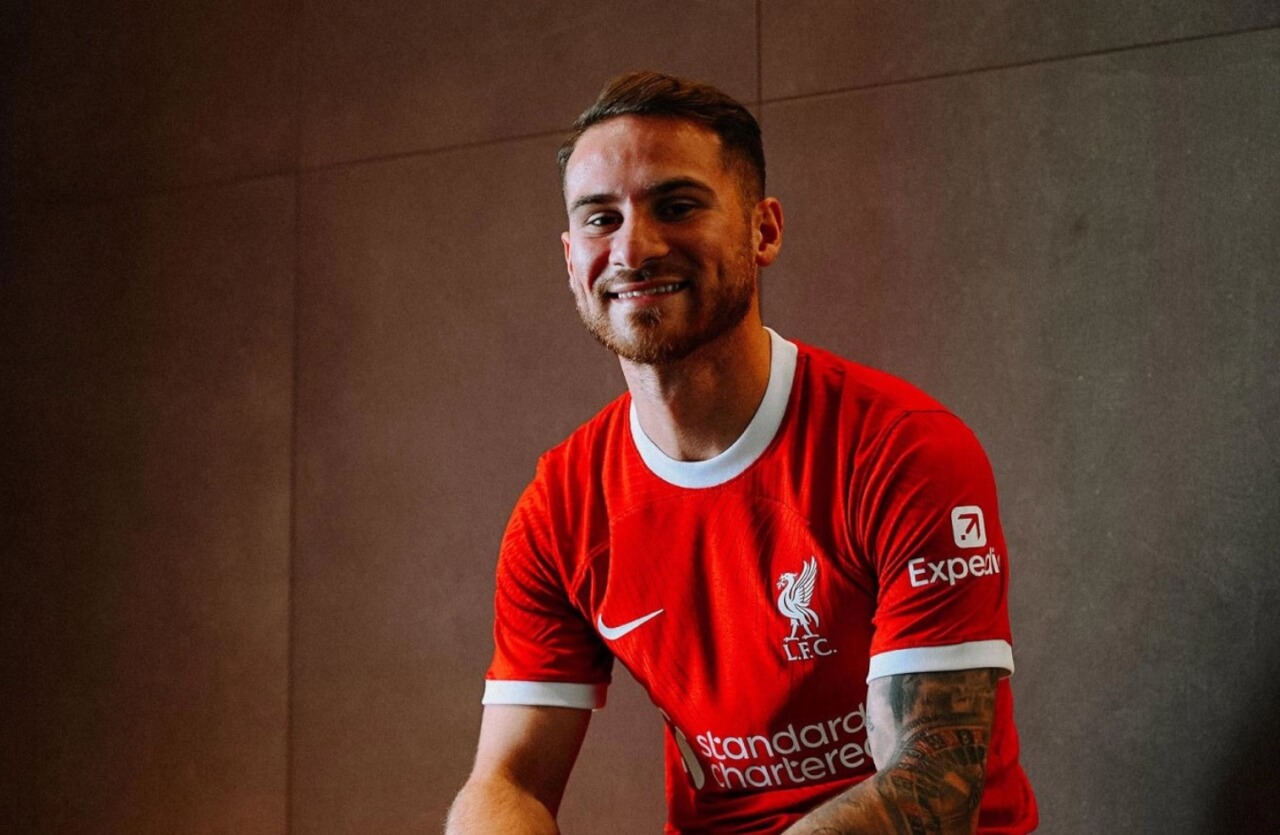 An Ongoing Pattern: Klopp's Convincing Vision
Mac Allister isn't a solitary case of a player swaying towards Liverpool amidst interest from other Premier League heavyweights. The journey of Virgil van Dijk, who resisted offers from Chelsea and Manchester City to don the red of Liverpool, serves as a parallel narrative.
Both Antonio Conte's Chelsea and Guardiola's City held their charms, but none could match Klopp's ability to articulate a compelling vision of Liverpool's future. The German's infectious enthusiasm and promise of building a legacy were key in persuading Van Dijk to join the Reds.
A similar narrative can be traced to Sadio Mane's journey from Southampton to Anfield in 2016. Despite a tempting offer from Manchester United, Klopp's project at Liverpool was the magnet that drew Mane.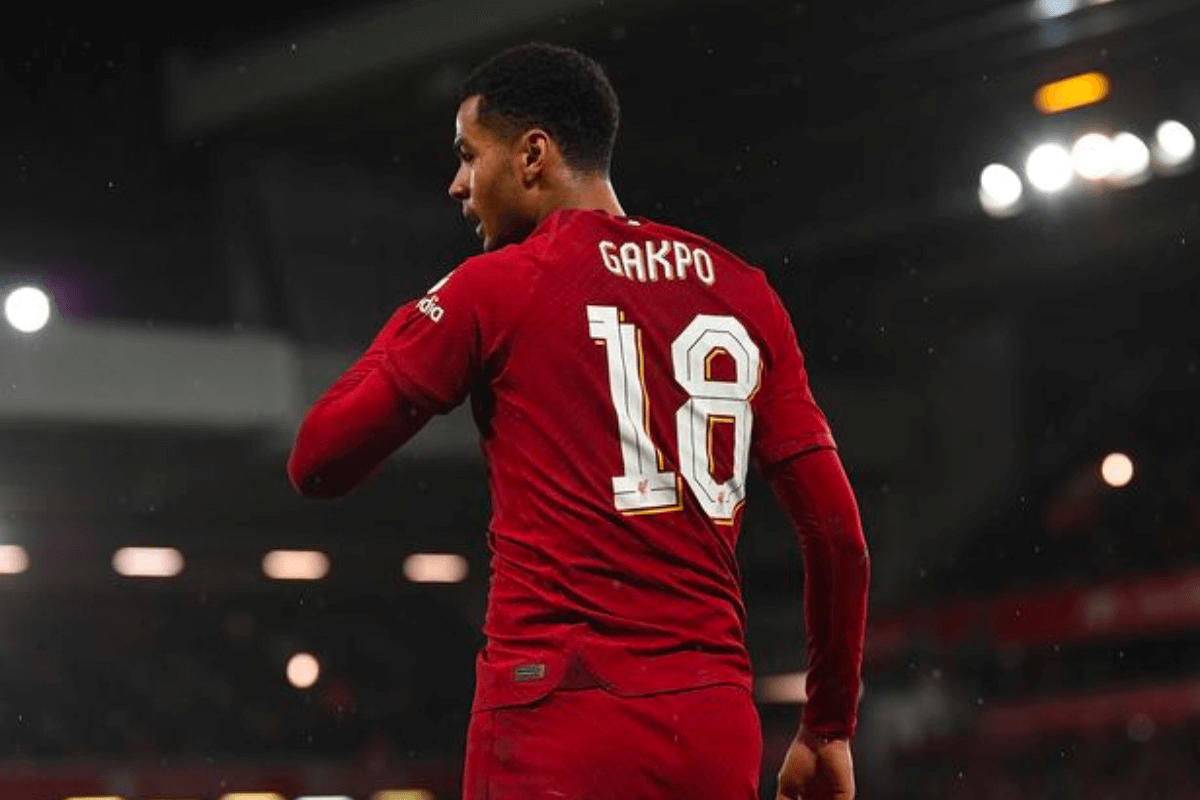 Klopp's Invaluable Asset: Conviction
Recent instances like Darwin Nunez last summer and Cody Gakpo in January further cement the assertion of Liverpool's allure under Klopp. Despite the financial might of some Premier League rivals, the conviction and persuasive prowess Klopp brings to the table remain an invaluable asset in Liverpool's hands.
While the fickle winds of football continue to stir the future, one thing is clear. Under Klopp's guidance, the vision of Liverpool as a force to reckon with, both domestically and on the European stage, carries a persuasive heft that continues to tip the balance in their favour, often at the expense of their great rivals, Manchester United.