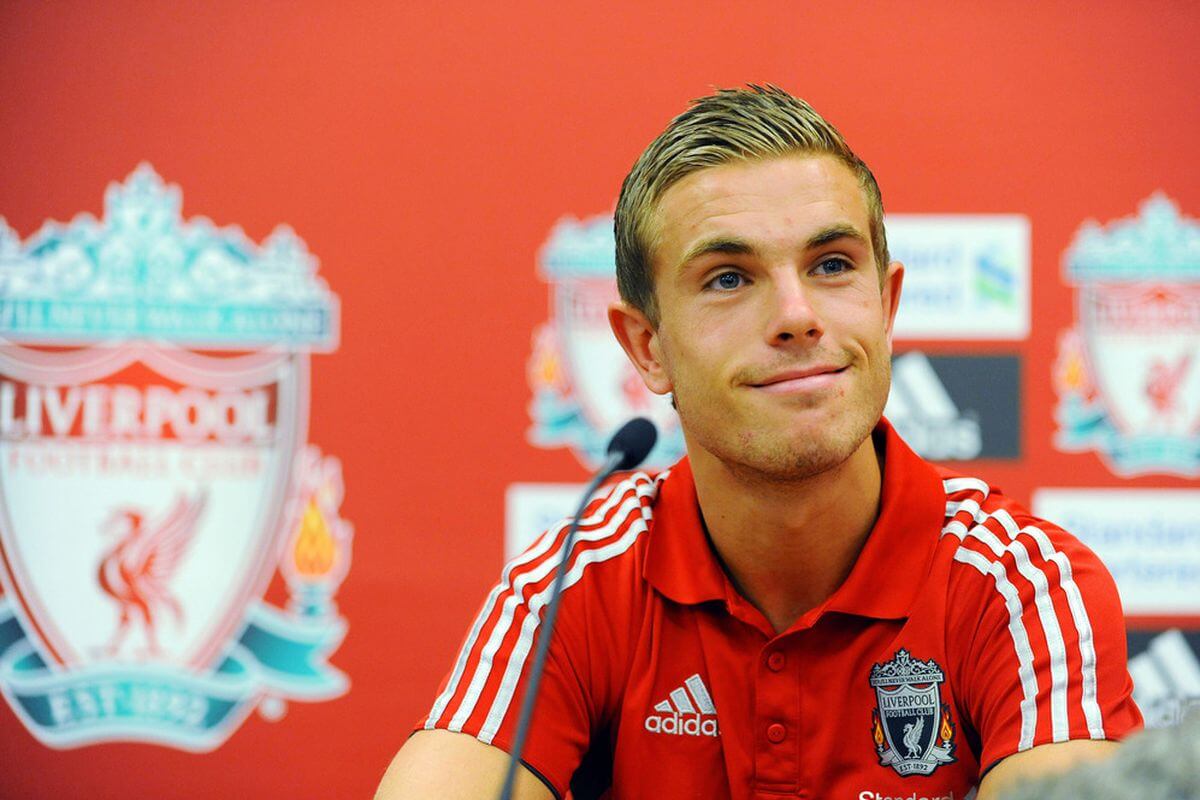 Jordan Henderson: 12 Years In Red
On This Day 2011: Jordan Henderson Joined LFC
From Sunderland to Anfield: A Stellar Journey
Today marks a significant milestone. 12 years ago, Liverpool Football Club welcomed a vibrant 20-year-old lad from Sunderland, Jordan Henderson, into their team. The £16million move from his hometown was admittedly difficult for Henderson, a lifelong Sunderland supporter. However, the promise of bigger opportunities at the renowned club was too tempting to resist.
Henderson's arrival at Liverpool was marked by an understanding of the magnitude of his new role. He recognised the level of competition he was about to face:
"Coming to a massive club like Liverpool, there is always going to be competition," he stated confidently.
Despite this, his dedication to self-improvement and a desire for time on the pitch never waned.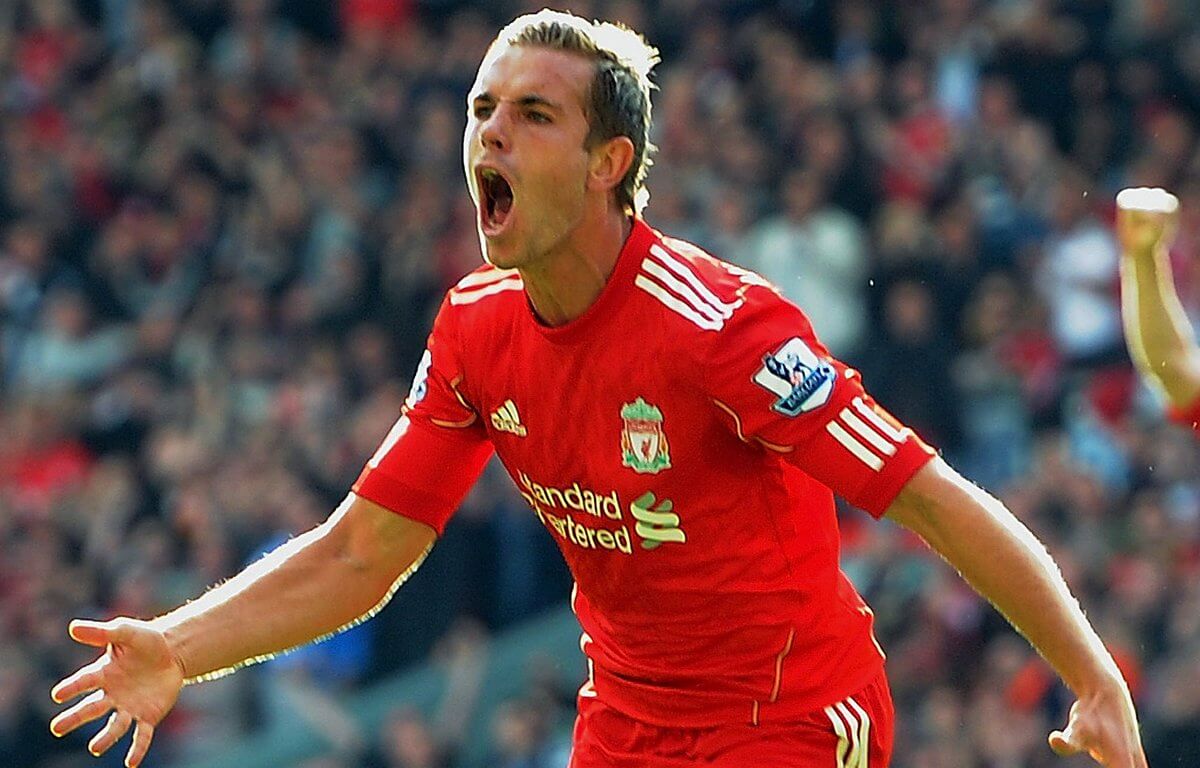 Henderson's Rise to Captaincy and Triumphs
Liverpool's new recruit didn't disappoint. His first season with the Reds was adorned with a League Cup win, where Liverpool beat Cardiff in a nerve-wracking penalty shoot-out at Wembley. Henderson's steady ascendancy within the squad led to his appointment as vice-captain in 2014 and then as captain in 2015, following Steven Gerrard's departure.
The armband was a perfect fit for Henderson. Under his leadership and Jurgen Klopp's guidance, Liverpool has experienced a golden era, amassing seven trophies – including the Premier League, Champions League, FA Cup, Carabao Cup, FIFA Club World Cup, UEFA Super Cup, and Community Shield.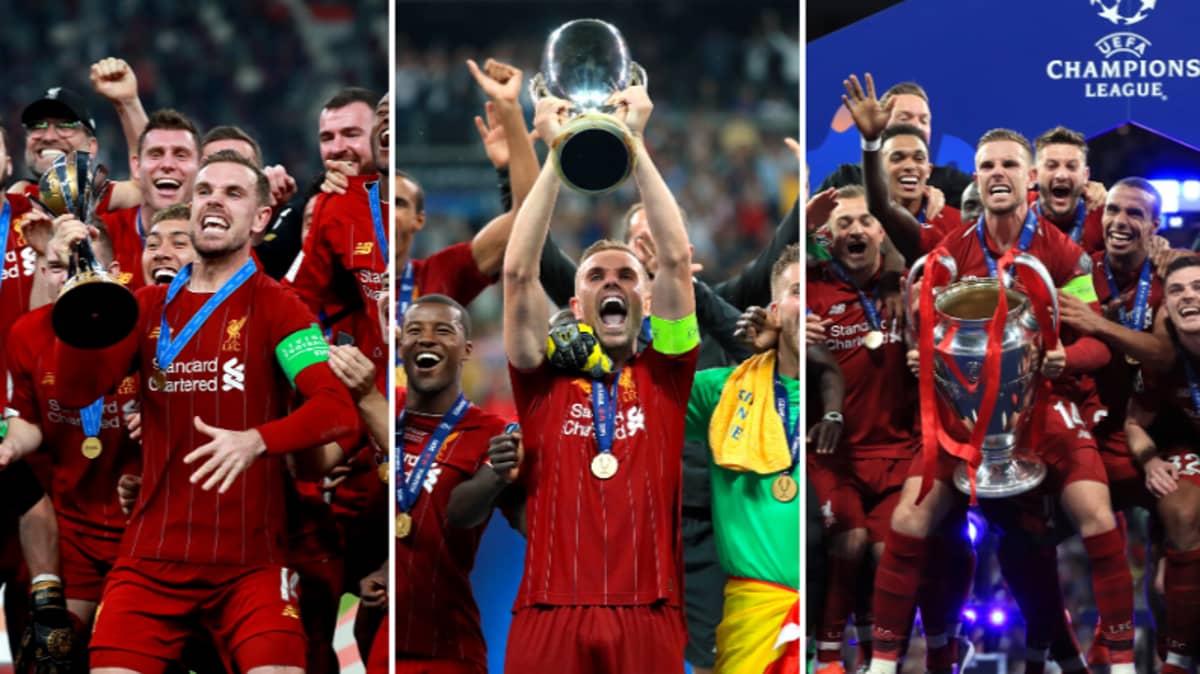 Earning Acclaim and Setting Records
Henderson's contribution to Liverpool's long-awaited Premier League victory in the 2019-2020 season earned him the Football Writers' Association's Footballer of the Year title. This accomplishment brought to an end the club's 30-year hiatus from the top of English football.
Further cementing his place in Liverpool's history, the 75-time capped England midfielder has played an impressive 492 games for the club. Only legends Jamie Carragher and Steven Gerrard boast more Premier League appearances for Liverpool.
As we celebrate this milestone in Jordan Henderson's career, we look forward to his ongoing contribution to the esteemed LFC legacy.