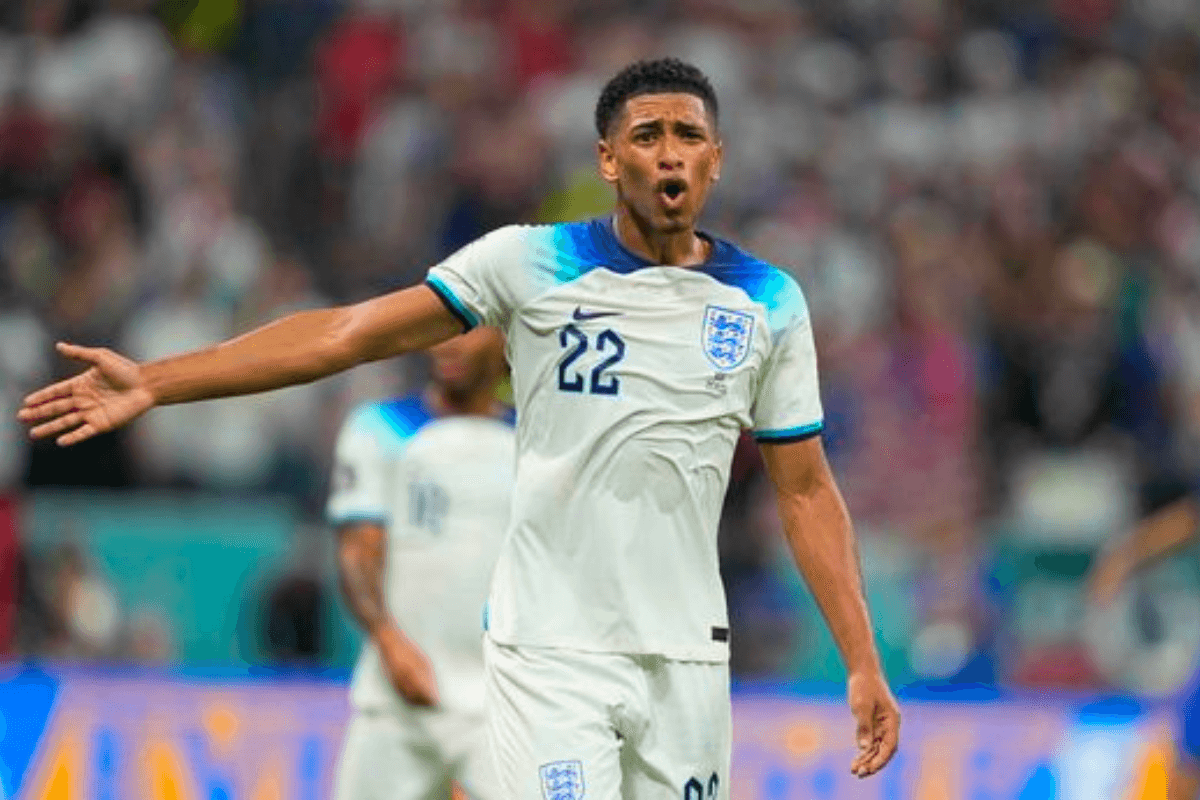 Why Liverpool Dodged Multi-Million Bellingham Bullet
Jude Bellingham: The Puzzle  Liverpool Rightly Left Unsolved
In the vast panorama of football, talent doesn't come cheap. This adage holds particularly true when discussing young prodigy Jude Bellingham, a hot topic on the lips of everyone from football enthusiasts to pundits. Clubs like Real Madrid, Manchester City and of course Liverpool were all thrown into the mix when contemplating Bellingham's future over the past year or so. Yet, Liverpool's decision not to pursue signing the young sensation might have been a strategic masterstroke.
The Economic Viewpoint
Our own Dave Hendrick, host of The Two Footed Podcast on EPL Index, shared some insightful nuggets on Liverpool's calculated move.
Dave Hendrick: "Liverpool need a big rebuild this summer, they don't just need Jude Bellingham and one other player; they need four or five in this summer, you can get all four of them wage wise for less than Jude Bellingham, four players who all improve you for less than one player who would improve you."
Pondering over Hendrick's perspective, Liverpool's decision appears shrewd. The economics of football can often seem convoluted, but the essence remains unchanged: maintaining a balanced squad without breaking the bank. Bellingham's acquisition could represent a £20 million per year package for the player, a significant investment that could potentially hamper Liverpool's capacity to fortify multiple key positions.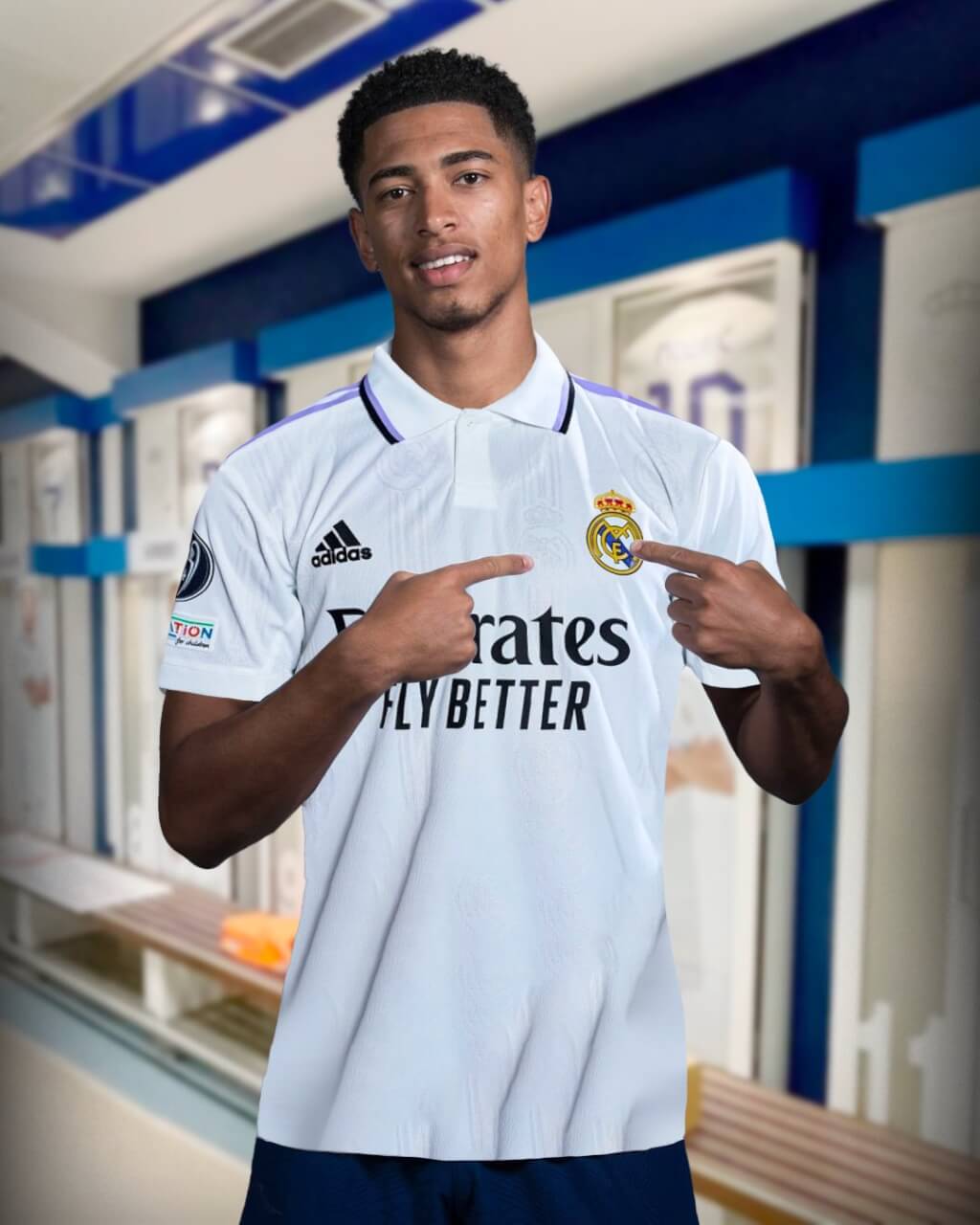 The podcast also stresses the point that buying Bellingham at only 19 years of age, and putting him on a salary par with club legends like Mo Salah and Virgil van Dijk creates a financial ripple effect that Liverpool would struggle to manage, especially  when it comes to contract renewals with their star players. Furthermore to maintain Bellingham's value, the Reds would need to offer him regular new contracts throughout his early twenties and into his peak years, all of which would certainly need t have included substantial wage hikes. It's a model that has caused so many issues with squad harmony at Manchester United and may now also be happening at Arsenal with the huge new contract Bukayo Saka has just agreed.
Bellingham and Real Madrid: A Matter of Compatibility?
Diving deeper into Hendrick's commentary, Liverpool's many calculated this approach clearer than most fans believe. Bellingham's prodigious talent is beyond dispute, but Liverpool's decision to prioritise a comprehensive team enhancement, with Alexis Mac Allister now confirmed and others like Thuram and Kone heavily linked; instead of securing one high-profile player, is a masterclass in strategic decision-making.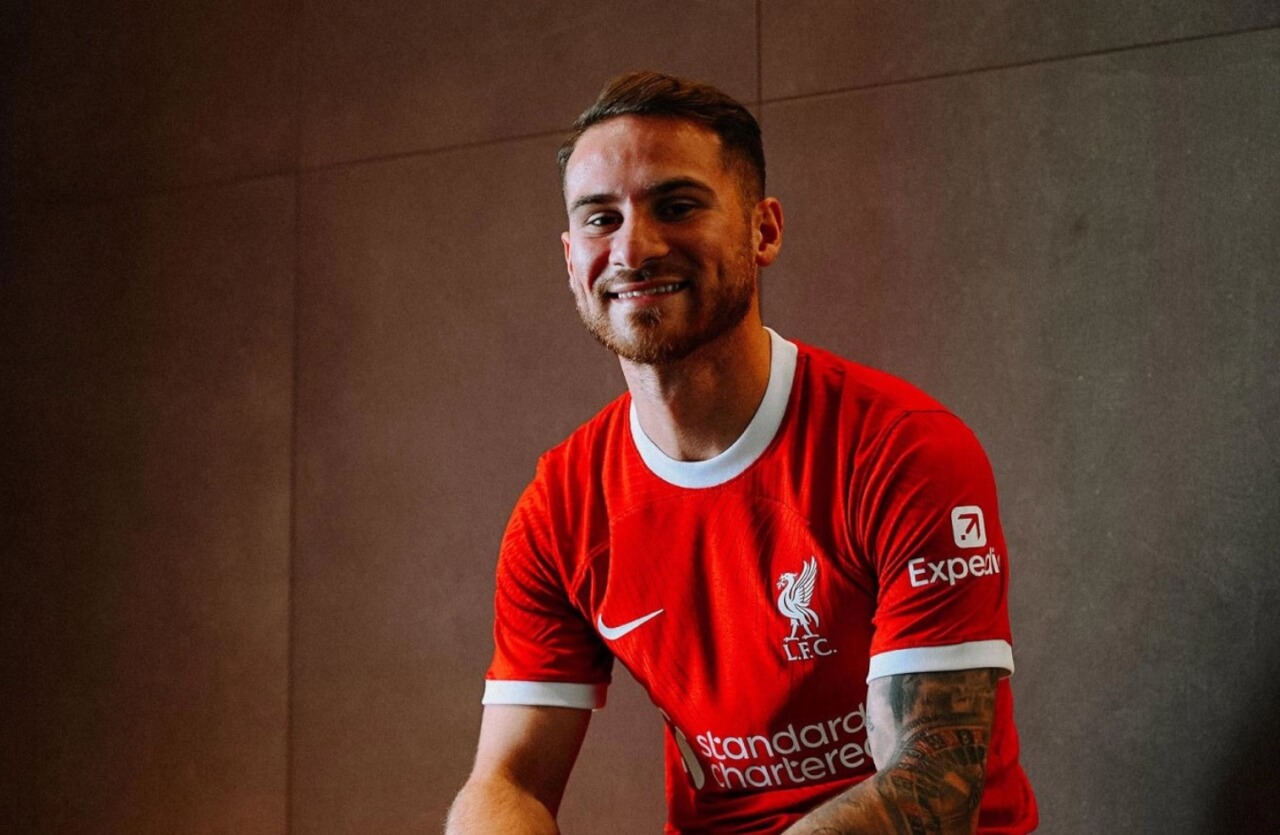 Hendrick succinctly encapsulates the dynamic nature of football strategy, stating:
"You don't just buy players because they're available… you buy players because they improve your team and because you need them."
While we await photos of Bellingham in Madrid white, one thing is clear. In the high-stakes chess game of football, sometimes the most audacious moves involve the pieces you decide not to play. For Liverpool, the multi-million-pound puzzle of Jude Bellingham seems to be one they have chosen to leave unsolved, at least for now.