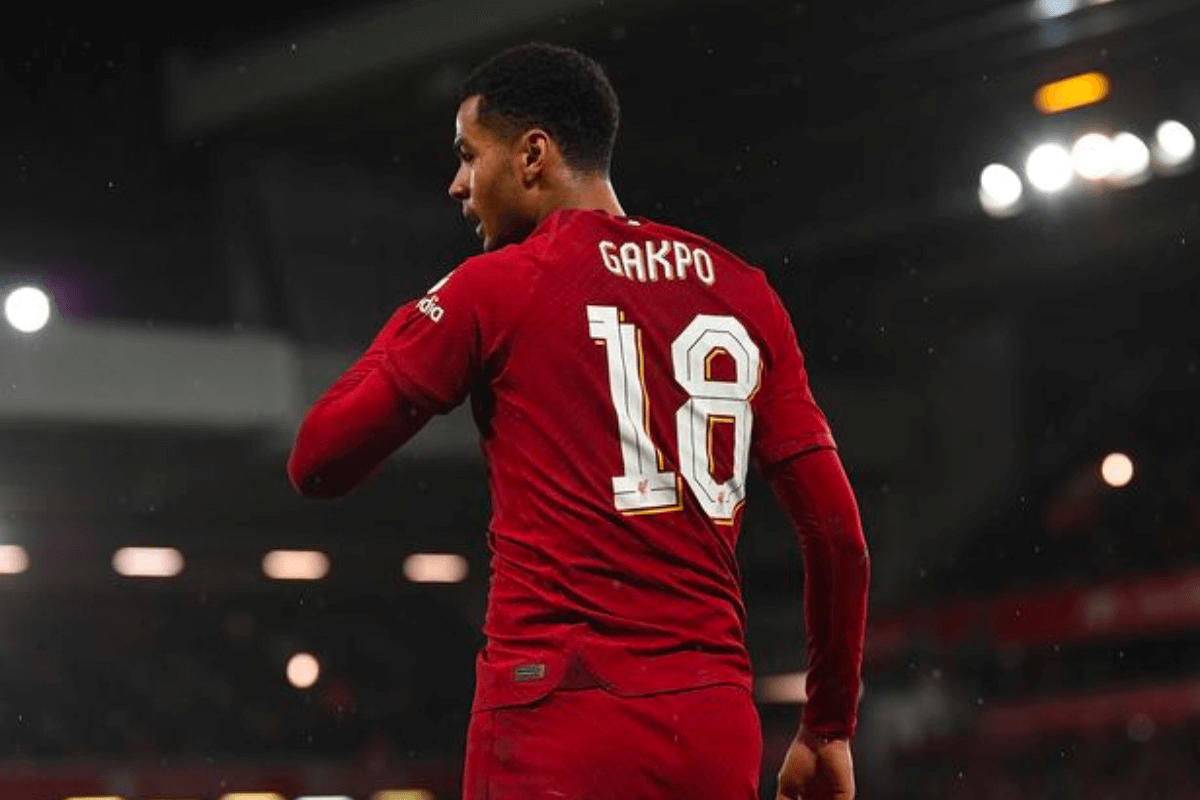 Gakpo Central To Everything In Second Season
It maybe what we already knew or suspected, but it always feels different when it's stated out loud. After a difficult start to life at Anfield, Cody Gakpo has continued to move from strength-to-strength under Jurgen Klopp and appears to have well and truly settled into his surroundings. A recent interview whilst on international duty suggests that he now agrees with what a number of other coaches have foreseen in regards to a central role. Whilst there are still questions to be answered around others, the natural heir to Bobby Firmino appears ready to willingly embrace his role in his second season.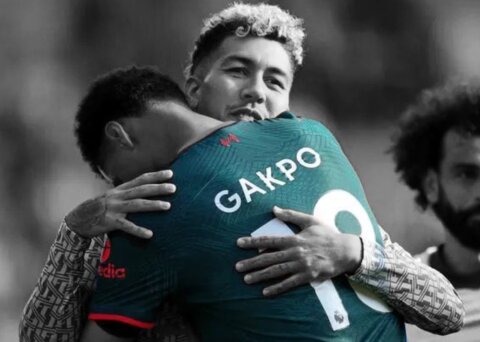 Amazingly, it appears that Klopp may not be the first to have identified the Eindhoven native's potential in a revised role. "[Guus] Hiddink was the first [to mention the change]. He spent a while at PSV as a sounding board, saw me busy and said, 'you have to become a striker or a false striker, Cody'. I didn't want to believe that then." The 24 year old also mentions previous conversations with the likes of Roger Schmidt over the adaptation and you wonder whether within scouting reports, either's view was sought by Klopp, Lijnders or if Hunter, Fallows et al mentioned this.
It wasn't a great start to life at Anfield after the January move it has to be said, with a barren run for his opening six games grabbing the headlines along with Liverpool's difficulties. However, since that time the change has been startling. Gakpo has an impressive seven goals and three assists in his other twenty games for the club. Operating at the classic one g/a every two appearances, his ability to drop deep, turn defenders and accelerate at pace has seen the majority of reds favour him as the central option in a 4-3-3 or Klopp's adopted 3-2-2-3 formation.

When first purchased there was a natural belief that another left forward who on occasions could play an attacking midfield was being added to the ranks. The Dutch international has been clear how his new manager saw his role and alongside whom too. "[Jurgen] Klopp saw me doing that, he said after my arrival in January. And now I do too. With us you have Mo Salah on the right flank, he has shown it at the top level for many years." Whilst there's been zero doubt over Salah, there's now natural questions around other personnel and the remaining attacking position.

What role will Darwin Nunez play in his second season at Anfield? We have on occasions seem Gakpo drop into the attacking right number eight role in the 3-2-2-3, but there's no guarantee or suggestion that will be a regular occurrence. With the returns of Diogo Jota and Luis Diaz, the options on the left now appear replenished and it's likely if all stay fit there could well be an odd man out. One person it won't be though is Cody Gakpo. He'll be central to everything at Anfield going forward.