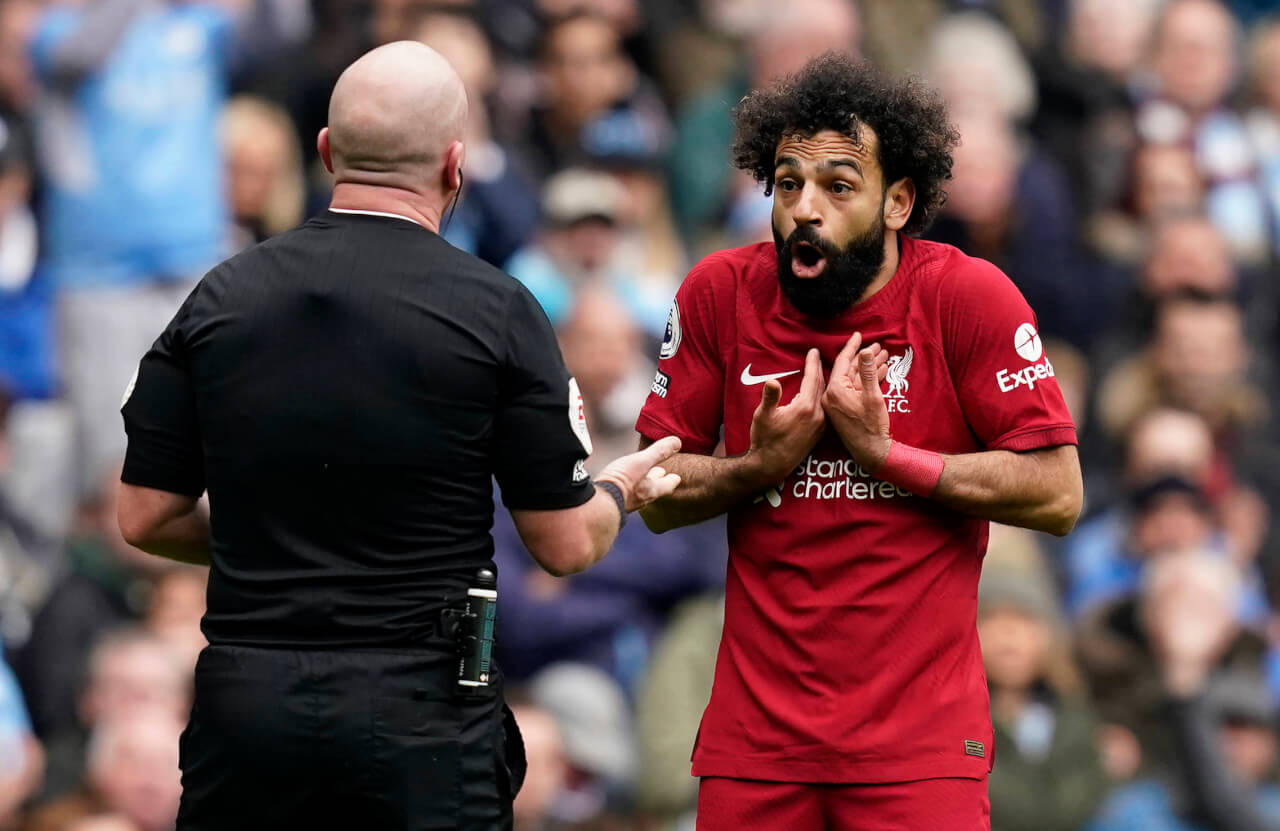 Liverpool To Be Without Key Superstar In Early 2024
Liverpool's Challenge: Navigating the Loss of Salah to AFCON 2024
Liverpool FC will face the familiar challenge of compensating for the absence of their star player, Mohamed Salah, as he sets out to represent his country in the Africa Cup of Nations (AFCON) 2024.
Coping with Salah's Absence
This isn't the first time Liverpool have had to grapple with a mid-season player absence. As recently as 2022, manager Jurgen Klopp had to strategise around the loss of Salah, Sadio Mane and Naby Keita, who were representing their respective countries in AFCON. Despite the setback, Liverpool navigated the tournament duration without a significant derailment of their campaign. With Salah now the only squad member called up for AFCON 2024, Liverpool supporters hope the club can maintain their form even without the Egyptian's dazzling performances.
Salah's Egypt are leading their qualification group for the upcoming competition. Thus, his commitment to his national team will inevitably lead to missed games for Liverpool.

A Shift in Tournament Schedule
Due to the heavy rainfall typically experienced during the summer months in the host country, Ivory Coast, the tournament has been moved to the winter. Slated to kick-off on January 13 and conclude on February 11, it interrupts the regular football season and forces clubs to adjust.
While this isn't news for Liverpool and they've known the tournament dates for a while, it's a stark reminder of the hurdles they will face throughout the 2023/24 season.
Mitigating the Impact
As they did in the previous AFCON, Liverpool will likely seek a departure for Salah close to the tournament's start date, minimising his time away. Additionally, the mid-season break in the Premier League, scheduled between January 13-20, could lessen the number of games Salah will miss. The exact extent of his absence will become clear once the league fixtures are released on June 15.
Salah's participation in the previous AFCON saw him miss five Liverpool games, despite leading his team to the final where they were defeated by Mane's Senegal.
A Balancing Act for Liverpool
The more pressing concern for Liverpool, however, is the additional playing time this imposes on Salah. He has already clocked in over 4,000 minutes for Liverpool alone in each of his six seasons to date. While Salah's resilience and availability have been a key asset for Liverpool, there is a risk of overexertion. Liverpool's challenge will be to effectively manage this balancing act, ensuring their star player doesn't reach a tipping point.