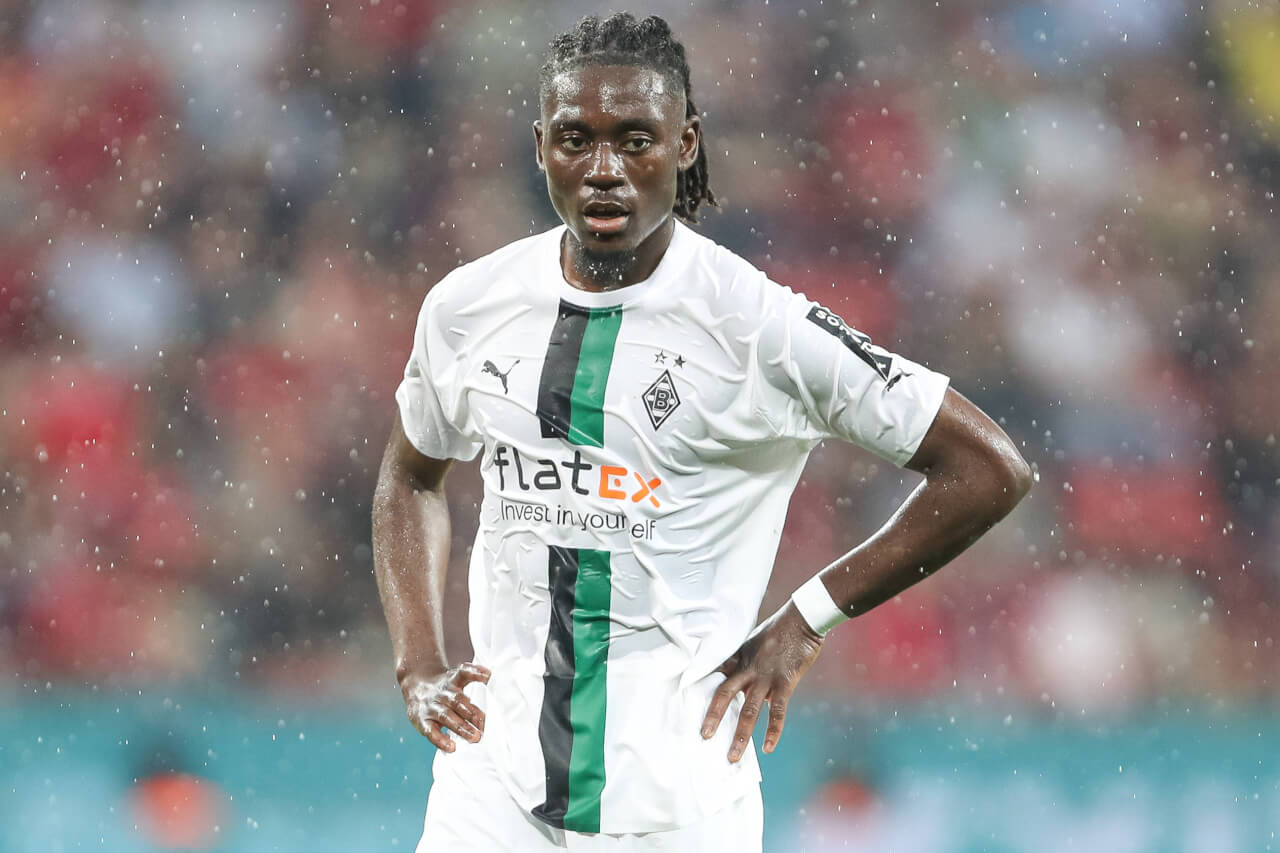 Kone's Liverpool Transfer: Top Sources Take To Twitter
Liverpool Transfer Tangle: Kone Deal In Balance
Liverpool's acquisition of Alexis Mac Allister has certainly stoked the fires of excitement among the Anfield faithful. Yet, the anticipation surrounding the next potential addition, Manu Kone, appears to be on shaky ground. The talented 22-year-old midfielder was seen as a likely candidate, but recent whispers suggest the odds may not be in his favour.
Lynch and Plettenberg: Discrepancy in Views
A key piece of this transfer puzzle comes from Anfield Index contributor David Lynch, who recently confirmed Liverpool's outreach to the camps of both Kone and Khephren Thuram.

Just for some extra context: this piece was written (not by me) off the back of a podcast that'll come out tomorrow. It's not worth selling as new info – I've written before that both camps have been contacted but it's nothing more than that yet. We'll see what happens.

— David Lynch (@dmlynch) June 10, 2023
Yet, around the same time, respected German reporter Florian Plettenberg took to Twitter to downplay Kone's transfer to Liverpool as "very unlikely", painting a picture of a cooling interest from the Merseyside club.
News #Koné: Been told a transfer to #LFC is very unlikely. Yes, he's on a shortlist because of his interesting profile but not a hot transfer target for Liverpool at this stage.

For M'Gladbach he's still a top candidate for sale. But no concrete offers yet. @borussia demands… pic.twitter.com/Bgun99PfK9

— Florian Plettenberg (@Plettigoal) June 10, 2023
Kone's experience of almost 120 senior games has positioned him as a valuable asset. His suggested value of £35 million has done little to quell this reputation. Yet, the divergence of opinions between Lynch and Plettenberg complicates the narrative.
A Potential Shift of Liverpool's Radar
Previous speculation suggested a clear route for Kone's move to Liverpool, given the recent appointment of Jorg Schmadtke, whose son Nils is now at Gladbach. However, with conflicting reports, it seems the focus could be gravitating towards Khephren Thuram or Gabri Veiga, despite some rumours of less-than-positive meetings with Nice.
With both Thuram and Veiga preparing to fly their national colours at the U21 Euros, Liverpool would undoubtedly be eager to finalise any potential deals sooner rather than later.