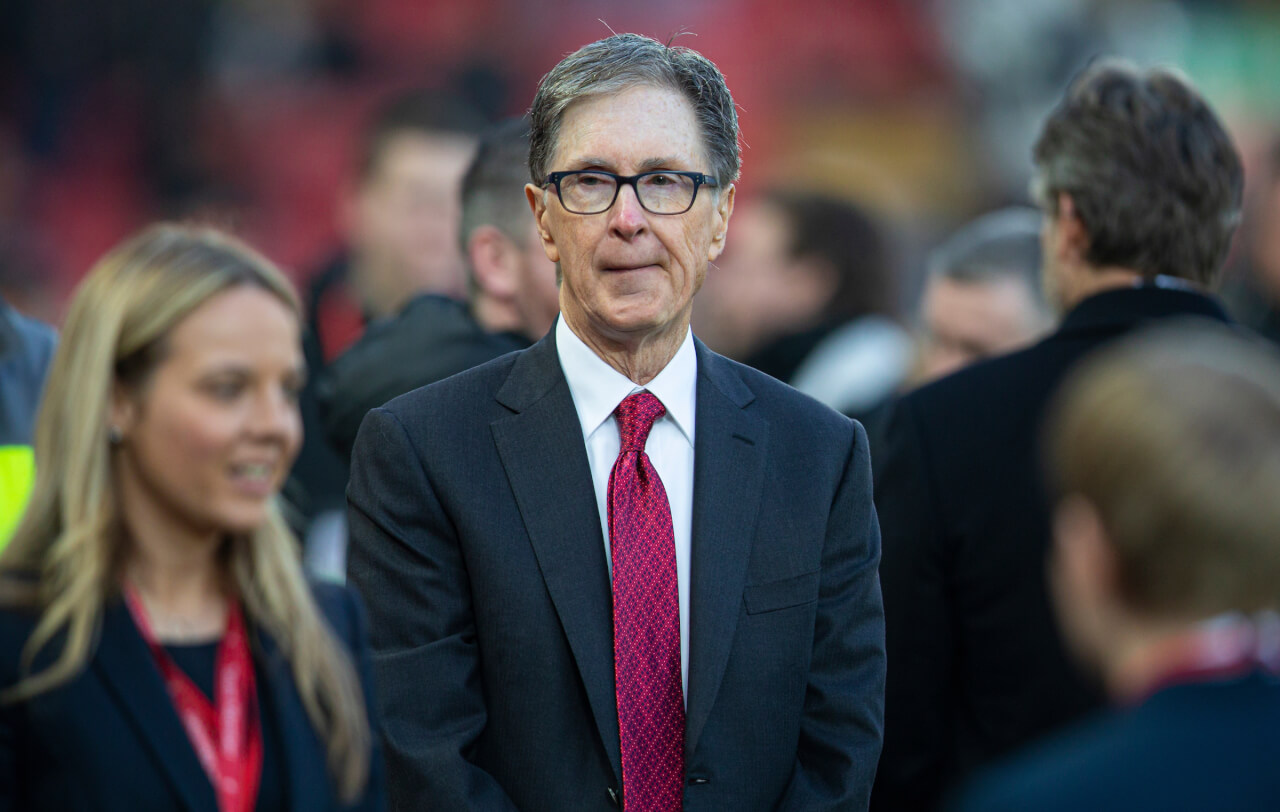 Liverpool FC's Rising Value Under FSG's Prudent Stewardship
FSG's Strategic Evolution and the Future of Liverpool FC
In the landscape of football ownership, Fenway Sports Group's (FSG) unwavering commitment to Liverpool FC has been clearly stated and, indeed, demonstrated in their actions. As owners since 2010, they've grappled with the evolving market dynamics, mulled over the prospect of selling, but ultimately, decided to stay the course.
A Sturdy Ship in Stormy Seas
Their approach towards maintaining Liverpool's stability and growth hasn't been without contemplation. Indeed, there was brief speculation regarding a potential sale, following Chelsea's high-profile acquisition. However, FSG didn't yield. Instead, they switched gears and began exploring investment avenues, with a clear vision of joining forces with a third party that could infuse scalable capital and share their operational principles.
Currently, there are no immediate plans or advanced negotiations, a clear indication that FSG's investment search is thorough and unhurried. They're committed to preserving the operational integrity, ensuring the team's management, led by Jurgen Klopp, continues to function smoothly irrespective of the investment proceedings.

The Future Foreseen
John W Henry, the principal owner of FSG, has expressed that the ownership group's resolve remains stronger than ever. The exit will happen, as he affirmed earlier this year, but that's likely some way down the road.
The upcoming transfer season's success will influence the public sentiment towards FSG ahead of next season. A few strategic recruitments, coupled with established talents, would certainly brighten the mood, following a season that fell short of Champions League aspirations.
Rewriting Liverpool's Worth
In the decade of FSG's stewardship, Liverpool's valuation has skyrocketed. From a purchase price of £300m in 2010 to a staggering £3.57bn in 2022, according to Forbes, Liverpool's value has increased by an extraordinary 1,090 percent.
These figures show FSG's vision in action. Liverpool is more than just an asset. As Brand Finance's recent report shows, it has the fifth strongest brand in global football. Success on the pitch and a strategic business model have enabled the club to outperform many of its rivals in a sustainable way.
Positioning in a Transforming Market
The potential sale of Manchester United serves as a backdrop for FSG's moves. Simultaneously, FSG continue to address issues within their own fold. Mike Gordon, FSG's president and Klopp's closest ally, is back at the helm after spearheading the investment search. Simultaneously, Jorg Schmadtke, the new sporting director, has joined at a crucial recruitment phase.
Although Liverpool's value to FSG isn't entirely reliant on-pitch success, a competitive performance at the top level is undoubtedly in the owners' best interest. As Daniel Haddad, speaking on the Bottom Line  Podcast, head of commercial strategy at Octagon, put it, "Football in some markets is still growing in popularity, such as China, India and the US, so it is probably a good time to be successful."
A Wealth of Possibilities Ahead
With a 19 percent year-on-year increase in valuation, Liverpool FC now sit at a remarkable £4.23bn, according to the latest Forbes ranking. Now, they rank as the fourth most valuable club worldwide, trailing only Real Madrid, Manchester United and Barcelona.
FSG's management has certainly paid dividends, with Liverpool's investment performance dwarfing the S&P500's 10-year average of just over 10 percent. As Liverpool FC continues to navigate the unpredictable terrain of global football, its future under FSG's ownership seems filled with promise.