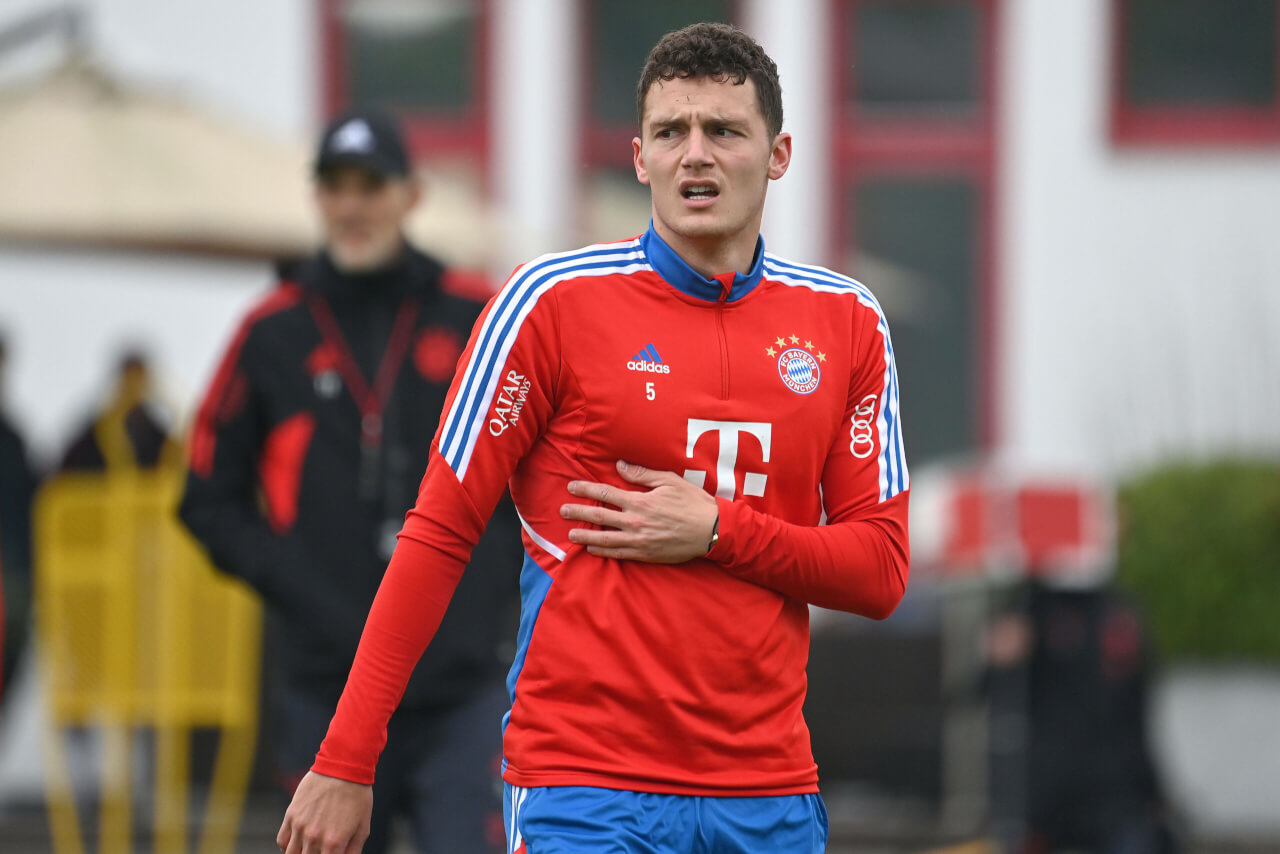 'Not a target' - Neil Jones Quashes Latest Liverpool Transfer Link
Liverpool Deny Transfer Links With Bayern Munich's Benjamin Pavard
A Mere Transfer Rumour?
Liverpool FC's recent transfer saga revolves around the interest in Bayern Munich's Benjamin Pavard. As it stands, Liverpool's quest to bolster their squad has led to numerous transfer rumours, with one hot topic being the potential signing of Pavard. However, the likelihood of this transfer happening appears to be slim, based on an exclusive interview by Neil Jones on the Red Men TV podcast.
"Doesn't Make Sense"
Speaking about the possible transfer, Jones remarked:

"I didn't think it made sense when it first emerged from his point of view and from Liverpool's point of view".
He further added that Pavard desires to be a first-choice center-back, a position that seems unlikely at Liverpool. With players like Virgil van Dijk, Joe Gomez, and Joel Matip already cementing their spots, Pavard's dream of being the first choice would likely remain just that – a dream.
Jones stated: "I wouldn't understand why he would go to Liverpool in the first place".
With a squad already boasting talent and strength in the center-back role, the necessity for another addition, particularly someone like Pavard, seems superfluous.
More interestingly, Jones reported that sources from the club have dismissed the transfer links outright. He mentioned,:
"Liverpool have dismissed that. They said it's not true. We're not after him; he's not a target".
This outright dismissal from the club is rare, indicating a lack of genuine interest in the player. Jones suggested this could be an "agent-led story", designed to stoke interest in Pavard ahead of the transfer window.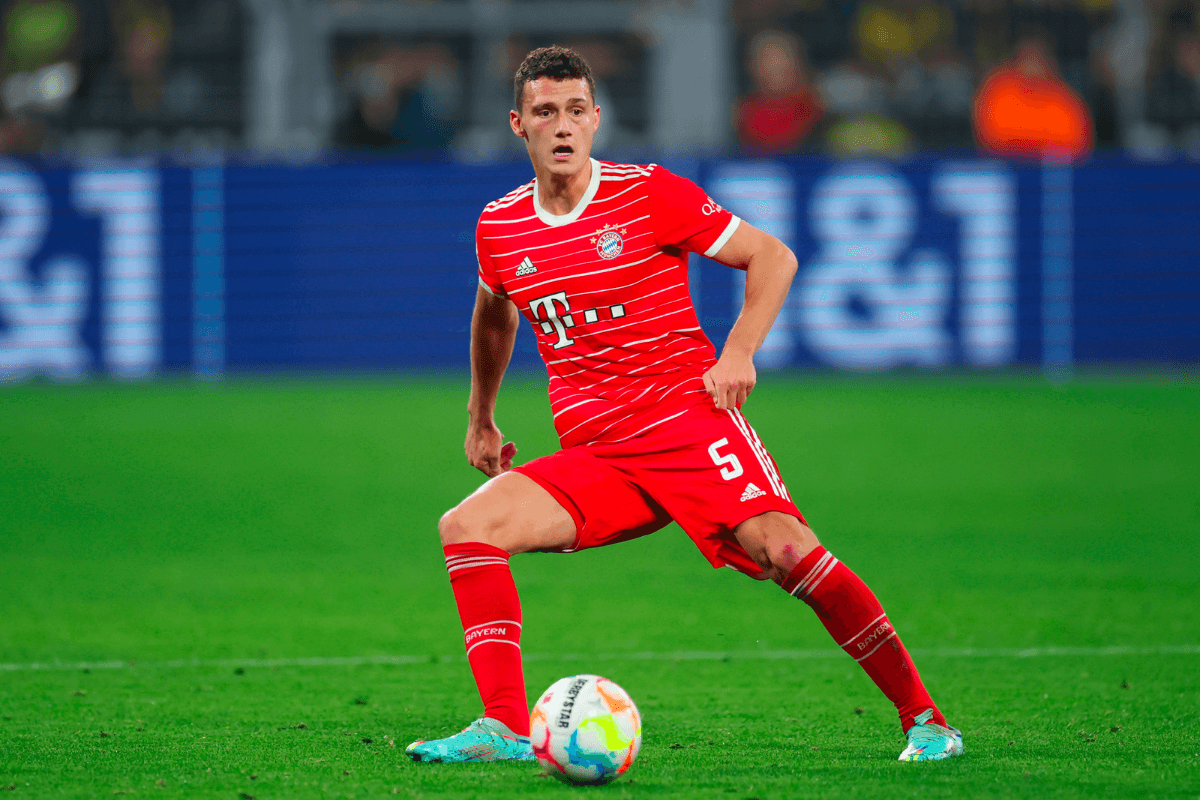 Pavard to Anfield: A Highly Unlikely Scenario
In Jones's words:
"I don't expect him to be a Liverpool player this summer. Liverpool, whoever I've been speaking to at Liverpool, doesn't either."
It seems both club insiders and external observers are in agreement – the likelihood of seeing Benjamin Pavard in a Liverpool jersey this upcoming season is extremely low.
Despite all the speculation, one thing is clear: Liverpool's name being linked with Pavard appears to be more about generating buzz in the transfer market than a genuine indication of Liverpool's intentions. As things stand, the reality of Pavard trading the Bayern Munich jersey for Liverpool's red seems a distant possibility.
In conclusion, as we gear up for the transfer season, fans can expect more such transfer rumors to pop up. It remains crucial to separate fact from fiction, and in the case of Benjamin Pavard's transfer to Liverpool, it seems safe to categorize this one as fiction.