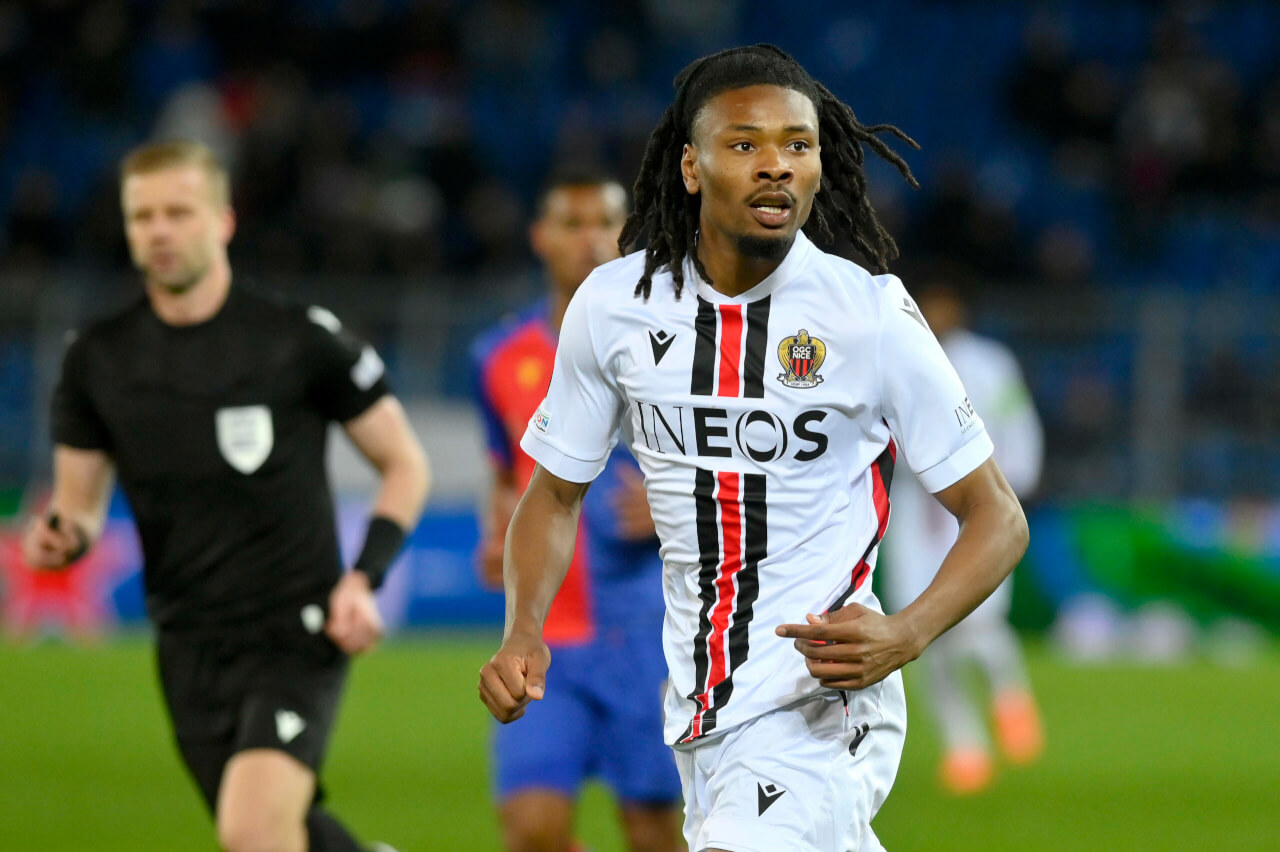 Could Man Utd Hijack Liverpool's Bid for Kephren Thuram?
Liverpool FC and the Potential Khephren Thuram Move: What the Future Holds
The landscape of European football continuously brings forth intriguing twists and turns. Among the latest is the speculation surrounding the potential acquisition of OGC Nice's promising midfielder, Khephren Thuram, by Liverpool FC. The Thuram saga becomes more complex, given its potential dependence on the developments at Manchester United.
Liverpool FC's Growing Interest in Thuram
Liverpool's interest in Thuram has seen a steady surge in recent weeks. At just 22 years old, Thuram has managed to turn heads, not least because he's the progeny of Juventus and Parma legend, Lilian Thuram. The Liverpool FC team and Jurgen Klopp have purportedly held initial discussions with Thuram's representatives, signalling Liverpool's intent to invigorate their midfield. This follows their recent acquisition of Alexis Mac Allister from Brighton & Hove Albion.
The Hefty Price Tag and Liverpool's Past Leverage
The speculated price tag on Thuram's transfer stands at a significant €40m (£34.4m). These figures are not conjured from thin air; rather, they are based on the meticulous analysis of the CIES Football Observatory. This analytical entity leverages a multitude of metrics to compute the potential value of football transfers.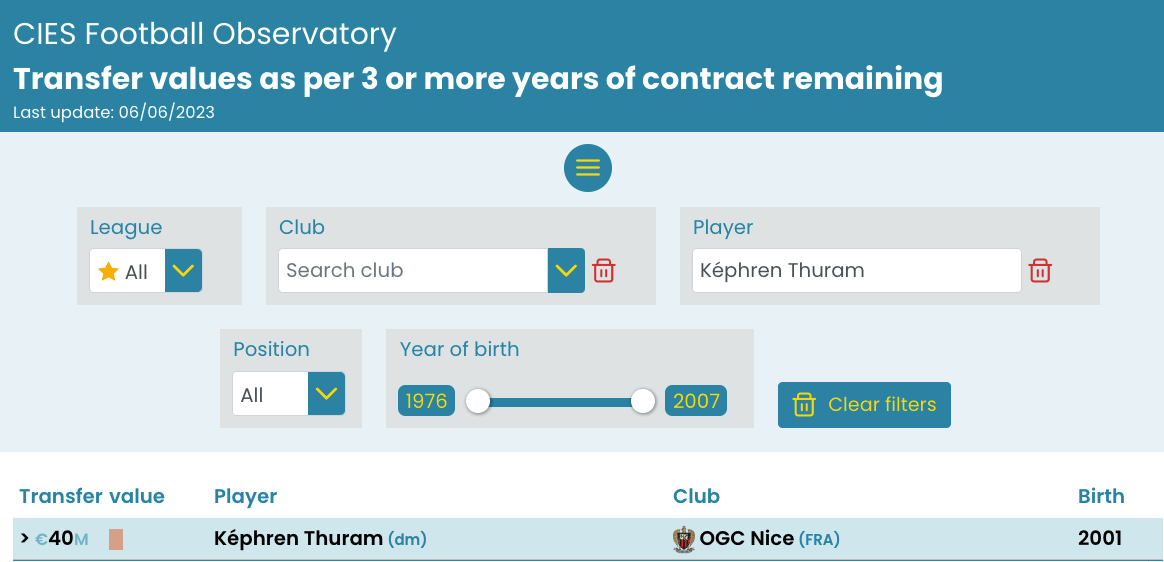 Liverpool's previous ventures into the transfer market reveal a clear pattern – the club leverages various factors to secure optimal deals. For instance, the arrival of Luis Diaz from Porto in January 2022 saw Liverpool secure the deal at £18m less than the player's release clause. With an offer that came with the assurance of an immediate significant payment, Liverpool was able to meet Porto's immediate debt obligations. A similar strategy could be at play in the Thuram deal, depending on the circumstances at Nice.
The Manchester United Takeover Impact
The undercurrents of Manchester United's takeover saga could potentially impact Liverpool's pursuit of Thuram. INEOS, led by Sir Jim Ratcliffe, currently owns Nice and is in the advanced stages of negotiations for Manchester United's takeover. The financial implications of this move may influence Nice's player budget, thus affecting their stance on Thuram's transfer.
Nice's Potential Strategy Amid Uncertainty
Nice, in their quest for an improved performance following a ninth-placed finish in Ligue 1, reportedly plan to bring on board five new recruits. This ambition, however, must grapple with the financial constraints imposed by the potential Manchester United takeover. The need to balance their budget might compel Nice to consider offloading key assets, with Thuram and Jean-Clair Todibo being likely candidates.
In such a scenario, Liverpool may find themselves in a favourable position to negotiate for Thuram. Nice's possible need to capitalise on its assets could give Liverpool an upper hand, similar to their deal with Porto.
Looking Ahead: The Importance of Timing
While Nice will undoubtedly play hardball over Thuram's potential transfer, the ticking clock and the uncertainty surrounding Ratcliffe and INEOS's acquisition of Manchester United could create room for manoeuvre. Liverpool FC's astute management, combined with these unfolding scenarios, might just pave the way for Thuram's move to Anfield. This fluid situation promises some riveting weeks ahead for football fans worldwide, particularly those of Liverpool FC, Manchester United, and Nice.