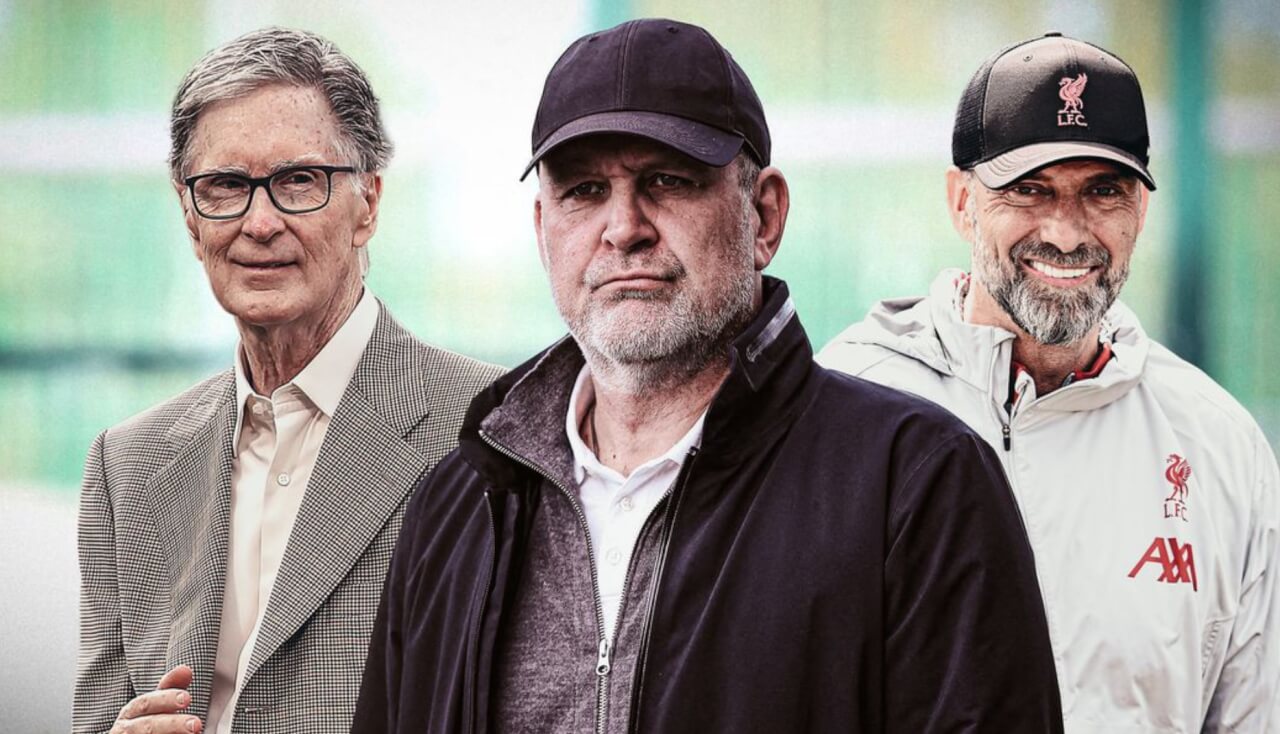 Man City's Dominance: A Test for Liverpool's Resilience
A New Challenge for Liverpool FC
There was no dramatic comeback in Istanbul for Inter Milan. The aura of inevitability had filled the Ataturk Olympic Stadium as soon as the ball found its way to Manchester City's Rodri. Once he netted the goal, the destiny of the Champions League title was sealed.
City Rises to the Occasion
City had been firm favourites to clinch the crown and the real surprise was not their eventual triumph, but the difficulty they faced before the final whistle blew. Such is the nature of high-stakes football finals. A fitting stage for City to be anointed as European champions, the Ataturk Olympic Stadium is the same venue that witnessed one of Liverpool's greatest feats—winning their fifth European title by defeating AC Milan.
Echoes of Istanbul
Recalling the aura of Istanbul is a strategy that Jurgen Klopp, Liverpool's manager, has previously used to instil hope and resilience in his squad. Yet this year, it was the Manchester City and Inter Milan fans who had reasons to celebrate in Turkey.

The Difficulty of Watching a Rival Succeed
Witnessing Manchester City clinch the Premier League, FA Cup, and Champions League titles was undoubtedly a challenging experience for Liverpool fans, particularly in the light of their own near-miss in the 2021-2022 season. However, there may be a sense of numbness setting in; City's victories have become increasingly predictable, and perhaps they're losing their sting for the Liverpool faithful.
The Real Rivalry?
Guardiola's formidable reign in Manchester has elicited a variety of reactions from Liverpool supporters. The traditional rivalry between Liverpool and Manchester United is deeply ingrained, but the repeated title race face-offs between Liverpool and City have added a new dimension to the competition. However, City's rise to the football elite is a recent phenomenon, underpinned by Sheikh Mansour's 2008 takeover.
Liverpool's Role in City's Story
Liverpool's presence hasn't been without effect on Manchester City's trajectory. Liverpool shattered City's Premier League title dreams in the 2019-2020 season, derailed their Champions League campaign in 2018, and halted their FA Cup run in 2022. Liverpool have consistently posed significant challenges for City under Klopp's leadership.
A Depressing Season
The past season has seen a widening gap in fortunes between Manchester City and Liverpool. Despite the ongoing investigation into alleged breaches of financial rules hanging over them, City continue to prosper. Their financial prowess has been key to their success and is a force that few clubs, Liverpool included, can match.
Looking to the Future and the Need to Invest
Liverpool fans are eagerly hoping for this gap to be bridged. They'll be looking to their history of challenging City's dominance for reassurance. However, as Manchester City enter the 2023-24 season as favourites on all fronts, Liverpool find themselves tasked with rebuilding their midfield and bracing for a Europa League campaign. The road to catching up with City appears steep, but Liverpool's past successes offer a glimmer of hope.
A prosperous transfer window would go a long way to bring back the belief within the fanbase too. With Mac Allister already signed and the likes of Thuram and Kone linked, it would appear that Liverpool have learnt their lesson the hard way, although the evidence still needs to be provided to be sure of that.
Ultimately, the mantra for the next season for Liverpool will be to draw inspiration from their own 'Spirit of Istanbul'. The challenge might seem immense, but the Anfield outfit has proven before that they are no strangers to overcoming obstacles. Their resolve will undoubtedly be put to the test once again in the forthcoming season.