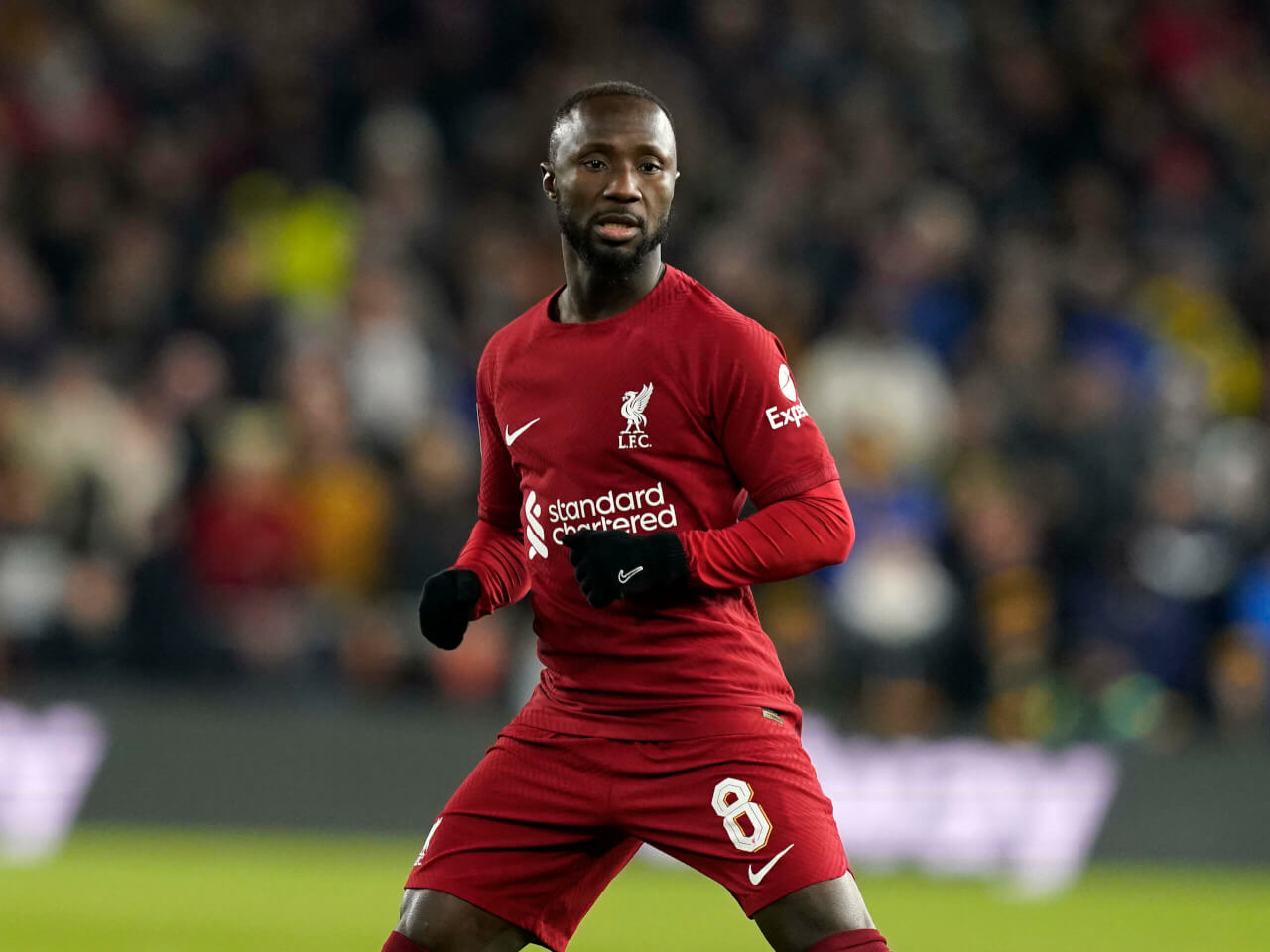 Why Werder Bremen Won the Race for Naby Keita
Naby Keita's Bremen Medical: All Clear Despite Initial Skepticism
In a remarkable twist to a career fraught with fitness challenges, former Liverpool midfielder Naby Keita has shrugged off scepticism to successfully pass his medical examination at his new club, Werder Bremen. The news was confirmed by sporting director Frank Baumann, in a report by Werder outlet Die DeichStube.
Keita Prioritises Career Revival over Lucrative Offers
Keita's decision to ink a three-year contract with the Bundesliga outfit just days after his departure from Anfield reflects his resolute commitment to reignite his career, albeit for a weekly wage of £30,000 – a quarter of his previous earnings at Liverpool.
Moreover, in a surprising revelation, Baumann asserted that the Guinean international spurned "much bigger offers", putting his career revival ahead of financial gain. This decisive move, a testimony to his grit, even left some within the club feeling that such a deal would be "unrealistic."

"On Monday I still thought it was unrealistic that it would really work," Baumann admitted, with the deal being finalised on the Friday.
The Road to Bremen: Overcoming Doubts
However, despite Keita's willingness to join Werder Bremen, there were initial reservations about his fitness. Baumann conceded that the medical team at the club was 'skeptical'. Yet, the 28-year-old made an impression and quashed any reservations with his current condition.
"They were very impressed by the current condition he is in," Baumann stated. "There is absolutely no reason to worry."
The addition of Keita certainly constitutes a landmark signing for the side that finished 13th in last season's Bundesliga. Despite being one of their top earners, Baumann assured fans that the deal was within the club's financial limits.
"He will definitely be one of our top earners, but it does not break our salary structure," he added. "We can handle it."
As Keita looks forward to a new chapter at Werder Bremen, the club's management is banking on his potential to echo the success of past signings such as Max Kruse, Davy Klaassen or Serge Gnabry, all of whom rejuvenated their careers at the club.
Keita's journey at Bremen is viewed with hope and anticipation. In Baumann's words, "Naby had much better offers in terms of sport and business, but in the end he wanted to come to us because he sees the best chances here of getting back in top form."
Only time will tell whether Keita can indeed silence the doubters and make a triumphant return to his peak performance.