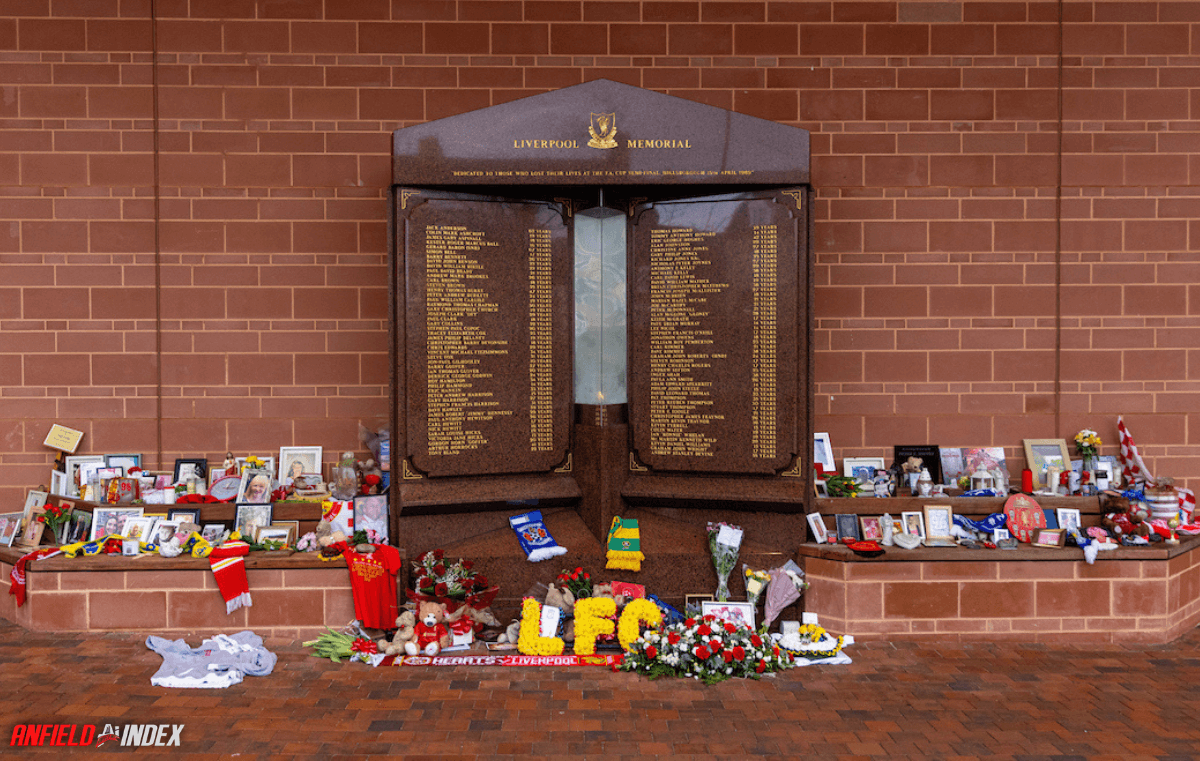 Tottenham Fan Banned for Mocking Hillsborough Tragedy
Hillsborough Tragedy Mocked: Tottenham Fan Faces Football Ban
In a scene that evoked the chilling memories of the Hillsborough tragedy, Kieron Darlow, a Tottenham Hotspur supporter, recently received a three-year football banning order for his unpalatable behaviour during the Spurs' narrow 4-3 loss to Liverpool in April. The incident once again brings the Hillsborough disaster, a painful chapter in Liverpool's history, back into the spotlight.
A Disrespectful Gesture
The 25-year-old from Welwyn ignited outrage when he crudely mimicked the catastrophic event during the game at Anfield. The disturbing actions didn't go unnoticed as the Crown Prosecution Service swiftly stepped in. Subsequently, Darlow was apprehended, identified, and later subjected to punitive action.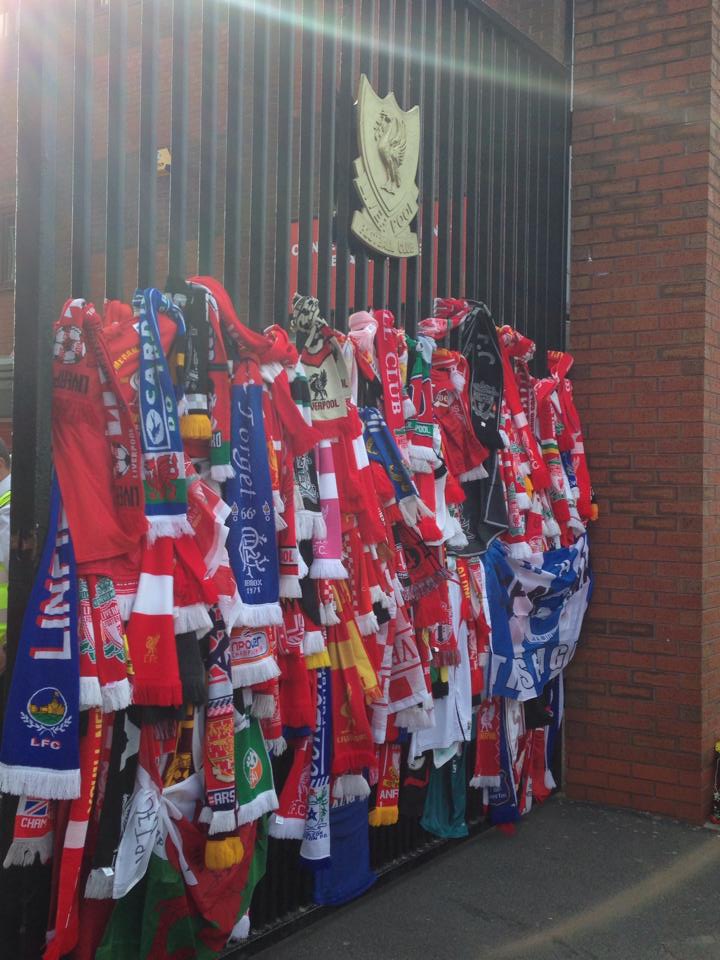 Darlow faced the repercussions last month when he admitted to his actions, leading to his subsequent punishment. The charges included using threatening and abusive behaviour that caused harassment, alarm, and distress. As a result, Darlow has been handed a £314 fine and a football ban that covers matches and nearby grounds.
Unveiling the Intent
Andrew Page, Associate Prosecutor at CPS Mersey Cheshire, shed light on the situation:
"Darlow conceded to making a gesture at the Liverpool fans, linking it to the Hillsborough disaster. His intention, albeit misguided, was to suggest that fans without tickets pushed forward in the tragedy, thus contributing to the disastrous crush that caused countless deaths."
Page added that Darlow acknowledged his intentions at court, understanding that his actions would cause distress to the Liverpool fans. "He admitted his behaviour was intolerable and expressed regret," Page said.
Darlow's actions, despite his knowledge of the deep-seated impact the Hillsborough tragedy has on Liverpool fans and the city, were not only morally reprehensible but also criminal.
Sending a Message
"We hope this prosecution sends a message to all football fans about the significance of their behaviour at football matches. If it crosses into criminality, they will face the full force of the law," warned Page.
The incident occurred shortly after a petition circulated online, urging the UK government to criminalise chants about tragedies at football matches. The call to action gained traction following chants related to Hillsborough during Liverpool's Premier League fixtures against Chelsea and Manchester United, with more than 15,000 supporters signing in just a week.
This case serves as a reminder that actions at football matches that resurrect painful memories, like those of Hillsborough for Liverpool, are not to be tolerated. The impact they have on fans and the wider community is far too significant to be taken lightly.