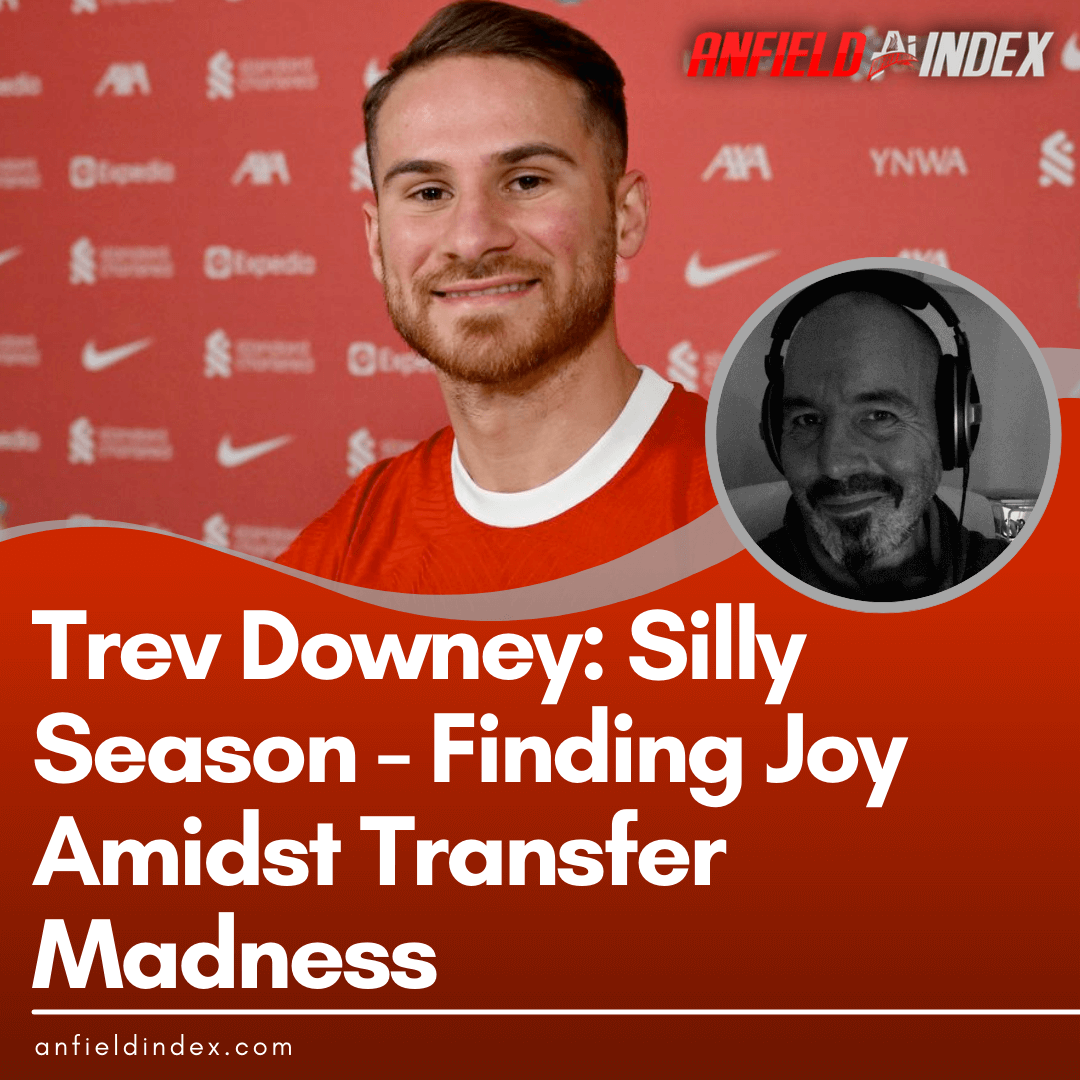 Silly Season: Finding Joy Amidst Transfer Madness
Silly Season: A Whimsical Journey Through Football Transfers
I was engaged in a lovely spot of reminiscence earlier today. The topic of my deep thought was transfers. When I was a little kid, my mother would occasionally buy a weekend treat for myself and my brother. It was a Kalkitos rub-down transfer pack. You got a fold out backdrop of, say, outer space or a battlefield and a couple of sheets of transfers to apply wherever you liked. We would take our times creating our tableaus of the Battle of Britain or an alien invasion and then assess who'd done the better job.
I guess the point I'm making here is that I've always associated the word 'transfer' with fun. I still do, despite the very best efforts of the club, the manager and the rabid hordes of overwrought bird app punters. It hasn't been easy to remain upbeat. Emotions on this topic tend to be comically over the top. Also, to be fair, to say Liverpool Football Club has been less than stellar in the transfer market in recent windows is an understatement akin to saying that Harry Kane sometimes goes over easily when challenged.
The worst part about it has been that it felt, at times, (last summer in particular) as if reasonable, level headed fans were being gaslit. I'll honestly never forget Jürgen looking exasperated and condescendingly questioning the sanity of fans who felt we might need a midfielder or two. Now, nobody loves that man more than I do. His contribution to the club has been almost Shankly-esque in terms of a cultural overhaul BUT on that topic, he was talking a load of old cobblers and because we KNEW it was nonsense, that somehow made it worse. If even Jürgen could be spoofing us, well, what the hell was going on? I mean I know we're living in a post-truth world, but come on.
Taking a Step Back: The Reality of Silly Season
Now, as a man inclined towards minimising the drama in a life already well stocked with it, I had always adopted the tried and trusted mantra of "I'll celebrate a new signing when they're leaning on something at Melwood." What a blissful time that was, reader. I hadn't a breeze what was going on and barely read any transfer speculation, even when I had a regular column writing about the Reds. I'd be wandering around in happy ignorance and all of a sudden there'd be a WhatsApp thread pinging away to let me know a shiny new Redman was being unveiled.
How then, as I approach half a century on this globe, have I ended up hosting a podcast with Dave Davis about bloody transfers? I'll tell you how. Because it's fun. Now, of course, it'll be a lot more fun if we're doing tremendous business like the Alexis Mac Allister deal regularly over the coming summer, but with 'Sweeney' Todd Boehly creating utter havoc, Mbappe's ego running amok, Lionel Messi establishing his American empire, Arsenal genuinely about to spend £100M on Declan Rice and the new wildcard of endless Saudi money washing around, it's safe to say the summer will be entertaining.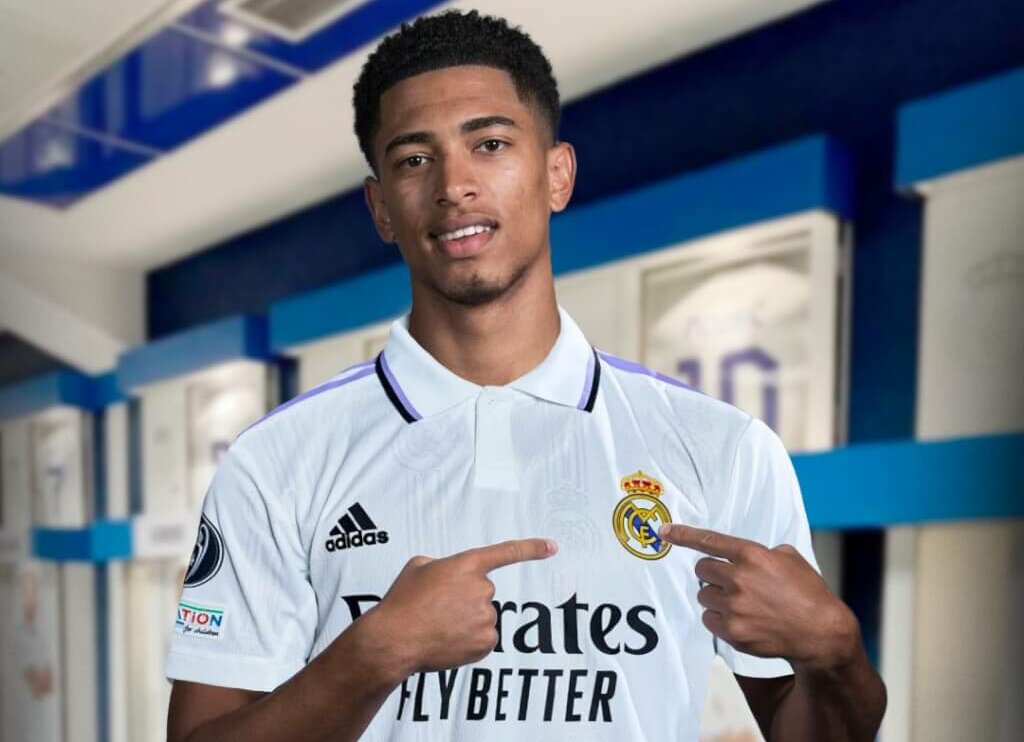 My favourite rumours of the window thus far have been the ones linking Harry Maguire with Tottenham and Jordan Pickford with Manchester United. Just allow yourself to dwell on the potential for absolute mirth in those two prospective deals. It makes me giddy to think about them. On the flip side, as I write this, Jude Bellingham has just been unveiled as a Real Madrid player and, as one of the many people who had allowed themselves to believe he would wear the red, it's probably best I refrain from further comment on the debacle that was our attempt to lure him to Anfield. Similarly, it looks as though the other player I coveted most, Moises Caicedo, will move to Chelsea because, y'know, they definitely need to stock that threadbare squad of theirs.
Now, before you start typing furiously in the comments about how the Jude deal wasn't worth it, or about how you still believe we'll get Caicedo or about the 'war chest' that's definitely available to Klopp, take a breath.
You're probably right.
Who knows?
It's silly season.
If you only take one piece of advice from an old Irish curmudgeon, let it be this: when it comes to transfers, just relax and try to get some fun out of the window because as William Goldman, the Oscar-winning writer of screenplays for "All the President's Men" and "Butch Cassidy and the Sundance Kid" put it, "nobody knows anything."