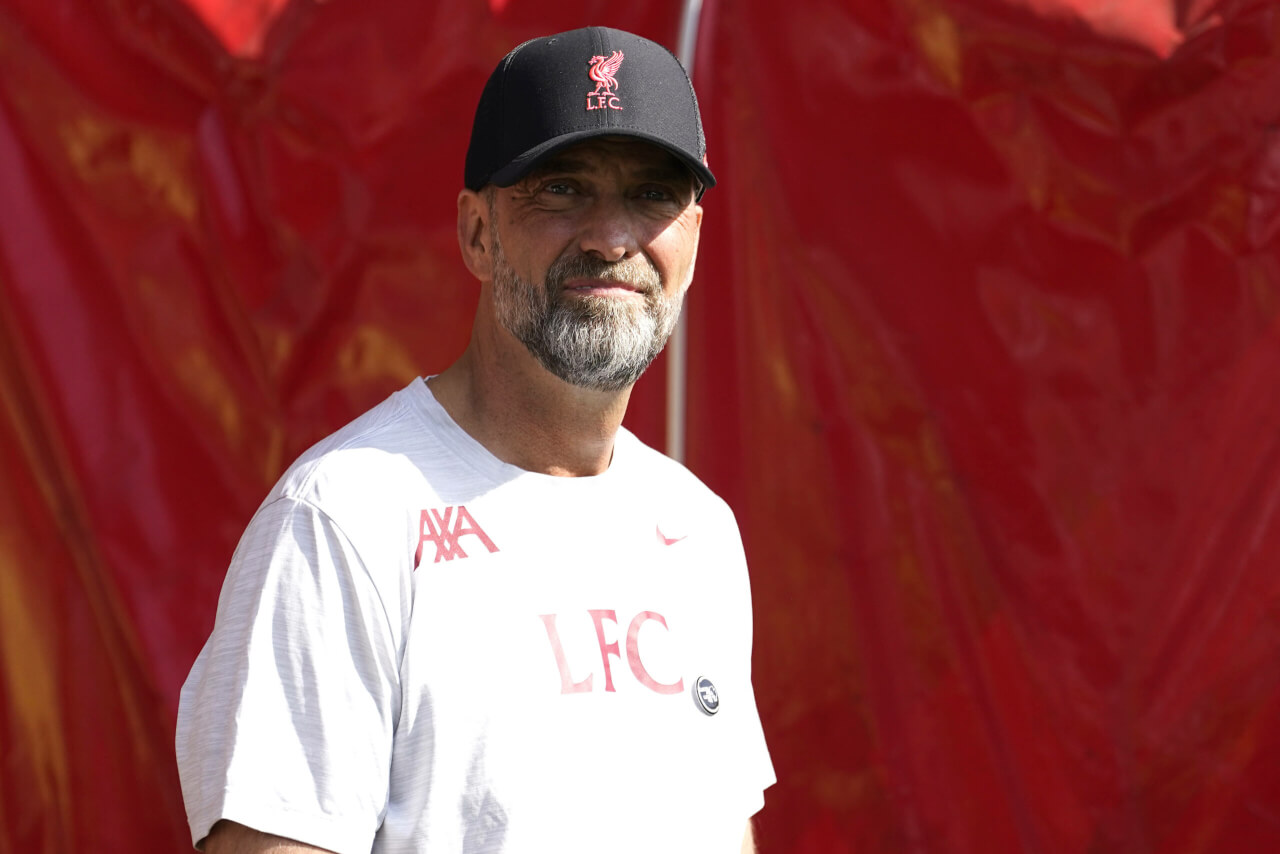 Liverpool's 2023/24 Fixtures Unveiled: Analysis
Liverpool 2023/24 Season Fixtures: An Epic Battle of Reclamation  Looms
Step right into the thrilling journey ahead as Liverpool embark on their 2023/24 Premier League escapades. The upcoming season promises to be nothing short of electrifying, beginning with a tantalising trip to Chelsea, under the new stewardship of Mauricio Pochettino. But that's just the start of what promises to be an action-packed campaign.
An Exciting Kick-Off
In the bustling heart of London, the Reds will set off their Premier League journey for the 2023/24 season. Liverpool's first clash against Chelsea, with Pochettino at the helm, guarantees to be a cracker of a match and a true test of the clubs' progression since the 2022/23 season finale.
Homeward Bound
Our Reds' first home game welcomes Bournemouth to Anfield, followed by robust confrontations with Newcastle and Aston Villa within the first month. Each match signifies a hurdle to conquer and an opportunity to flaunt their finesse, making it a potentially tricky first few weeks.

Liverpool will also be making a return to Europa League football. That journey will begin with nail-biting Premier League games against Wolves and West Ham, enveloping the first group-stage game of the season.
Derbies, Classics and Final Showdown
A treat for Liverpool fans comes in October with the first Merseyside derby of the year. The return derby at Anfield is set for March, creating an eagerly awaited double spectacle that was feared lost with Everton teetering on relegation until the final day of the last campaign. Liverpool's first encounter with arch-rivals Manchester United mist wait until the festive season, with the return fixture at Old Trafford slated for April.
As the year draws to a close, Klopp's men will travel to Burnley on Boxing Day, leading to a dramatic conclusion to the season against Wolves at Anfield (again).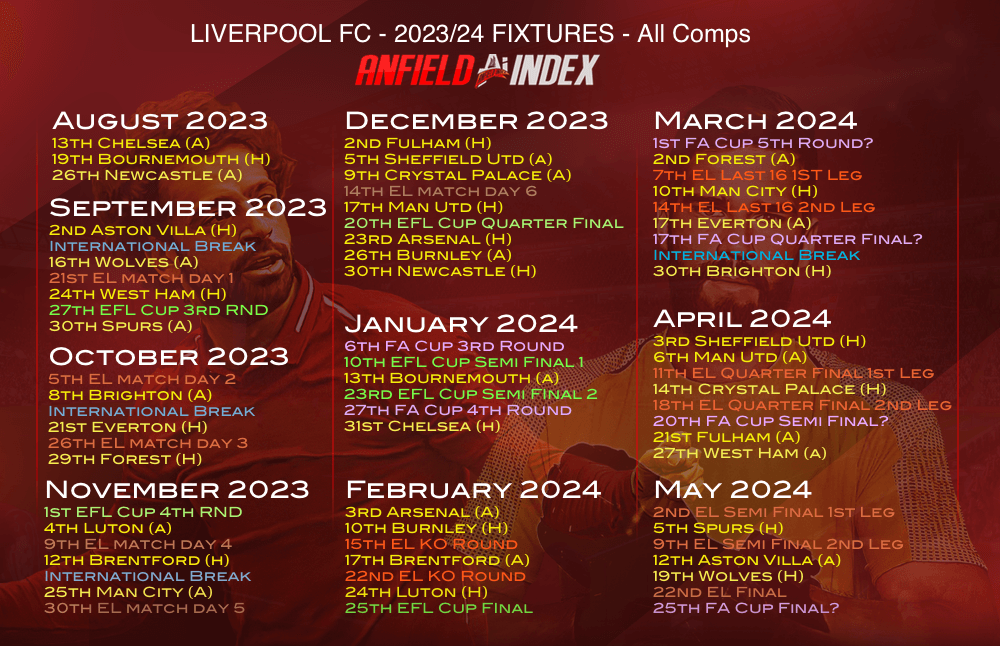 Liverpool's Complete Premier League Fixture List 2023/24
The full schedule for Liverpool's 2023/24 Premier League fixtures follows:
13/08/2023 16:30 Chelsea v Liverpool
19/08/2023 15:00 Liverpool v A.F.C. Bournemouth
26/08/2023 15:00 Newcastle United v Liverpool
02/09/2023 15:00 Liverpool v Aston Villa
16/09/2023 15:00 Wolverhampton v Liverpool
23/09/2023 15:00 Liverpool v West Ham United
30/09/2023 15:00 Tottenham Hotspur v Liverpool
07/10/2023 15:00 Brighton v Liverpool
21/10/2023 15:00 Liverpool v Everton
28/10/2023 15:00 Liverpool v Nottingham Forest
04/11/2023 15:00 Luton Town v Liverpool
11/11/2023 15:00 Liverpool v Brentford
25/11/2023 15:00 Manchester City v Liverpool
02/12/2023 15:00 Liverpool v Fulham
05/12/2023 19:45 Sheffield United v Liverpool
09/12/2023 15:00 Crystal Palace v Liverpool
16/12/2023 15:00 Liverpool v Manchester United
23/12/2023 15:00 Liverpool v Arsenal
26/12/2023 15:00 Burnley v Liverpool
30/12/2023 15:00 Liverpool v Newcastle United
13/01/2024 15:00 A.F.C. Bournemouth v Liverpool
31/01/2024 20:00 Liverpool v Chelsea
03/02/2024 15:00 Arsenal v Liverpool
10/02/2024 15:00 Liverpool v Burnley
17/02/2024 15:00 Brentford v Liverpool
24/02/2024 15:00 Liverpool v Luton Town
02/03/2024 15:00 Nottingham Forest v Liverpool
09/03/2024 15:00 Liverpool v Manchester City
16/03/2024 15:00 Everton v Liverpool
30/03/2024 15:00 Liverpool v Brighton
03/04/2024 20:00 Liverpool v Sheffield United
06/04/2024 15:00 Manchester United v Liverpool
13/04/2024 15:00 Liverpool v Crystal Palace
20/04/2024 15:00 Fulham v Liverpool
27/04/2024 15:00 West Ham United v Liverpool
04/05/2024 15:00 Liverpool v Tottenham Hotspur
11/05/2024 15:00 Aston Villa v Liverpool
19/05/2024 16:00 Liverpool v Wolverhampton
A Tough Ride Ahead
It's clear Liverpool's commencement of the 2023-24 Premier League season is far from a walk in the park. The kick-off showdown with Chelsea at Stamford Bridge is just the starting line for a gruelling marathon.
Liverpool had intentionally requested an away game for their opener, providing more time for work on the £80m Anfield Road Stand expansion. This will allow the first home match against Bournemouth to cater to around 61,000 spectators.
The initial away games will be challenging, considering encounters with Champions League newbies Newcastle United and last season's dominating Wolves and Brighton.
A sluggish start to the previous season proved costly for Jurgen Klopp's side, leading to a Champions League qualification miss. The team will be intent on avoiding a repeat performance this term.
Confirmed TV Fixtures
For Liverpool's inaugural match against Chelsea, fans can tune in to Sky Sports. Televised picks for the first weekend fixtures were revealed last summer by Sky Sports and TNT Sports.
TV selections until mid-September will be confirmed in mid-July. The Premier League pledges to inform supporters of any TV schedule-related changes a minimum of six weeks prior to the match.
From July, a key change will occur as BT Sport rebrands to TNT Sports. Despite this transition, it's been ensured that changes will only be nominal.
Key Dates
The upcoming Premier League season kicks off between August 11-14, 2023. A mid-season break is slated for January 13-20, with the season concluding on Sunday, May 19, 2024.
As for the summer transfer window, it commences on June 14 and will run until 11 pm on September 1.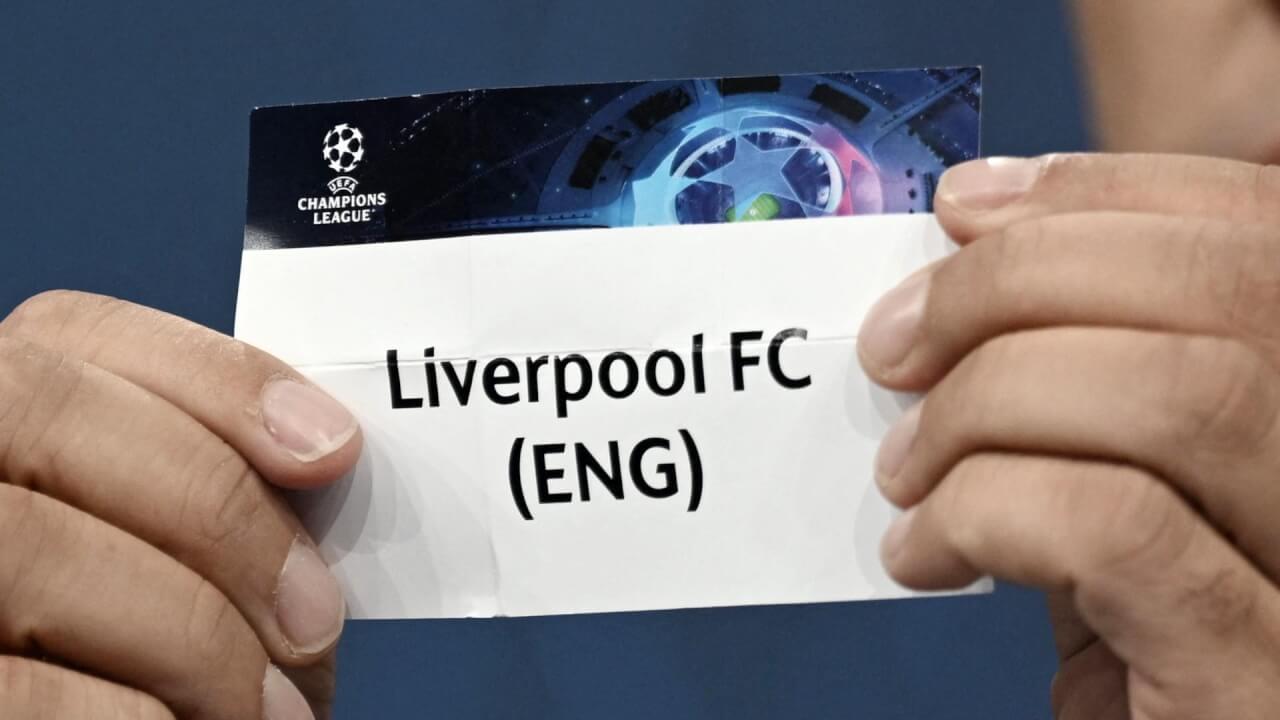 Europa League
Liverpool will be venturing into the Europa League group stage this season, stretching from September 21 to December 14, 2023. The group-stage draw will be conducted on September 1, 2023.
Matchday 1: September 21, 2023
Matchday 2: October 5, 2023
Matchday 3: October 26, 2023
Matchday 4: November 9, 2023
Matchday 5: November 30, 2023
Matchday 6: December 14, 2023
With an action-packed season ahead, Liverpool fans will undoubtedly be bracing themselves for a rollercoaster ride of footballing brilliance.