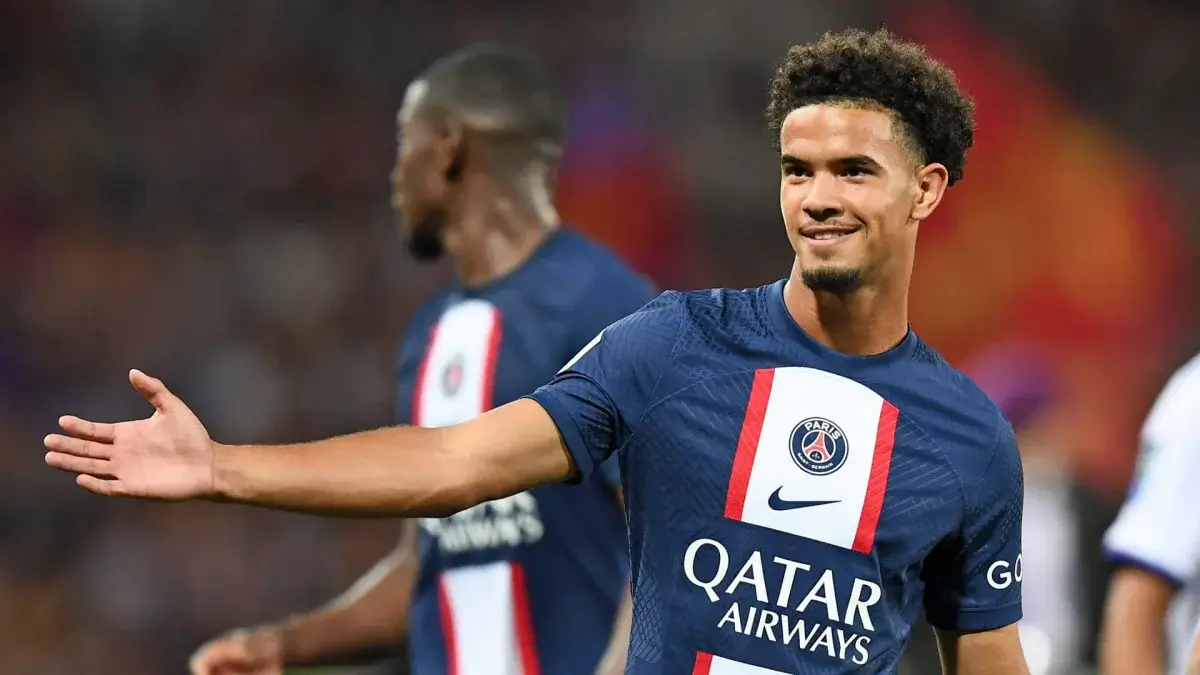 Meet The PSG Wonderkid on Liverpool's Radar
Warren Zaïre-Emery: PSG's Hot Prospect in Liverpool and Dortmund's Sights
RMC Sport has thrown its weight behind the growing buzz that Liverpool and Borussia Dortmund are keenly monitoring Paris Saint-Germain's burgeoning talent, Warren Zaïre-Emery. This sprightly 17-year-old midfielder, a product of PSG's esteemed academy, is casting glances at his future, predicated heavily on the game time he's poised to garner.
The Manchester City Curveball
Just yesterday, it emerged via French sources that Manchester City, in their pursuit of Bernardo Silva, had suggested Zaïre-Emery be part of the deal. But the City of Light's pride, PSG, flatly refused, countering with the likes of Gianluigi Donnarumma and Marco Verratti instead. The undeniable admiration of Man City's gaffer, Pep Guardiola, was not enough to sway PSG's resolve to retain their prodigy.
PSG's Stance on Zaïre-Emery
PSG's unequivocal rejection of any trade-off involving Zaïre-Emery underlines the high esteem they hold for their academy starlet. Nevertheless, RMC Sport reports that no talks have yet commenced regarding a contract extension for the young French international. With only two years remaining on his current contract and no guaranteed promise of extended play, the future of Zaïre-Emery at his boyhood club hangs in the balance.

A crucial factor for Zaïre-Emery's development is the promise of regular game time. The burgeoning talent is acutely aware of its importance and is evaluating his future with a discerning eye. The imminent arrival of Manuel Ugarte at PSG only deepens the pool of midfield competition.
The delicate situation at PSG has unsurprisingly piqued the interest of multiple clubs, notably Borussia Dortmund and Liverpool. Dortmund's eyes are locked onto Zaïre-Emery as a potential replacement for Jude Bellingham, who has migrated to Real Madrid. Meanwhile, reports have the Reds "very interested" in securing the services of the promising French talent.