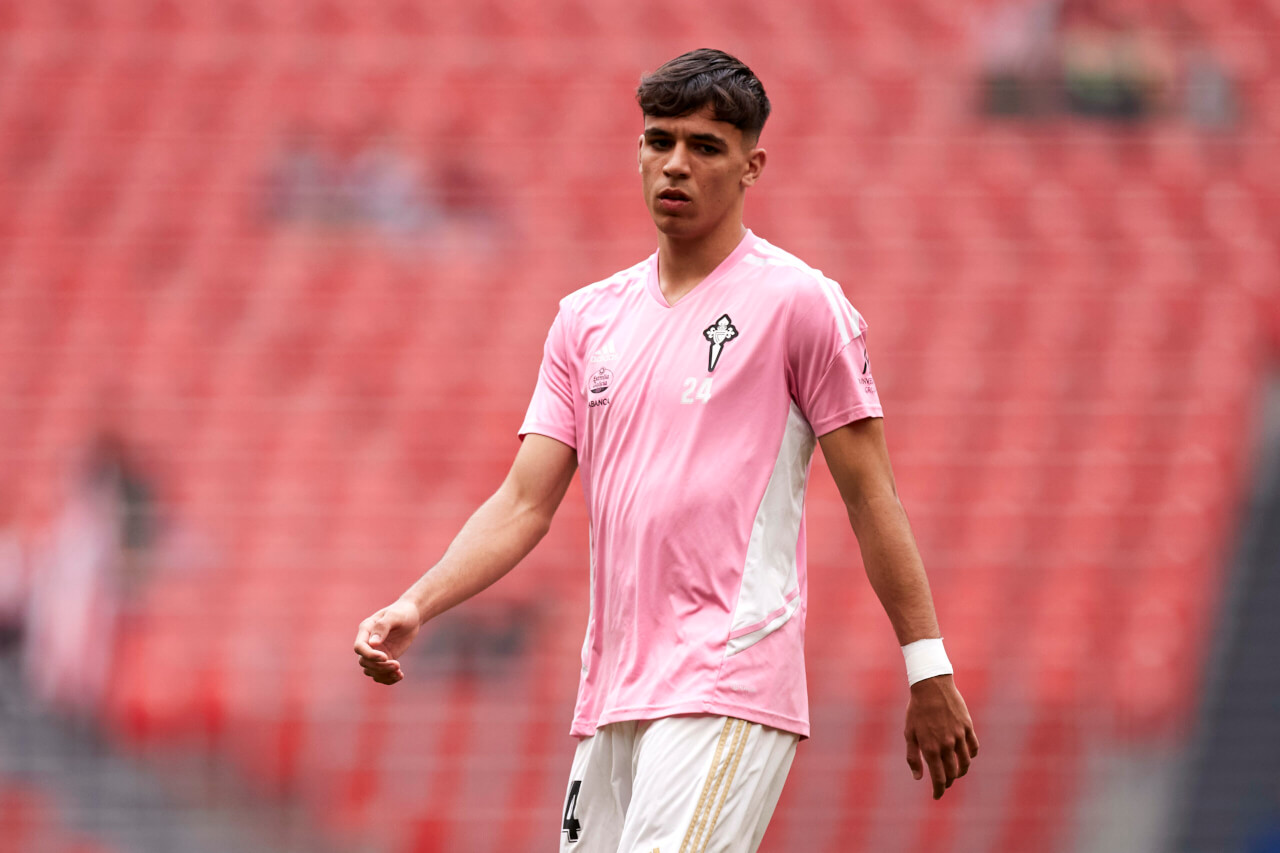 Liverpool FC's Summer Pursuit: A Rising Star from La Liga
Liverpool FC's Interest Peaks in Celta Vigo's Prodigy Gabri Veiga
As the summer heat intensifies, so does the transfer market buzz, especially with the Merseyside club's avid search for reinforcements in the midfield. Among the names cropping up on Liverpool FC's radar, one has been drawing sustained attention – Gabri Veiga of Celta Vigo.
The Road to Merseyside for the Spanish Prodigy
Liverpool FC's pursuit of additional talent for their midfield has been relentless. Jurgen Klopp has already secured the signature of Alexis Mac Allister, but the recruitment drive hasn't stopped there. The latest to pique Liverpool's interest is 21-year-old Spanish sensation, Gabri Veiga.
A product of Celta Vigo's youth system, Veiga is presently involved with Spain's U21 squad, participating in the U21 Euros. However, that hasn't dampened the interest in him. Rumours linking Veiga with Liverpool have been gaining momentum, and a potential move in the summer transfer window seems more likely than not.

Veiga's release clause, believed to be around £34.5 million, could be the key to his future. With numerous suitors on his trail, the young midfielder will certainly have a significant say in determining his next career move.
Veiga's Agent Swap Amidst Growing Transfer Talk
Adding another layer to Veiga's story is his recent change of agent. In April, Veiga decided to switch his representation to Pini Zahavi, a move that sparked quite a bit of discussion at a recent press conference with Spain's national team.
Reflecting on the situation, Veiga admitted, "Yes, it is true that everything has been a bit of a mess, but I made the decision to change agents and I have decided on the one that is the best," as translated by All Football.
Acknowledging the chaos surrounding such a decision, Veiga noted that it had spurred personal growth. He said, "It's something that some footballers have to go through and it's something that has helped me mature a lot."
A Calm Disposition in the Face of Transfer Talk
Despite the persistent questions about his future, Veiga remained impressively poised. "Right now I'm not thinking about my future," he stated. "I want to live in the present, which is the national team and a very nice challenge like the European Championship."
This mature outlook indicates Veiga's peace of mind concerning his new agent's handling of transfer matters while he keeps his attention on Spain's national team duties.
Reports suggest Liverpool FC are at an "advanced stage" of discussions regarding Veiga, leading to speculation that the young midfielder might already know where his future lies.
Patience is the Name of the Game
The U21 Euros kick off on June 21. Though Liverpool FC would prefer to finalise any transfers as swiftly as possible, securing Veiga might require some patience. The same applies to other potential recruits such as Khephren Thuram, Manu Kone, Romeo Lavia, Ryan Gravenberch, and Micky Van de Ven.
As the anticipation builds, Liverpool FC fans will be keeping a keen eye on developments surrounding the potential signing of this exciting young talent, Gabri Veiga.