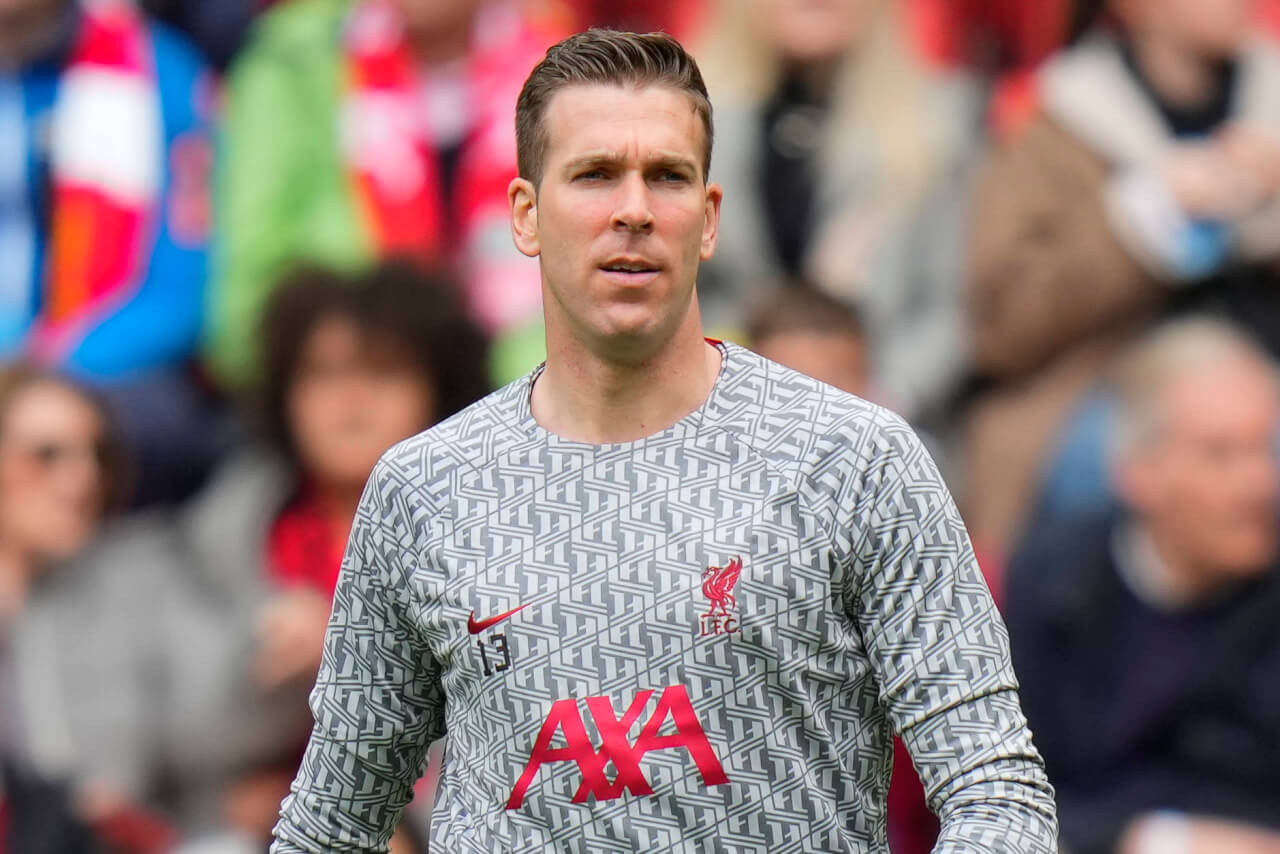 Renewed Liverpool: Adrian's Deal Amidst a Sea of Departures
Sweeping Changes in the Academy Ranks
As reported by The Athletic, a contingent of seven academy players will be parting ways with the club, paving the way for a rejuvenated team. Liverpool.
Among the youthful cadets bidding farewell to Anfield are the promising attacker Jack Bearne and the reliable goalkeeper Liam Hughes. Bearne first came into the spotlight when he debuted for the senior team during the League Cup clash against Aston Villa in 2019. Hughes, although never making it off the bench for the first team, demonstrated his potential on numerous occasions.
Joining them on this journey into a new chapter are Charlie Hayes-Green, Oscar Kelly, Fidel O'Rourke, Oludare Olufunwa, and Iwan Roberts. These seven youthful talents have grown under Liverpool's nurturing and will undoubtedly bring their honed skills to their new endeavours.

Offers on the Table
While the club are parting ways with some, they are extending their arms to others. Contract extensions have been proposed to Paul Glatzel, Jacob Poytress, and Reece Trueman, demonstrating the club's keen interest in fostering and retaining the most promising talent.
Senior Exodus: From Firmino to Adrian
The atmosphere of transformation isn't confined to the academy ranks. There's an impending exodus of senior players as well. Roberto Firmino, Naby Keita, James Milner, and Alex Oxlade-Chamberlain – names that have become integral to Liverpool's recent successes – are set to leave the club when their contracts expire at the end of June.
Notably, back-up goalkeeper Adrian is also due to be out of contract. However, in an interesting twist, the Spaniard has been offered a new deal by the club. "I have a great relationship with the manager and the club," Adrian recently revealed to The Athletic. "We've been in talks and we're really close."
With this summer's pivotal changes, Liverpool are evidently preparing for a new era. The future awaits with bated breath. From the academy ranks to the senior team, all eyes are now on how this period of transition will shape the forthcoming season for Liverpool.