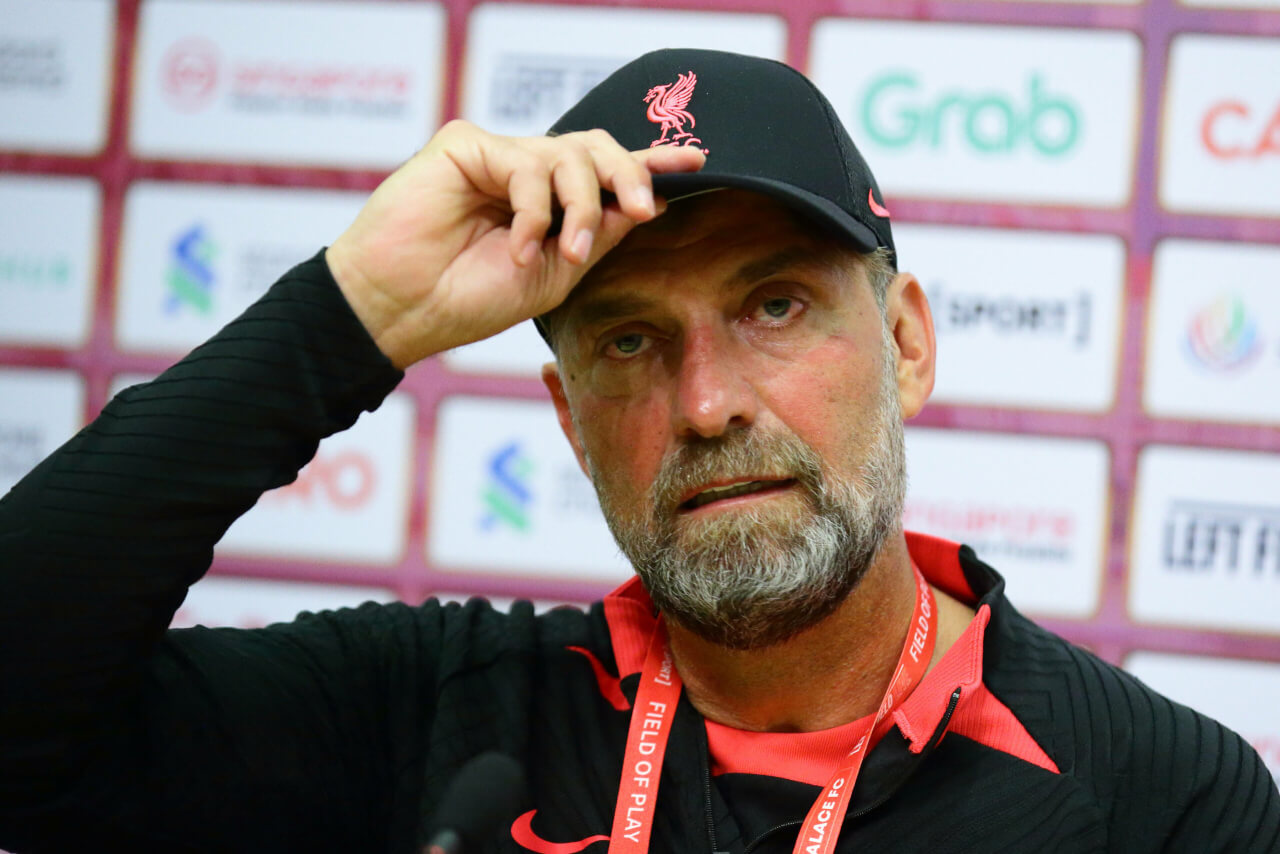 New FA Rule Offers Liverpool Fresh Avenues for Global Scouting
The Impact of FA's Rule Change on Transfers
As stated on The Football Association (FA) website, a revision in transfer rules might now offer the much-desired shot for Liverpool to more conveniently onboard international talent. This comes as a breath of fresh air, particularly considering the complexities that have historically surrounded foreign players' legality in the Premier League.
Liverpool and the Work Permit Puzzle
It has often been a conundrum for footballers migrating to English clubs, obtaining the requisite legal permits to hit the ground running. The prior system had them often embarking on an involuntary loan journey elsewhere in Europe before qualifying to play.
Unfortunately, Liverpool have had their fair share of this struggle. Key examples include Allan Rodrigues and Taiwo Awoniyi, who, despite their promising talents, never made it to Liverpool's first-team appearances due to these complications. Anderson Arroyo, a promising defender, despite his acquisition in 2016, has also faced the same situation.

However, change is on the horizon. The FA's new rule, taking effect from this summer's transfer window, offers an alternative route to legally play football in the country. Their 'new football solution' gives Premier League and Championship clubs permission to sign a maximum of four players who do not fit the present Governing Body Endorsement (GBE) criteria.
The GBE is determined based on a player's international appearances and domestic league playtime. It ensures a fair assessment of every player, putting those with a larger experience on the winning side.
Opening Doors to Exceptional Talent
This recent development is claimed by the FA to increase access to 'exceptional international talent', thereby easing the signing process and creating opportunities for international players to have more playtime for English clubs.
With the new FA ruling, Liverpool now stands to benefit from a wider net cast over global talent. It opens up possibilities to sign exceptional young prospects like Adama Bojang, rumoured to be considering a £2.6 million move to Anfield.
Liverpool, undoubtedly eager to boost their squad quality over upcoming seasons, will find the range of potential talent to choose from significantly enriched by this rule change. While it remains uncertain how this might impact Jurgen Klopp's immediate plans for this summer's transfers, it undeniably creates enhanced opportunities for skilled youngsters worldwide.