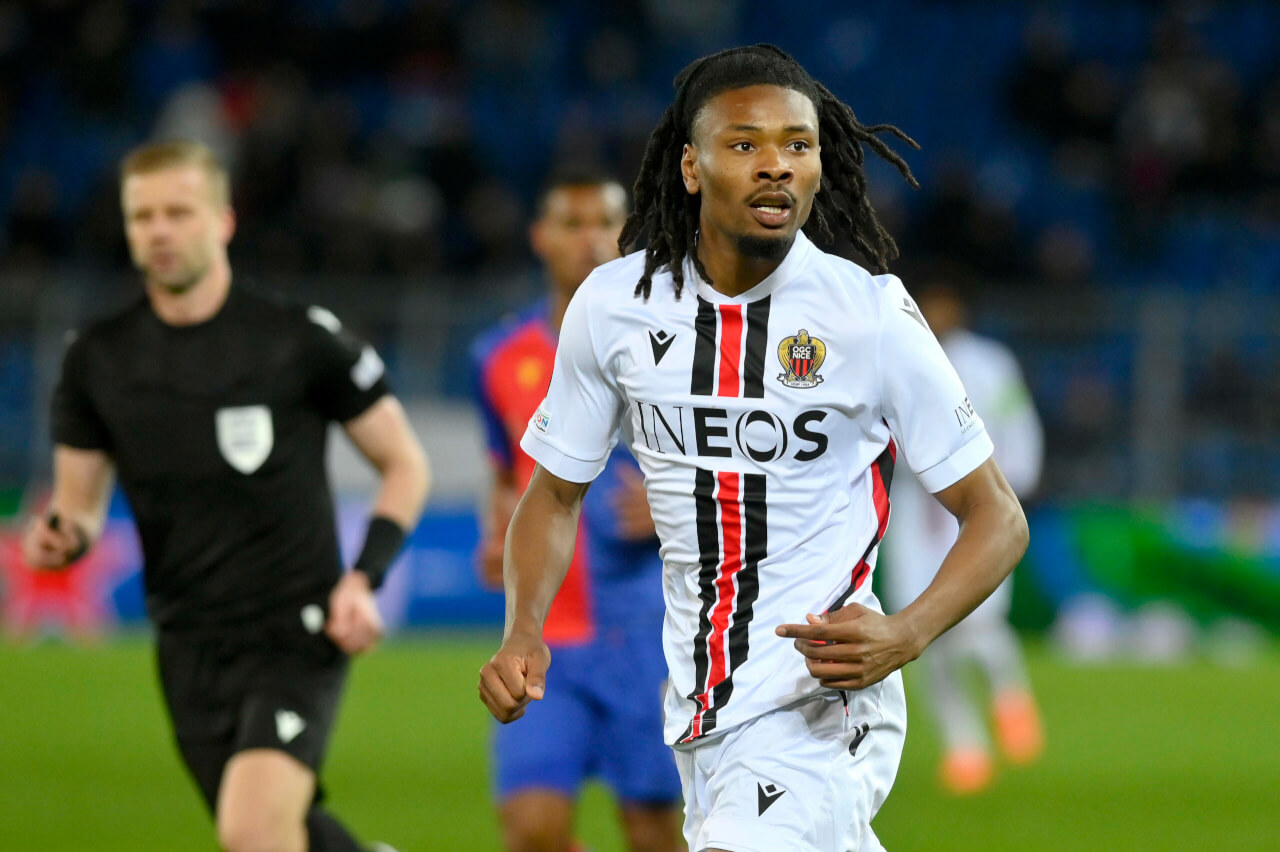 Thuram LFC Latest: "Nice want to get absolute maximum"
James Pearce on 'Discussions' With Khephren Thuram's Representatives
Liverpool are actively pursuing fresh talent, with Khephren Thuram, the Nice midfielder, being the latest name to stir up the rumour mill. In a podcast today with RedMenTV, journalist James Pearce shed light on Liverpool's interest in Thuram, expressing that the Reds have "had discussions with Thuram's representatives."
Despite growing buzz and media speculation, Pearce clarified that personal terms with the player have not yet been confirmed. He advised, "sources at the club have dismissed speculation they've already agreed personal terms with the players." This statement serves to ground premature excitement, emphasising that while Liverpool's interest is real, a deal has not yet been struck.

Thuram's Appeal to Liverpool
What makes Thuram a tantalising prospect for Liverpool? Pearce notes that while it's early days, Liverpool's keen interest is tangible. He observes:
"I think that's the thing sometimes with these things people jump to conclusions…They certainly really like him."
While negotiations are ongoing, it's clear that Thuram's name is high on Liverpool's list.
The Reds' strategy appears to be oriented towards younger talent with high potential. Thuram, along with other potential recruits like Koné, Veiga, van de Ven and Gravenberch, are all under the age of 22. Pearce points out that these players are not necessarily the finished product but instead have "their best years still way ahead of them."
One of the challenges Liverpool may face in recruiting Thuram is the ongoing Under 21 Euros, which could delay the process. As Pearce explains, "these international fixtures… [are] a bit of a stumbling block to any club trying to get deals done at the moment." This, along with the fact that "Nice want to get absolute maximum for him" makes the negotiation process slightly more complicated.
Keep Expectations Grounded
While Liverpool's interest in Thuram is undeniably high, Pearce cautions that we're still in the early stages of the process.
James Pearce: "I just get the impression from Liverpool's perspective, it's like three weeks at least until anyone reports back for pre-season training, they will go through a process and act only on the best value deals when the time comes."
In conclusion, while Khephren Thuram remains a strong prospect for Liverpool's midfield reinforcement, fans and pundits alike would do well to remember that the deal is not quite over the line yet. As with all potential transfers, patience and a healthy dose of reality are crucial.