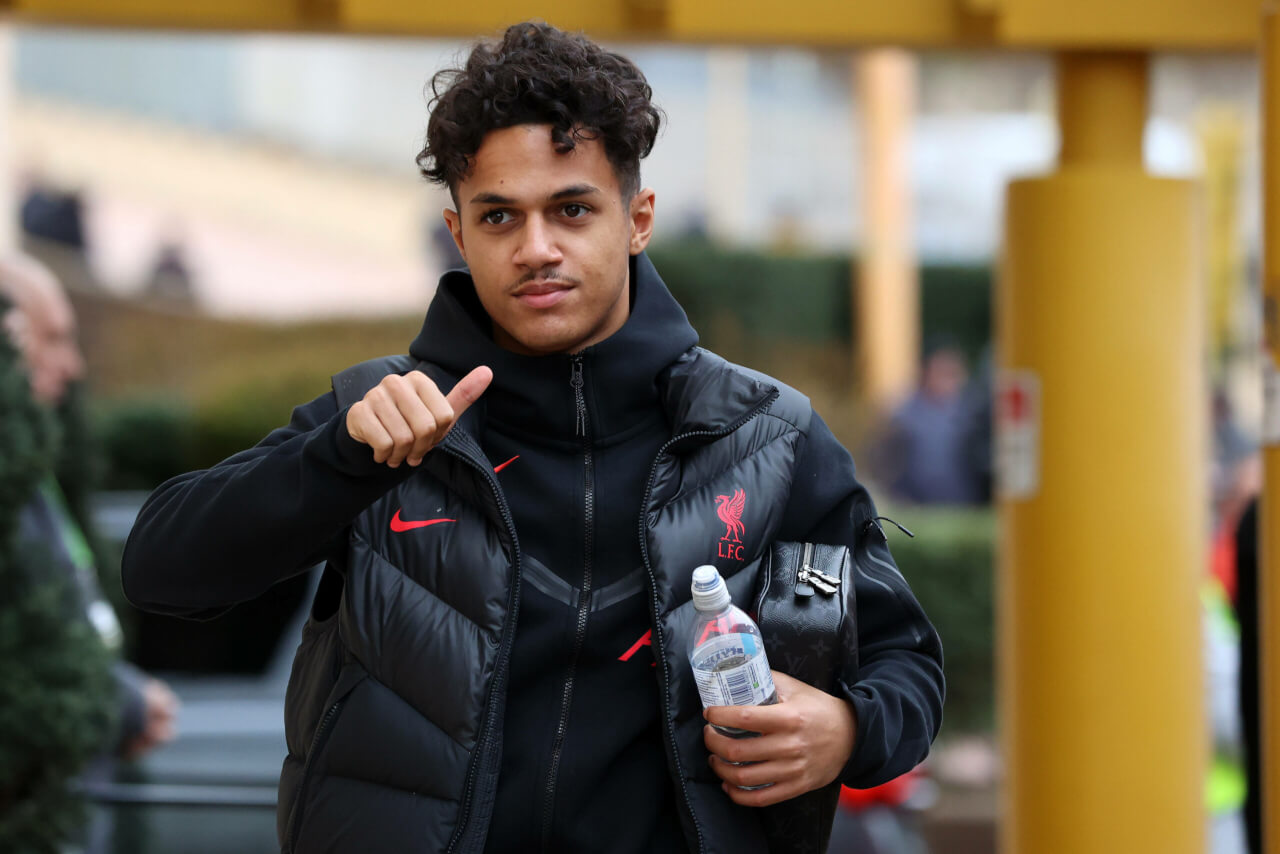 West Ham's Audacious Loan Bid for Liverpool Starlet
Curious Dance: West Ham Target Fabio Carvalho
West Ham's Strategic Gamble
Emerging from the dreamy echoes of the football universe is the revelation of West Ham's gambit for Liverpool's enigmatic jewel, Fabio Carvalho. Like the whispering wind, Football Insider has delivered word of the Hammers' pursuit of a loan deal. The harmony of Brentford and Burnley's interest is also woven into the narrative of this young maestro's unfolding summer saga.
Red Bull Leipzig's Pursuit
Simultaneously, Red Bull Leipzig, operating like a distant lightning strike, has placed a bid exceeding £10 million. The two fronts forge an intriguing situation for Liverpool as they meditate on the direction of Carvalho's future – a loan or a permanent deal with a reassuring buy-back clause?
Carvalho, only 20 years of age, has only graced Anfield for a single season, stepping out from the comforting shadows of Fulham in a £5million deal. The young sorcerer dazzled in the Championship, conjuring a spell of 12 goals and eight assists from his 44 appearances with the Cottagers.

For his enchanting displays, he was acclaimed in the PFA Championship Team of the Year in the 2021/22 season, a testament to his contribution in ushering Fulham to the bright lights of the Premier League.
Adjusting to the Liverpool Rhythm
However, like a new tune in a symphony, he grappled with the Liverpool rhythm. Carvalho managed a mere 20 appearances, totalling a scant 638 minutes in his inaugural season. The 2022/23 season commenced promisingly, with Carvalho gracing 10 of Liverpool's first 11 Premier League fixtures, but the music soon faded. Carvalho only took to the field twice in league play in 2023, as directed by maestro Jurgen Klopp.
As an intriguing footnote, Carvalho has flirted with international stardom this year with the Portugal Under-21s. A unique twist saw him veer from his initial English representation, ultimately landing him a spot in Portugal's preliminary 55-man squad for the Qatar World Cup.
The threads of this tale are yet to be fully woven, but it's certain to be an engrossing one for football enthusiasts tracking the progress of Liverpool's Fabio Carvalho.