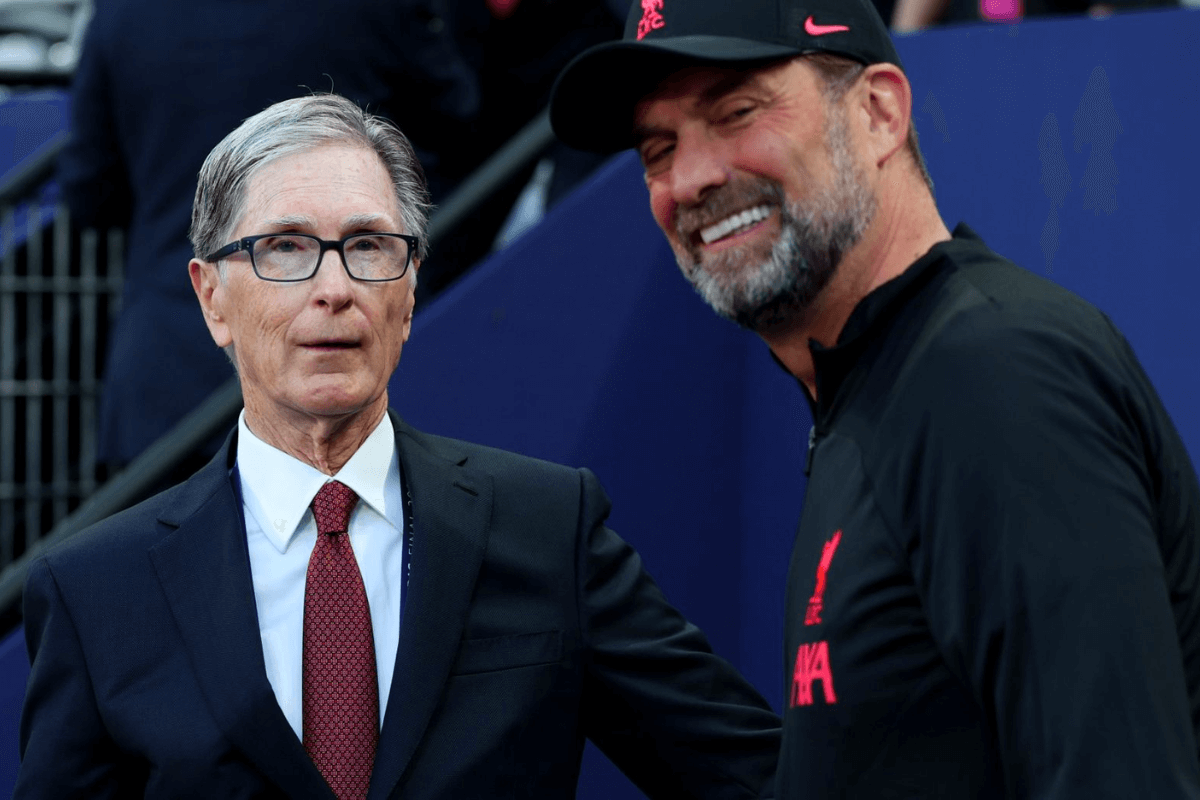 Will FSG's Liverpool Deal Ignite Reds' Summer?
FSG Pursuing "Several Investment Options" for Liverpool FC
Hushed Investment Landscape as FSG Prepare for Change
The investment landscape at Fenway Sports Group (FSG) may seem unnervingly quiet of late regarding their red titanic, Liverpool FC. Yet, according to one reporter, whispers of "several options" in the pipeline echo around Anfield. It appears that FSG's intentions, first declared seven months ago, to consider a partial sale of Liverpool, are far from abandoned.
Today's Tweet by Alex Miller, the sports finance journalist, instils an invigorating sense of anticipation: "well-placed sources" reveal Liverpool FC have "several investment options" lined up and "a deal is expected to be completed 'over the summer'."

Re @LFC investment. Well-placed sources maintain that several investment options remain on the table for the club… and that a deal is expected to be completed "over the summer"…

— Alex Miller (@alexmiller73) June 16, 2023
Insiders previously suggested the situation as "relatively well advanced", with respected journalists such as The Athletic's James Pearce and the Telegraph's Sam Wallace implying a resolution "possible" before season's end. The rumoured target list was said to be laden with "major media companies".
However, despite speculation of Formula 1 tycoons Liberty Media potentially stepping up for the deal, no definitive breakthrough has occurred. Yet, as the saying goes, silence often precedes the storm.
The prospect of a substantial investment has always been a tantalising one. For Liverpool, a substantial boost in the summer transfer window was eagerly expected to follow. Yet, as the landscape remains hushed, those dreams seem to be retreating into the shadows.
Backroom Rejigs Amidst Financial Contemplations
During the initial investment exploration, Mike Gordon, FSG president, reportedly stepped back from his usual Liverpool responsibilities. However, Gordon has returned to his station alongside chief executive Billy Hogan, hinting at a shif in focus from an outright sale.
Liverpool's backroom restructuring reflects the ongoing changes. The recent appointment of Jorg Schmadtke as a replacement for sporting director Julian Ward, albeit on a three-month contract, indicates that stability remains elusive.
LFC is not alone in this tug-of-war of investment decisions. Across town, the Glazer family, owners of Manchester United, find themselves navigating similar waters with no sale agreed upon yet.
The unfolding summer promises not just sunshine, but also potentially monumental shifts in the football investment world. As FSG grapples with the decision-making process for Liverpool FC, football fans worldwide stay poised on the edge of their seats, awaiting the inevitable impact on their beloved game.