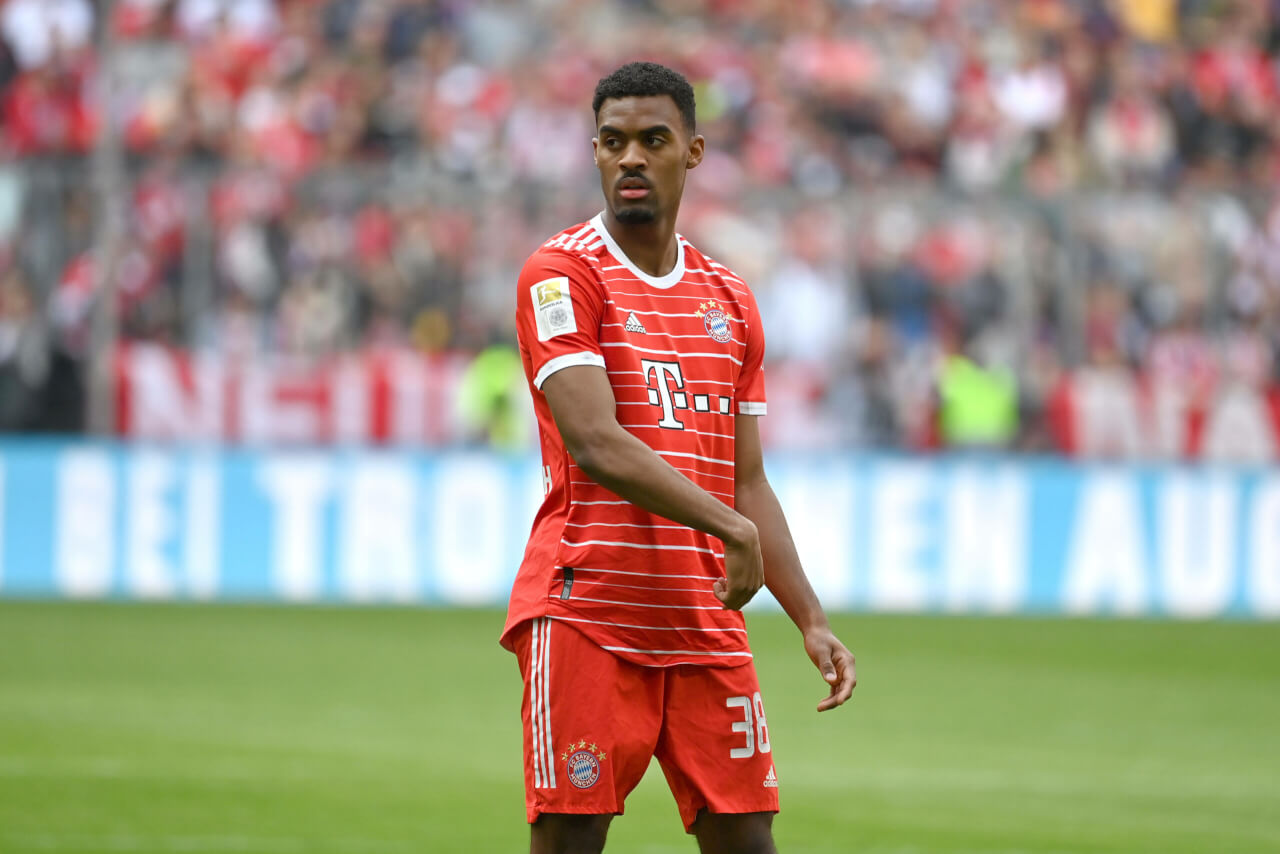 Liverpool Still Frontrunners in Chase for Bayern Midfielder
Liverpool Reportedly Lead the Race for Ryan Gravenberch
Liverpool FC are still said to be at the front of the pack vying for the signature of Dutch midfielder, Ryan Gravenberch. The source of this exciting transfer news, 90min, claim that the Reds have an edge over other contenders in their pursuit of the Bayern Munich player.
According to the latest reports and analysis from RedMenTV's Dan Clubbe, Gravenberch is believed to be pondering his future at the Bavarian club. The 21-year-old Dutchman has had a tough season at Bayern Munich, struggling for game time and consistent form. As per Clubbe, Gravenberch appears to plan to make it clear that he "intends to leave Bayern Munich if he isn't guaranteed game time next season."

What Makes Gravenberch a Fit for Liverpool?
Clubbe, while dissecting Gravenberch's qualities, states that the Dutchman's versatility could prove to be an asset for Liverpool. The pundit observes:
"He's got that little bit in the Central Midfield, and also a little bit of Defensive Midfield which kind of highlights just how well-rounded his game is."
Liverpool's interest in the young Dutch prodigy is not recent. Before he made the move to Bayern Munich, Liverpool had already courted him. Given the ongoing uncertainty surrounding his place at Bayern, the Merseyside club's interest has been reignited.
"Liverpool definitely like him," Clubbe claims.
Should Gravenberch become available, it seems Liverpool will not hesitate to be at the negotiation table. Clubbe insists that it would be "stupid to suggest Liverpool weren't going to be very much at the table" if Gravenberch signals his intention to leave Bayern Munich.
Future Transfer Strategy
Liverpool fans are anxiously waiting for more arrivals at Anfield this summer. Following the recent signing of Alexis Mac Allister, the transfer rumors linking Gravenberch to Liverpool have fueled excitement among the Reds' faithful. The potential arrival of Gravenberch could dramatically bolster Jurgen Klopp's midfield options for the upcoming season.
In conclusion, the coming weeks of the transfer window will be crucial for both Gravenberch and Liverpool. As the Merseyside club aims to strengthen its squad, securing the signature of the versatile Dutchman could represent a significant coup for the Reds. Stay tuned as we continue to monitor this story and provide updates as they unfold.