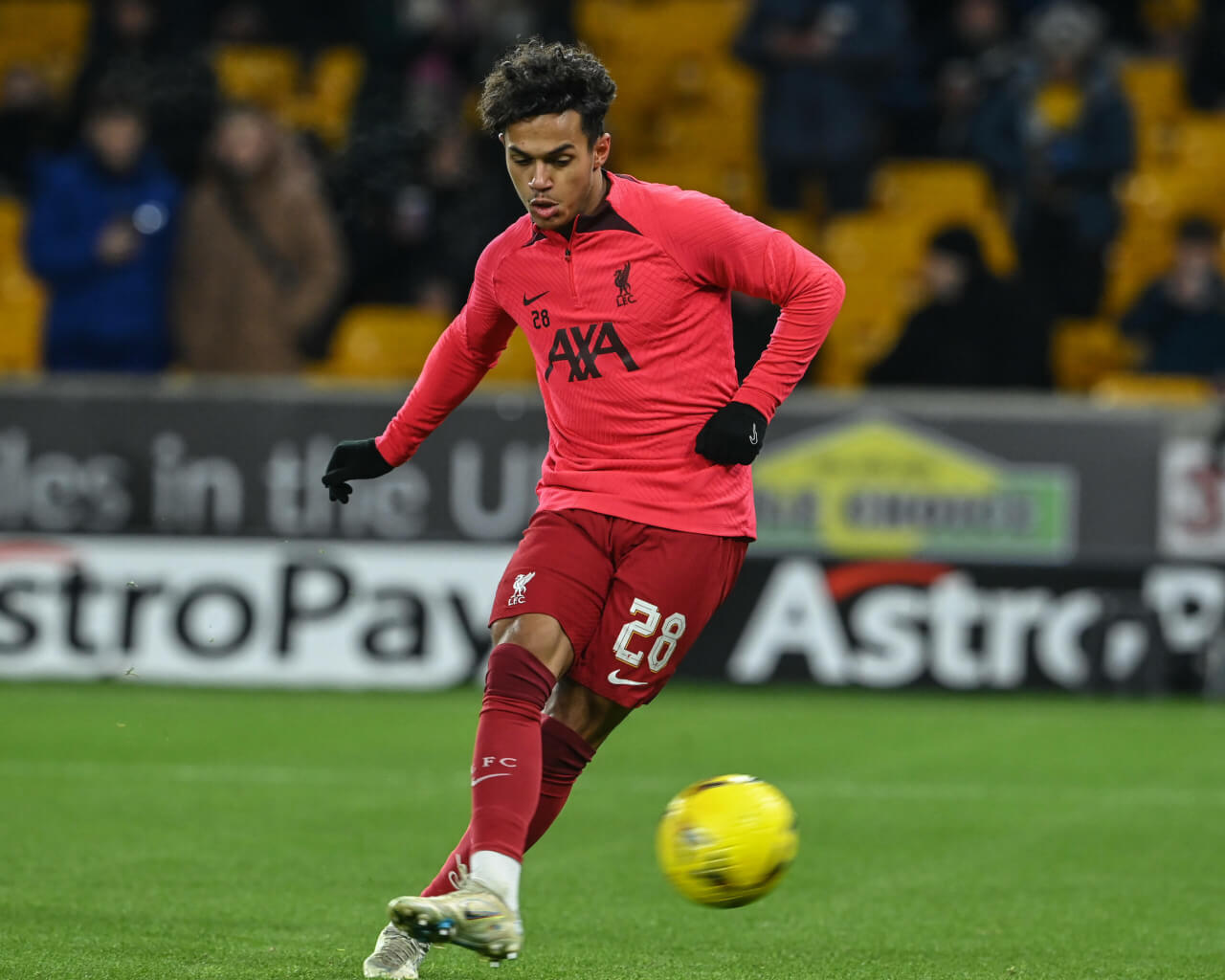 Carvalho: In Danger Of Being Harry Wilson Mark II
Maybe it's a bit dramatic for a Churchill quote but 'those that fail to learn from history are doomed to repeat it'. Whilst Fabio Carvalho's future appears to be up in the air, Liverpool could do well to heed the lesson. Talk around the former Fulham youngster's future has been a regular talking point since the season ended due to his irregular minutes or even appearances within the squad last season. A temporary or permanent departure has even been mooted or suggested by some, but whilst assessing the current picture for the 20-year-old the past should serve as a reminder.
Carvalho made a total of 21 appearances for the first team last season which doesn't sound too bad, but a total of 727 minutes tells its own story. Having come in as the Championship's young player of the year from the previous campaign, there was real hope and some sense of expectation that accompanied his arrival. However as Liverpool's struggles began to become clear, so did the growing belief that Carvalho wasn't suited to the formation as Jurgen Klopp didn't play with a typical ten, and the physical demands may be slightly beyond him at the moment. However much of that is true, post-season has been as illuminating.

A regular guest on Media Matters, David Lynch has been clear on the situation saying that Liverpool have made it clear that he won't be a part of this coming season's plans. Whether on a temporary or permanent departure could be debated as per Liverpool's stance but as Lynch wisely put it, whilst negotiations continue with Red Bull Leipzig it seems hard to countenance a temporary loan would take so long. Whether the option of a buy-back gets included seems feasible, but either way, a think back to a Harry Wilson may well suit all parties or maybe there's a loan fee involved that the Reds want, maybe even an option on one of their players, this is all speculation.
Wilson was a talented player for the Liverpool youth sides, who many Reds wanted to see given a chance in a first-team well below where it is currently. However, loans to the likes of Derby, Bournemouth, and Cardiff saw loan fees regularly added to the Reds bank account (over £4.5m according to historical reports) before a permanent £11.5 million departure to Fulham. Truth be told, whilst being a good player Wilson was never quite good enough to be a regular starter for Liverpool, which is no disgrace but in today's side he'd be miles away from it.
Whilst some will identify the like-for-like, whilst others will claim apples and oranges it's crucial that Liverpool don't fall foul of the same traps. Rumours of a loan move to the likes of West Ham or Burnley have been mentioned and it's understandable that the club may be thinking back to the likes of the Rhian Brewster situation from previous years. The former England starlet was sold to Sheffield United after an impressive loan period at Swansea in the championship and Jorg Schmadtke and others may believe it's a temporary move is the smartest option. If Carvalho succeeds then his value increase and a loan fee will likely be part of any deal.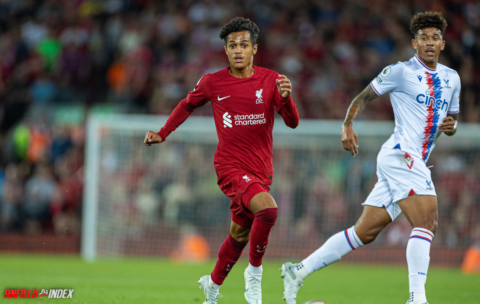 However, there are real questions that the Reds should be asking themselves. Do they believe that Carvalho has the real potential to get into this side in the future? If so, in what position? Whilst no one should ever be completely written off and just because a player isn't a star at Anfield doesn't make him a bad player, it's difficult at best to see a way back permanently for the player. If he gets five minutes and from the Fulham connection he may have already, a chat with Harry Wilson may well be beneficial. In the interests of everyone, hopefully, a permanent solution is sorted for the player.