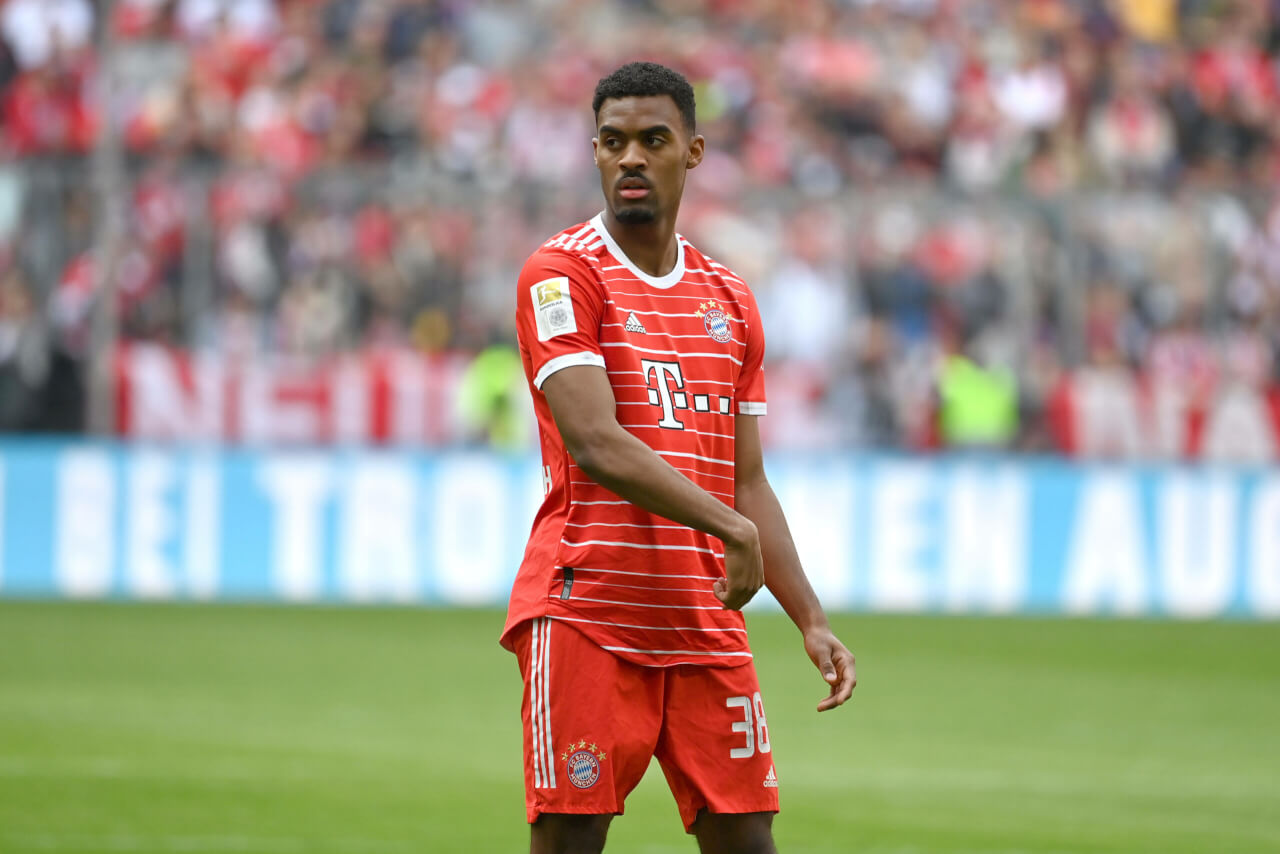 Gravenberch: The One Klopp and Lijnders Prepared To Wait For?
It's not known if Jurgen Klopp and Pep Lijnders are fans of philosophy, but as legendary Swiss philosopher Jean-Jacques Rousseau said "patience is bitter, but it's fruit is sweet". Liverpool's interest in Ryan Gravenberch is long-standing and well known to many within the game, but it appears as though this summer might possibly be the chance they've been waiting for. The majority of Reds want new signings and truth be told they wanted them yesterday, but they and the management team may well just have to wait.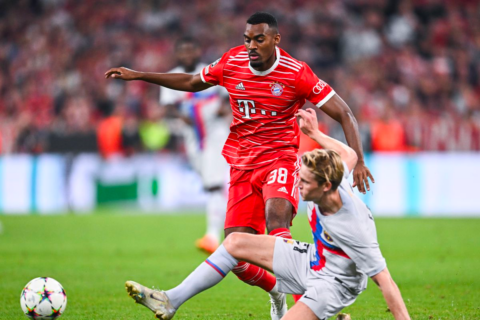 Ever since the exceptional Jonathan Northcroft broke the story in The Sunday Times that Liverpool had held talks with his entourage (mainly his agent and his father), it's been a name that keeps reappearing in articles from the likes of Paul Joyce and the other main 'patch' journalists. The Dutch international has struggled for game time at Bayern Munich, although current President Herbert Hainer had appeared to pour cold water in the reports in the last week suggesting that the 21-year-old should get more playing time in the future.
In the true on-off style of any Liverpool transfer target, Colin Millar of The Daily Mirror has reignited the talk, suggesting that Jurgen Klopp has received the 'green light' in regards to a transfer move for the player. With Konrad Laimer having now joined on a free transfer from Red Bull Leipzig, ten players' future is set to evaluate once he returns in July after the European Under-21 Championships have finished for the Dutch Side. The article quotes the player himself mentioning that talks are expected with new coach Thomas Tuchel which will be pivotal either way.

Regular guest on Media Matters David Lynch also mentioned the Dutch international last week, stating that "he doesn't know if he'll be playing at Bayern next season and if he isn't he's going to demand to leave". Lynch also stated that "they've liked him for a long, long time" and he could well be a player that Liverpool could hang on for despite previous suggestions they'd want their business done early. Even this one appears to fall outside the Jurgen Klopp time frame of "waiting 6-7 weeks not being a deal-breaker" from the end of the season.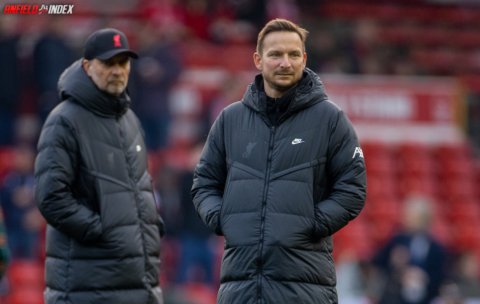 The other names such as Thuram especially, alongside the likes of Kone, Veiga, and others are understandably being mentioned but this one may just sit a bit differently with the others. Liverpool don't want to get drawn into bidding wars, want to do business quickly, and are looking at price and availability. This doesn't mean it's a case of this player instead of another, but there's a reason why they appear willing to wait as they'll likely have to in the case of Gravenberch. Whilst there's no guarantee, Patience is a virtue as they say. You just wonder if this is one the Klopp and Lijnders really feel that way about.