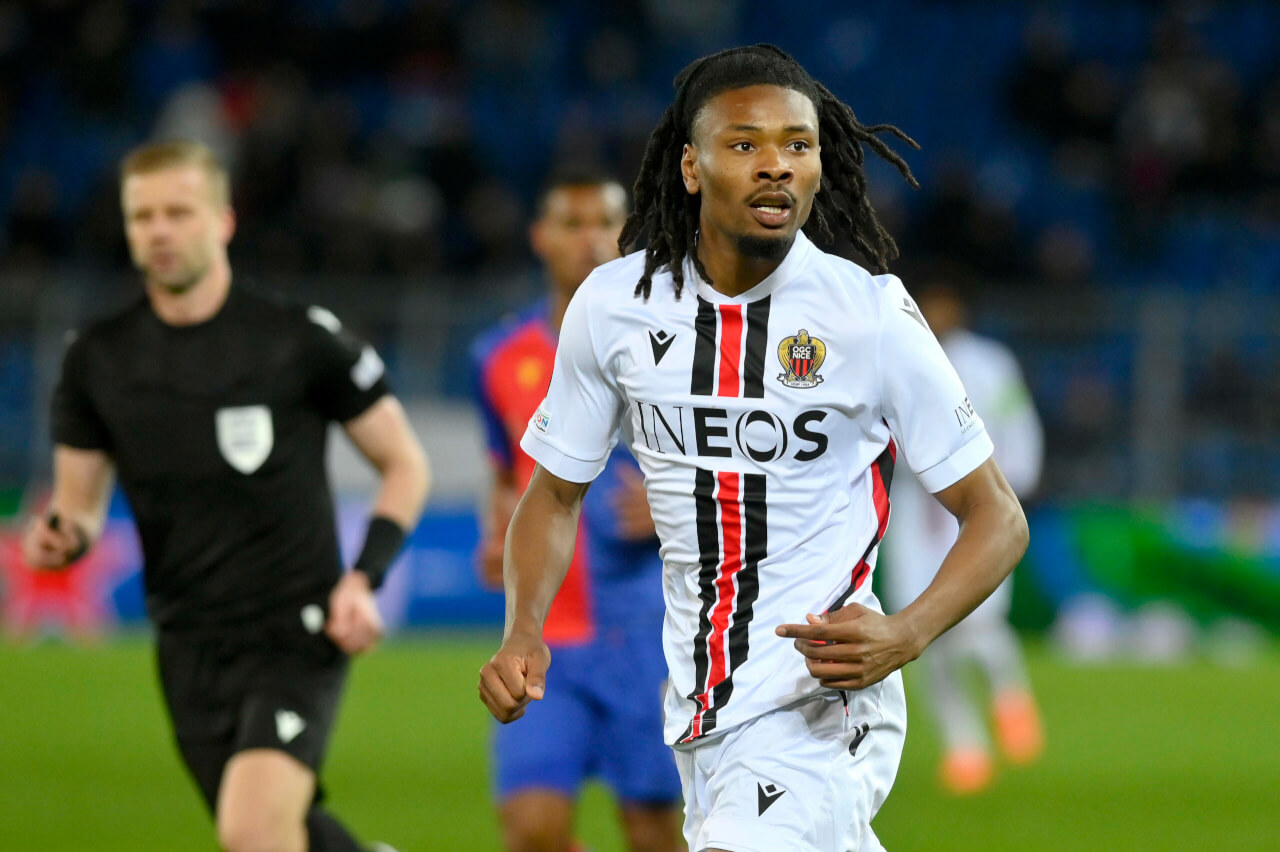 Neil Jones: 'No Doubt' Nice Sell Khephren Thuram This Summer
Neil Jones Speaks of 'Lots of contact' between Nice and Liverpool: Khephren Thuram Latest
As summer rolls in, it's time for the football world to turn its attention to the transfer market. One of the most exciting names this season is Khephren Thuram. The talented midfielder is reportedly on Liverpool's radar, with the Reds looking to reinforce their midfield lineup. Journalist Neil Jones recently broke down the possible transfer on The RedMenTV.
Liverpool's Magnetic Appeal
When discussing the allure of Liverpool for the young Frenchman, Jones said:

"There's been a lot of contact, and from what I'm hearing, Thuram is very much seduced by the Liverpool project."
These words underline the magnetism of Liverpool's project under Jurgen Klopp, hinting at an intriguing summer saga.
The football world is full of surprises, especially when it comes to the transfer market. Jones referenced this unpredictability, saying:
"There's a ripple effect. The money flowing in and out of clubs due to recent changes could affect Liverpool's pursuit of Thuram."
Despite this uncertainty, the Merseyside club appears determined to sign the French prospect.
The Complete Package
Thuram has been turning heads in Ligue 1 with his performances for Nice. Speaking about Thuram, Jones explained:
"There's no doubt Nice would sell this summer. Thuram has technical skills, vision, and versatility. He's also got that international experience and an English education."
This mix of on-field talent and off-field adaptability make Thuram a particularly attractive prospect for Liverpool.
Transfers often take time, and patience is crucial.
"It's only the 19th of June, we've still got a long summer ahead. These things take time, and nothing is concrete yet," Jones reminded.
His words provide a timely reminder that while the anticipation around a potential signing is high, transfers often take longer than fans would like.
As the summer transfer window progresses, the talks between Khephren Thuram and Liverpool will be one to keep an eye on. If Neil Jones' insights are anything to go by, there's more than just a passing interest from both parties.
Seeing Thuram in a Liverpool shirt is undoubtedly an enticing prospect. With negotiations ongoing, this could become the transfer story of the season. Regardless of the outcome, Khephren Thuram's future is sure to make headlines in the coming months.