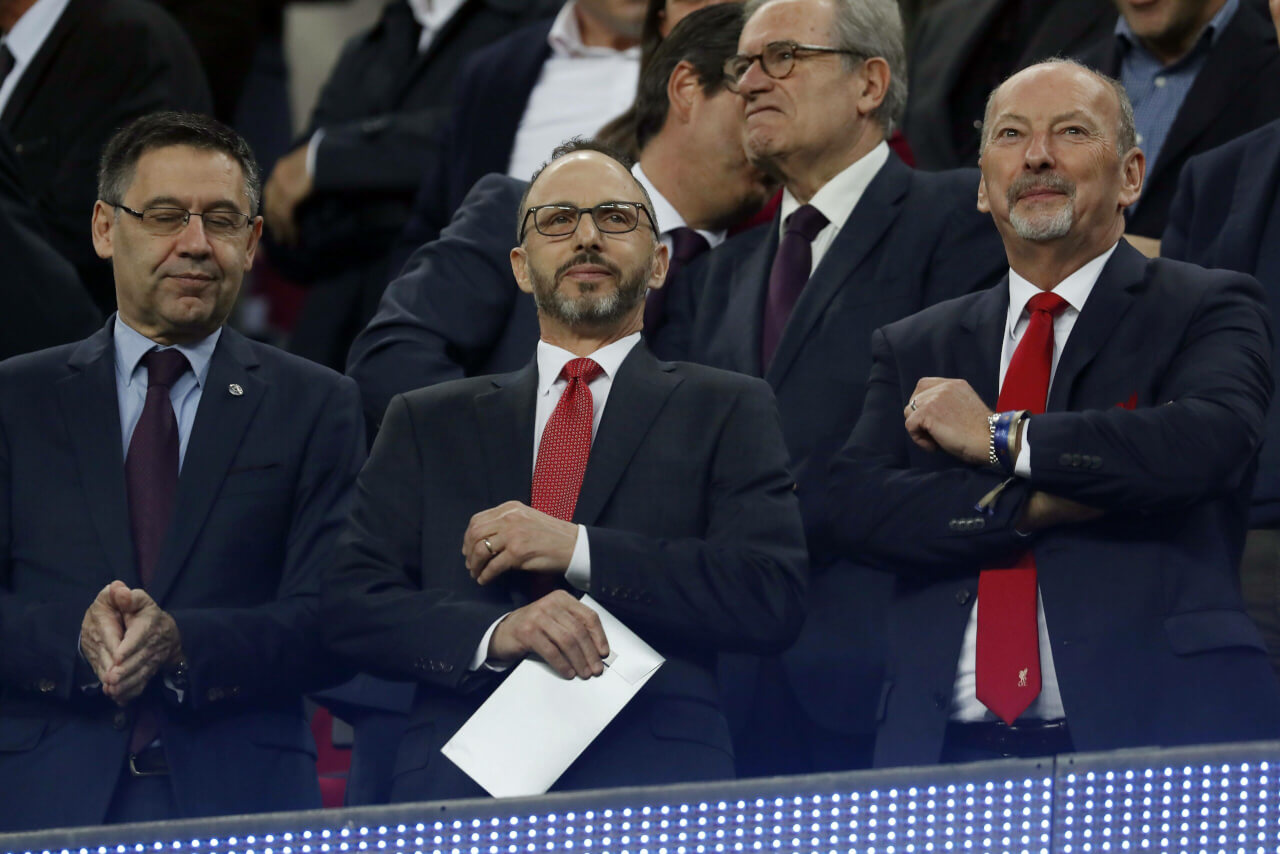 FSG Rank 19th in Net Owner Funding: LFC's £37m Setback
FSG's Pivotal Summer: The Challenge to Reinstate Liverpool Glory
In this analysis, we borrow extensively from Anfield Index alumni David Comerford's well-crafted insights on Liverpool.com exploring the burgeoning concerns around Liverpool's summer rebuild strategy. Despite Liverpool's immense success since Jürgen Klopp's appointment in 2015, Fenway Sports Group's (FSG) investment approach, in contrast to the likes of Manchester City, could signal a make-or-break summer for the club's reputation.
FSG's Historic Legacy: Klopp's Era and Infrastructural Investments
"Bringing [Klopp] to Anfield is John Henry's crowning achievement," Comerford notes, reflecting on Liverpool's first Premier League title in three decades, their six-time European championship victory, and four other significant trophies secured under the German manager.
In parallel with the on-field triumphs, FSG has made considerable improvements to the club's infrastructure, expanding the Main Stand and Anfield Road, increasing the stadium's capacity by over 15,000, and erecting a new training ground.

According to figures from The Athletic, Liverpool ranks 19th in the Premier League for net owner funding over the last five years at *minus* £37m.

I looked at what this might mean for the Reds in a crucial summer.https://t.co/0gCasLcnEv

— David Comerford (@Dave_Comerford) June 20, 2023
The Tipping Point: Concerns of Under-Investment and Potential Underachievement
Despite this glory, Comerford perceptively acknowledges the growing frustration in some corners over what could be seen as FSG's under-investment. Liverpool's mid-table rank for net spend during the Klopp years is seen by many as a potential risk to the potential of a legendary core and the stewardship of one of the club's most successful managers.
"If Liverpool don't return to their peak and win more of the biggest prizes in his remaining years, then there will be a prevailing question of what might have been," Comerford rightly surmises.
Indeed, the critical task for FSG this summer will be to demonstrate that Liverpool can bounce back from its recent tribulations. The 2018 transformative transfer window stands as an inspiring precedent. However, the necessity of a similar windfall, such as the £160m from Philippe Coutinho's sale to Barcelona, reflects the constraints of FSG's self-sustaining model.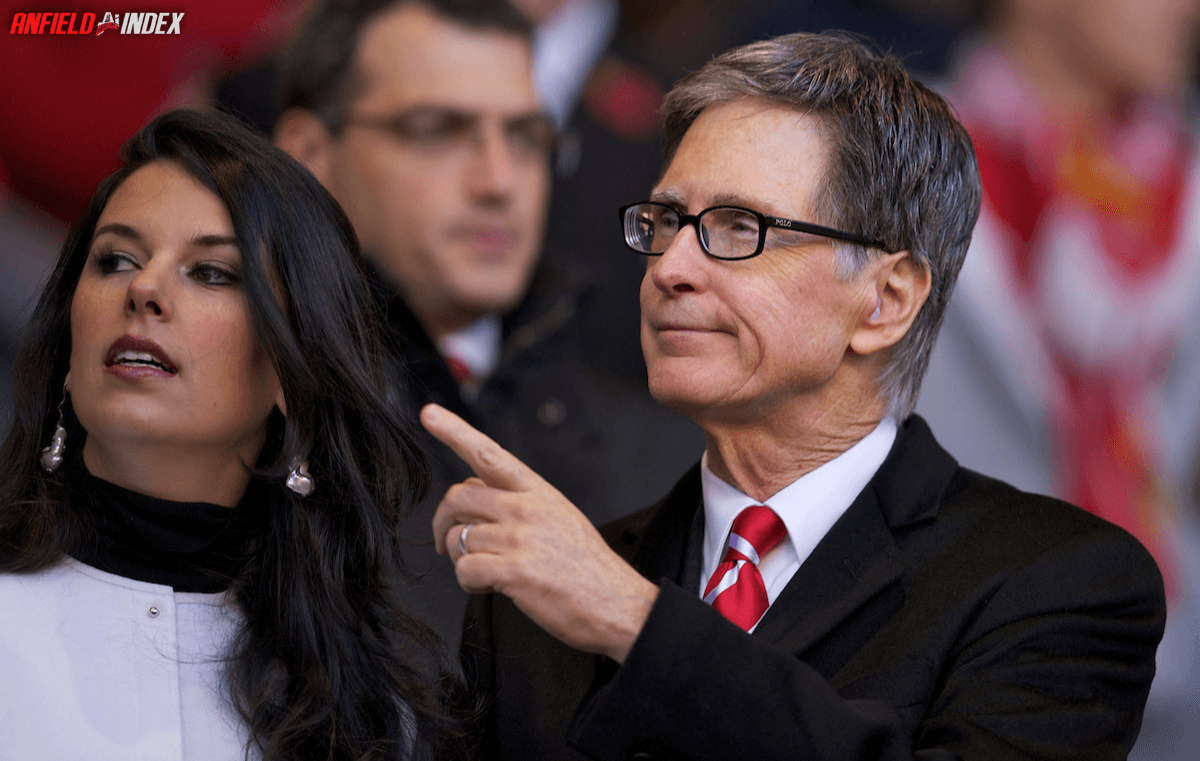 Comerford points out that Liverpool ranks 19th in 'net owner funding' over the past five years, lagging behind Manchester City by a staggering £120m. This gap in funding models is widely regarded as a key reason behind Liverpool's current 22-point distance from the title winners.
The Funding Conundrum
The impending summer rebuild, coupled with the potential decrease in revenues due to early Champions League departure and Europa League qualification, may exacerbate the financial crunch. The pressing need for two additional midfielders and a defender, after Alexis Mac Allister's signing, only underscores the urgency for an external cash injection that has been lacking in recent years.
Yet, the ultimate question lingers:
"Will those players be of the right calibre to restore Liverpool's title credentials?" Comerford emphasises the importance of this unresolved query.
Sports Finance journalist Alex Miller indicated recently that FSG, led by Henry, may strike a deal with an investor this summer.
Re @LFC investment. Well-placed sources maintain that several investment options remain on the table for the club… and that a deal is expected to be completed "over the summer"…

— Alex Miller (@alexmiller73) June 16, 2023
Such a development would address the concerning financial gap and could prove to be a game-changing transaction for Liverpool amidst the continued spending spree of rival clubs.
In conclusion, this summer could indeed be the watershed moment for FSG. The challenge is not only to sustain Liverpool's reputation but also to seize this opportunity to reposition the club as a dominant force in English football once again.