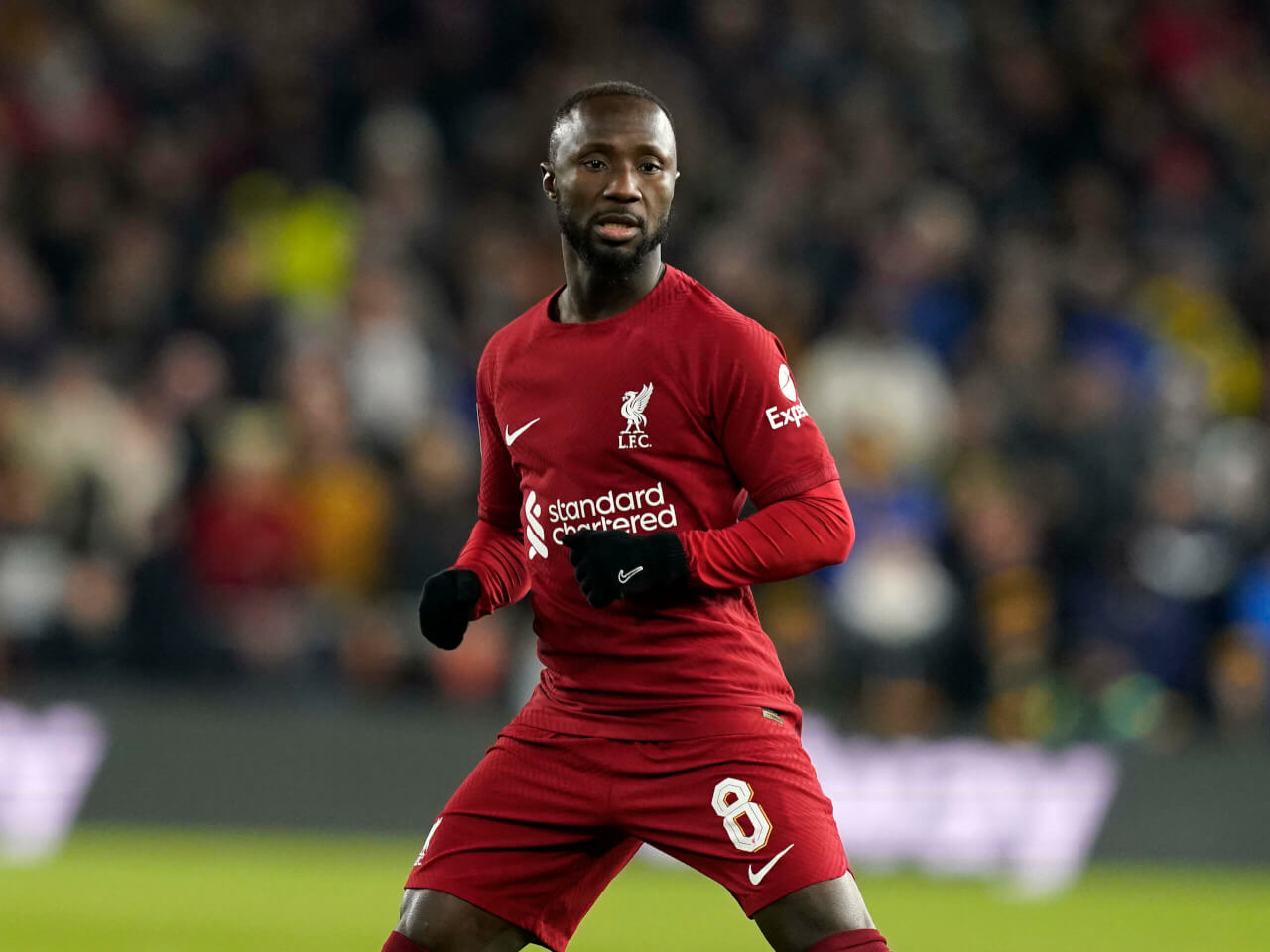 Keita Salutes Klopp's Support Through His Liverpool Injury Trials
Naby Keita: A Tale of Talent, Injuries, and Klopp's Unwavering Faith
It's a tale as old as the game itself: a rising star, swaddled in expectation, moving to a big club only to see the promising glow dimmed by injury. Such is the narrative of Naby Keita and his five-year journey at Liverpool under Jurgen Klopp's stewardship, a journey he recently brought to an end.
The Promised Land Beckons
Remember when Naby Keita burst onto the Anfield scene? £50m and a year's worth of anticipation had fans feverishly waiting for the Bundesliga wunderkind's arrival. Keita, having carved out a reputation as one of the Bundesliga's finest young midfield maestros at RB Leipzig, seemed poised for greatness on the Merseyside turf.
Yet, Lady Luck seemed to harbour an unkind penchant for this Guinean international. Injuries – persistent, relentless – loomed large over his Anfield tenure, casting a long shadow over his flashes of brilliance. His last season bore the cruellest brunt, with just five starts across all competitions. The poignant scene of Keita being let go, playing his final game in February due to yet another injury setback, painted a melancholic end to his Liverpool chapter.

Standing Strong amidst Turbulence
The tapestry of Keita's time in Liverpool is stitched with a thread of frustration, however his relationship with the manager never faded . "Even though things didn't go so well for me in Liverpool because of my injuries, I'm very grateful to [Klopp]," Keita shared with German publication BILD.
Klopp's reputation for his man-management is no secret, and it shines through in Keita's case, his unwavering faith an oasis amidst Keita's injury desert. "He is a very good coach and a really good person. Whenever I was injured, he took care of me. He kept telling me, 'You are strong, never give up!' That helped me," Keita recounted.
The Red's Midfield Revolution
As one chapter ends, another begins. Liverpool, with a midfield engine room to rebuild, have wasted no time in kickstarting the revolution. As the Reds acquired Alexis Mac Allister as their early marquee signing from Brighton.
The tectonic shifts in the Liverpool midfield don't stop with Keita's exit. Alex Oxlade-Chamberlain is also bidding adieu, while James Milner has secured a free transfer to Brighton. Even the ever-reliable Thiago's future seems draped in uncertainty, making him a tantalising prospect for a potential offer from Saudi Arabia.
Undoubtedly, Klopp's blueprint for the Reds' midfield revamp is in full swing. While the pages of the past narrate Keita's star-crossed tale, one can't help but anticipate the unfolding narrative that the charismatic German maestro is set to orchestrate in the heart of Anfield's hallowed turf.