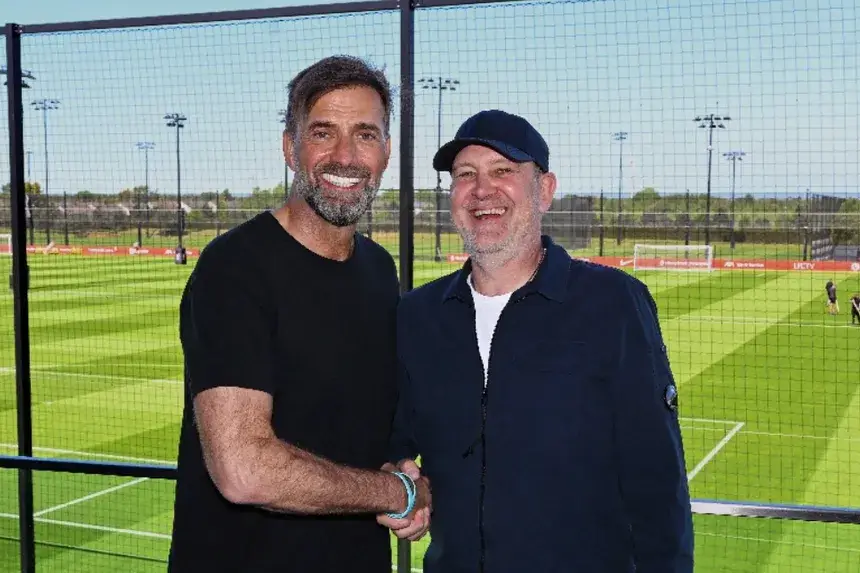 David Lynch: Liverpool Guaranteed To Purchase A Defender
Centre-Back Shuffle at Liverpool FC: An Inside Look
When it comes to football, there are few certainties. However, it seems one thing is undeniably clear: Liverpool FC will strengthen their defensive ranks this summer. This certainty was reported by Football Transfers, providing reliable insights on the Reds' market moves.
The Incoming Defender: A Certainty
Known for their strategic planning, Liverpool are no stranger to looking ahead. The club, famous for its proactive approach, is reported to be committed to signing a new centre-back before the upcoming transfer window slams shut. They are preparing for the potential departure of Joel Matip, even though the current defender appears likely to remain at Anfield for his contract's final year.
The Spotlight Shines on Micky van de Ven
One name currently buzzing around Liverpool's radar is Wolfsburg's Micky van de Ven. With his recently extended contract running till 2027, the German club's defender is identified as the archetype the Reds are scouting. The 22-year-old Dutchman stood out this season, starting all of his 33 Bundesliga appearances and showcasing an impressive performance.

Inacio: A Potential Challenge
Not one to settle, Liverpool habr more than one option in mind. Sporting's Goncalo Inacio also features on their wish list. However, his situation presents a potential conundrum. The 21-year-old's contract with the Portuguese outfit continues till 2026, and it is unclear whether Sporting will be open to a transfer deal this summer.
Moreover, Inacio's considerable playing time in Portugal – starting in 43 out of 51 appearances this season – might make it hard for Liverpool to provide an equivalent offer. The allure of more game time might just see the young defender remain at his current club.
Missed Opportunity: Gvardiol
Liverpool's interest in young talent is a well-known fact. Their enquiry about Josko Gvardiol back in January attests to that. However, the potential price of the deal led to the Reds ruling out a move swiftly.
While Jurgen Klopp's side did not proceed with the Croatian defender, it showcased their focused approach to bring a particular type of player into their backline.
Looking Forward
Liverpool's impending defensive signing exemplifies the club's proactive approach to maintaining its strong squad. Regardless of how the scenario with Matip plays out, the Reds are keen to ensure they are well-equipped to tackle the challenges of the forthcoming season. As this transfer saga unfolds, Liverpool's dedication to reinforcing their team's core becomes increasingly evident.